By Lesley Barry
Photos by Chris Roussakis
Thinking globally and building mutually supportive connections come naturally to Luciara Nardon, and she's bringing those strengths to her new role as director of Carleton's Centre for Research and Education on Women and Work (CREWW).
Nardon, an associate professor of international business at the Sprott School of Business whose research interests include multicultural workplaces and global leadership, is thinking big about building the centre's research presence.
"When we look at growing research at CREWW, collaboration is a big piece of that," she says. "We're already a regional hub for research on women and work, and creating connections with other researchers and other centres across Canada, and eventually internationally as well, is our next step. I've started talking to people and we're exploring partnerships that will allow work that has a much broader reach and impact."
Soon after Nardon's start in July, CREWW announced a new graduate bursary award providing up to $15,000 to graduate students studying women in management at Sprott.
"We want to support grad students and build a community of students who are actively involved in the centre," says Nardon.
The bursary award helps fill out CREWW's suite of monetary research supports. As well as helping fund major, multi-year research projects, CREWW offers incubator grants for researchers in the early stages of a project. Recipients present their work at an annual Women and Work Research Forum.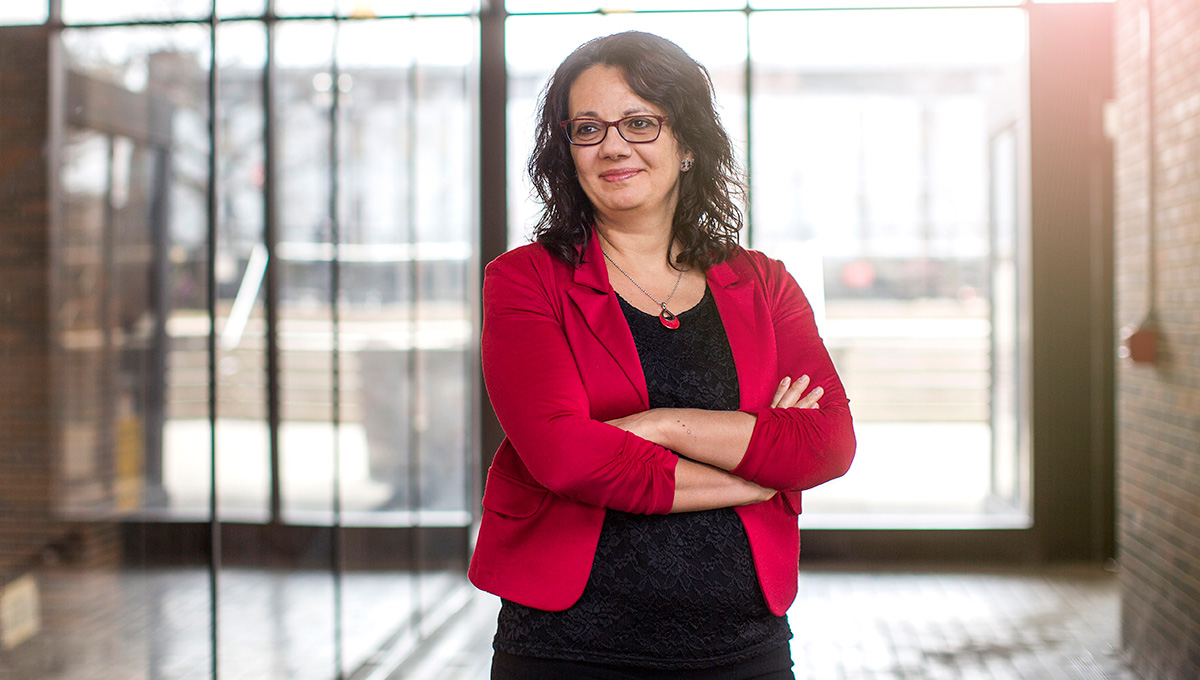 Supporting Research With More Than Funding
But CREWW doesn't just fund research: it provides support to researchers in other ways too.
There is the popular writing retreat offered twice yearly for women researchers. Small groups gather for five days to focus on their work with minimal distractions. The setting is tranquil and the company supportive:
"You can share what you are working on and any challenges," Nardon enthuses. "It can be a fantastic boost for your creativity."
She's also developing a "friendly peer review group" in which participants receive feedback on academic papers before submitting them to journals.
"Getting published is such a competitive process. The more feedback you get prior to submission, the better."
A new digital presence will energize the centre's distance education component.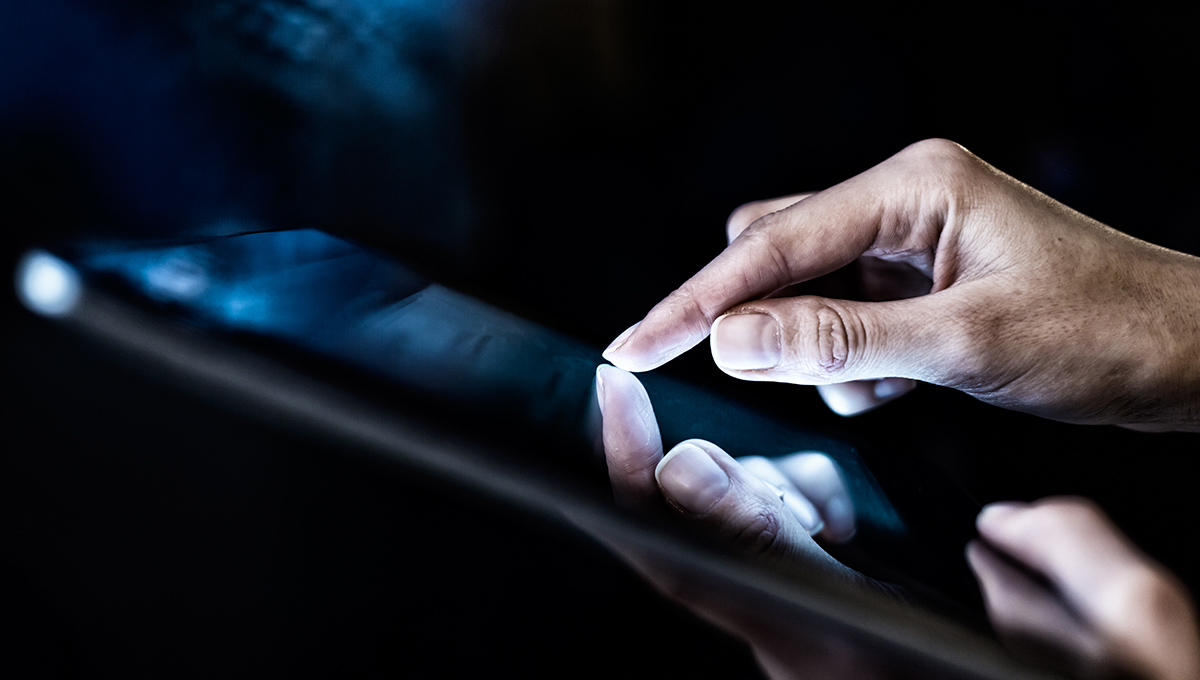 Building a New Digital Presence
"After trying different approaches, we're creating a series of monthly videos and podcasts that, because they will be freely available on the CREWW website, will help us connect with a much wider audience," Nardon reports.
Nardon is proud of the value CREWW adds to Carleton.
"We create a multidisciplinary space within the university for researchers who are interested in different issues relating to women and work to come together and spark new and different ideas and collaborations.
"In the process," she adds, "we also offer an important expertise on gender and work that can be leveraged in different ways."
For women at Carleton and in the community seeking to develop leadership and strategic planning skills, the centre currently offers two programs twice a year – the five-day Advancing Women in Leadership and two-day Thinking Like a Futurist.
"We're always evaluating our programs to ensure they're relevant. As workplaces evolve, the centre does too."
Nardon identifies recent demographic shifts and changes in mobility as major new influences on workplaces.
"An increased number of immigrants, refugees and women of different cultures creates new situations that require new ways of thinking and communicating."
Nevertheless, when it comes to change at CREWW, Nardon is proceeding with care.
"CREWW has been doing many things very well," she says, "and it's going to continue to do those things."
Monday, October 1, 2018 in Sprott School of Business
Share: Twitter, Facebook