Neha Khanna was still in high school when she began asking questions about mental health.
"I noticed that my peers and I were afraid to speak up about mental health issues, and I really wanted to understand why," Khanna recalls.
"But I was also curious to know what was driving mental health challenges at the molecular level in the brain. I wanted to know what makes each person unique and why some people are more susceptible to developing mental illness."
She joined her school's student mental health committee, helping arrange a school-wide conference that promoted mental health literacy. For Khanna, it was a game changer.
"These amazing speakers came in and spoke about their journeys, and I realized that this was the field I was meant to be in."
At the time, Carleton was the sole university in Canada to offer neuroscience and mental health as an undergraduate program. Khanna arrived, ready to explore.
But the experiences of transitioning from high school, moving to a new province, adjusting to residence, not to mention meeting new academic demands, took a toll.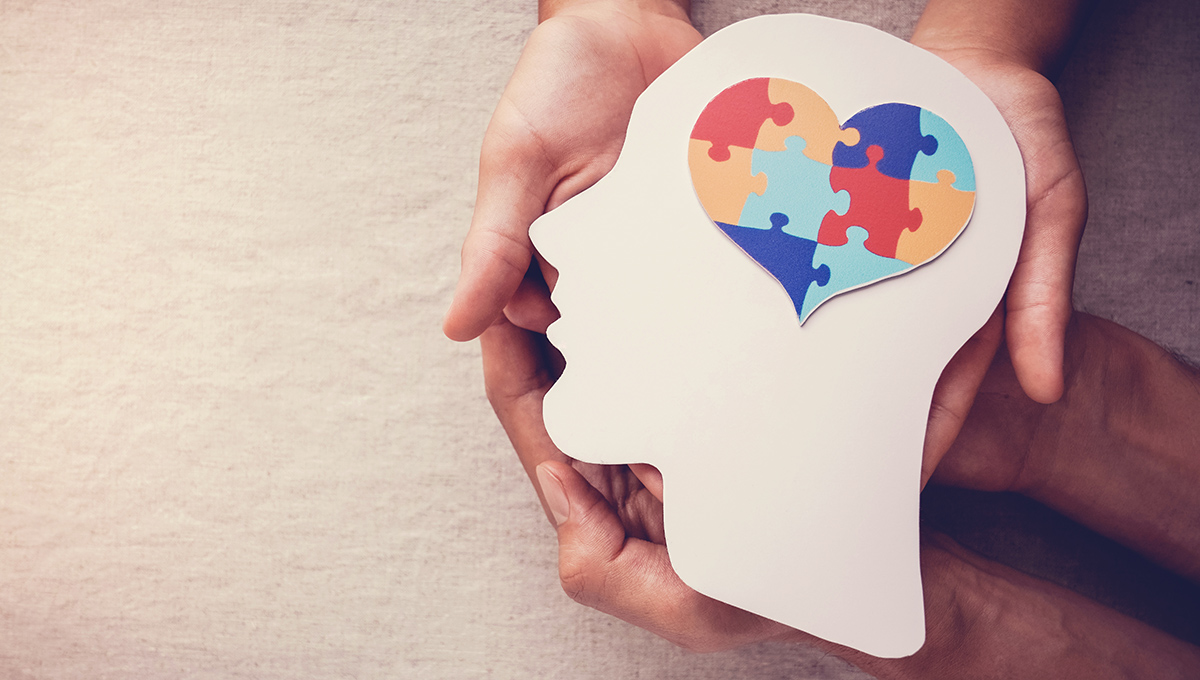 Support Is Available
It wasn't immediately obvious to her what supports Carleton could provide.
So she became an advocate, taking on roles as science wellness director and health promotion leader for Carleton Wellness. Among many volunteer and extracurricular activities, she presented mental health and wellness workshops, wrote wellness-related blog posts, served as a volunteer note-taker at the Paul Menton Centre for Students with Disabilities, and mentored incoming students in a pioneering support program initiated by the Neuroscience Department.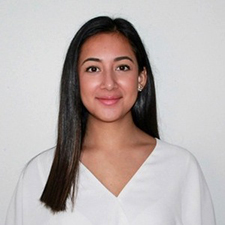 "It can be challenging to reach out for help," Khanna notes.
"My extracurriculars and volunteering all came from the same place of wanting to create that safe environment and let people know that support is available."
Khanna also served as director of advocacy and education at UNICEF Carleton and was praised for the multidisciplinary connections she encouraged there.
Meanwhile, her passion for research led her to work in four labs during her undergraduate degree, always with a focus on student mental health or wellness. A positive feedback loop was created – what she learned in the lab informed her extracurriculars, while her first-hand exposure to student experiences fuelled her research questions.
Before starting medical school this fall, Khanna will expand her honour's thesis research, which originally looked at how the transition to online learning due to COVID-19 has impacted student mental health and academic success. Through the I-CUREUS program, she hopes her study will help lead to mental health services becoming more accessible for students of all demographics.
"I feel as though I've gone full circle," Khanna reflects.
"In high school I thought: 'neuroscience is so cool; I want to be that person who helps to spread awareness and show that mental health matters.' Now here I am, doing exactly that."
She's leaving Carleton on a high note, as one of eight exceptional undergraduate students who received the 2021 Provost Scholar Award.
"I'm endlessly grateful for all of the support Carleton and the Faculty of Neuroscience have offered me," Khanna says.
"I'm excited to apply the valuable skills I've acquired in my future endeavours."
Tuesday, June 22, 2021 in Convocation, Grad Stories, Mental Health, Neuroscience
Share: Twitter, Facebook