Since high school, Noah Hollis has wanted to help improve the world.
That desire drove the Halifax native to the Bachelor of Global and International Studies (BGInS) program at Carleton University, where he specialized in Global Politics and minored in History.
"There's nuance to global politics and this program helps show this to students," says Hollis. "It can't just be about Canadian foreign policy—you have to see different people's perspectives from different parts of the world."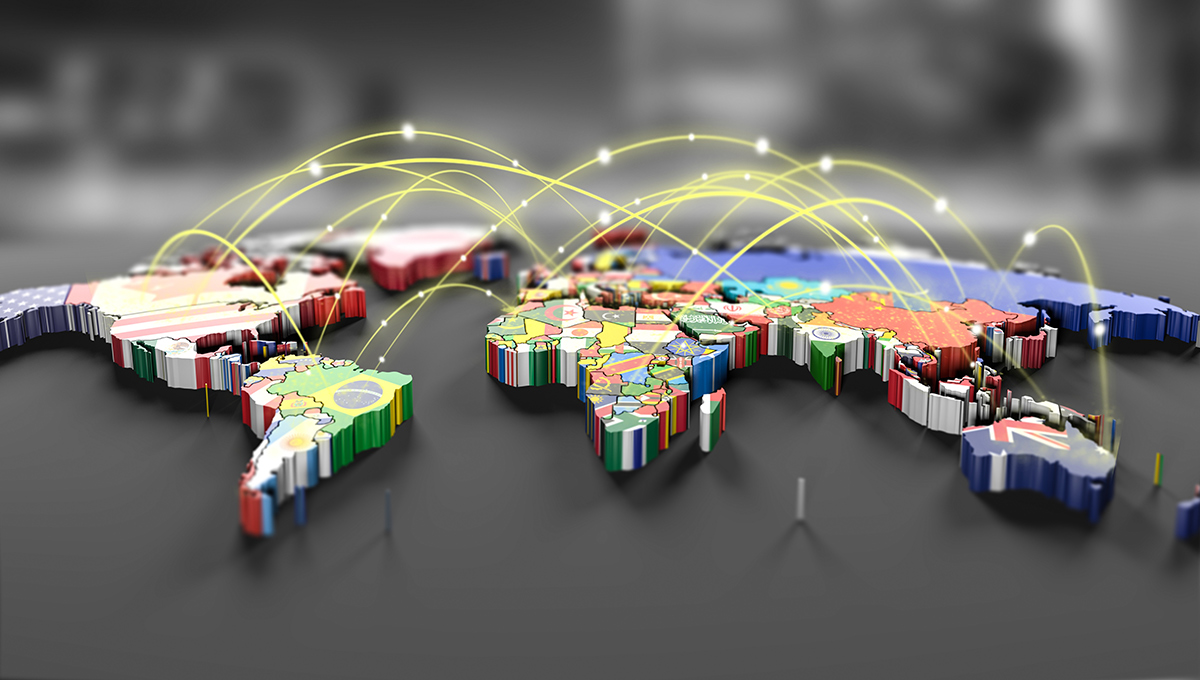 An Ideal Program
The interdisciplinary program was ideal for the passionate Hollis, who enjoys exploring different aspects of global and international issues, particularly those involving electoral and minority rights. After participating in a Model United Nations and working for Elections Canada in the 2015 federal election in Grade 12, Hollis's interest in politics turned into a commitment to become more involved.
This led him to the BGInS program, which prepares students for social and cultural careers in a diversity of sectors. The program covers the humanities, economics, international relations and environmental changes, and requires a second language and study term abroad. For Hollis, the chances to travel and to work on his French were welcome.
Another bonus was moving to the nation's capital.
"I figured living in Ottawa would give me access to things like the federal government, Parliament, and all of the embassies," he says.
"I felt like it checked off all the boxes."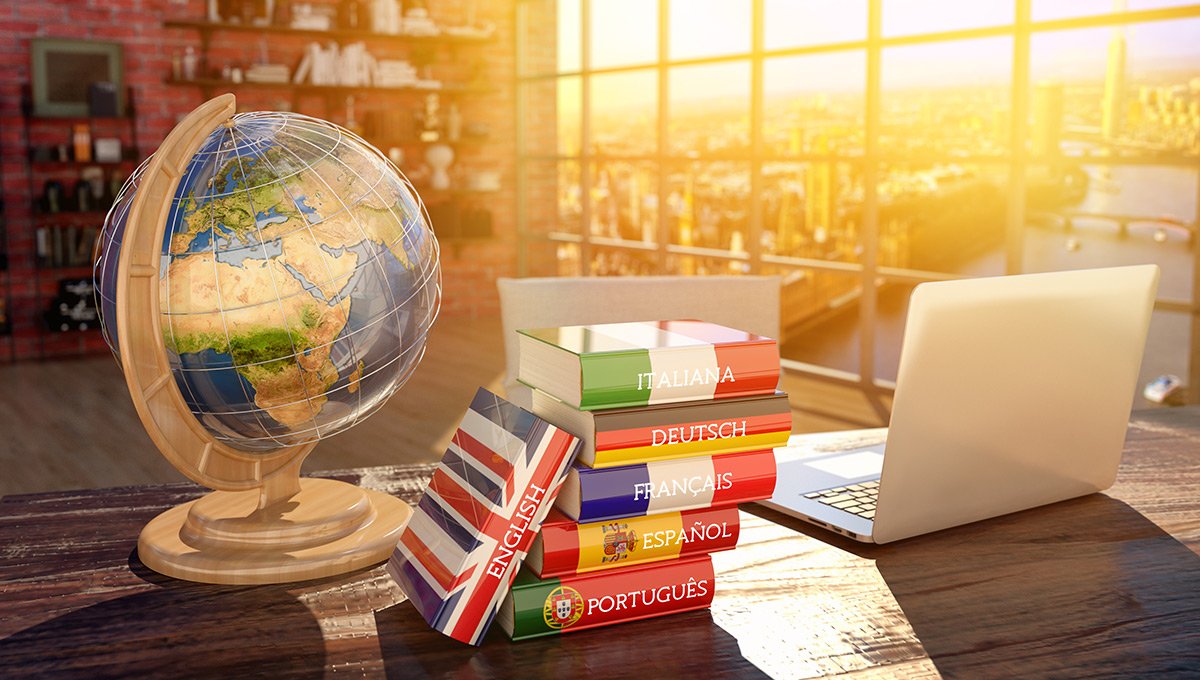 No Missed Opportunities
There was hardly an opportunity Hollis passed up in his four years at Carleton. He was involved on campus as a residence fellow, in the Registrar's Office as a registration assistant and team lead, and in the Undergraduate Recruitment Office. He was also elected president of the BGInS Students' Executive Council in his second year, and served as a first-year and fourth-year representative.
"Noah brings energy and commitment to everything he does, and as student society president he has been a true champion of the BGInS program," says Global and International Studies Prof. Candace Clare Sobers.
"I think what I appreciate most, however, is Noah's intellectual curiosity and desire to do good in the world."
The BGInS Student Society hosts academic and social events throughout the year that build upon the ideals of the program. When Hollis was president, they organized visits to the German, Swedish and New Zealand embassies, as well as a charity gala.
Hollis jumped at the opportunity to volunteer in the Green Party Leader Elizabeth May's office. While working alongside seasoned political staffers, he could also explore the city blocks and the Parliament Hill grounds in his fleeting free time.
In his third year, his international experience requirement took him to Härnösand, Sweden. Hollis volunteered with the Global Greens on a variety of initiatives, including preparation for the 2019 European Parliament elections.
"It was really surprising just how good it went for four years," says Hollis. "I couldn't have asked for it to be any better."
In his third year, Hollis began studying for law school entrance exams, which he took in July 2019.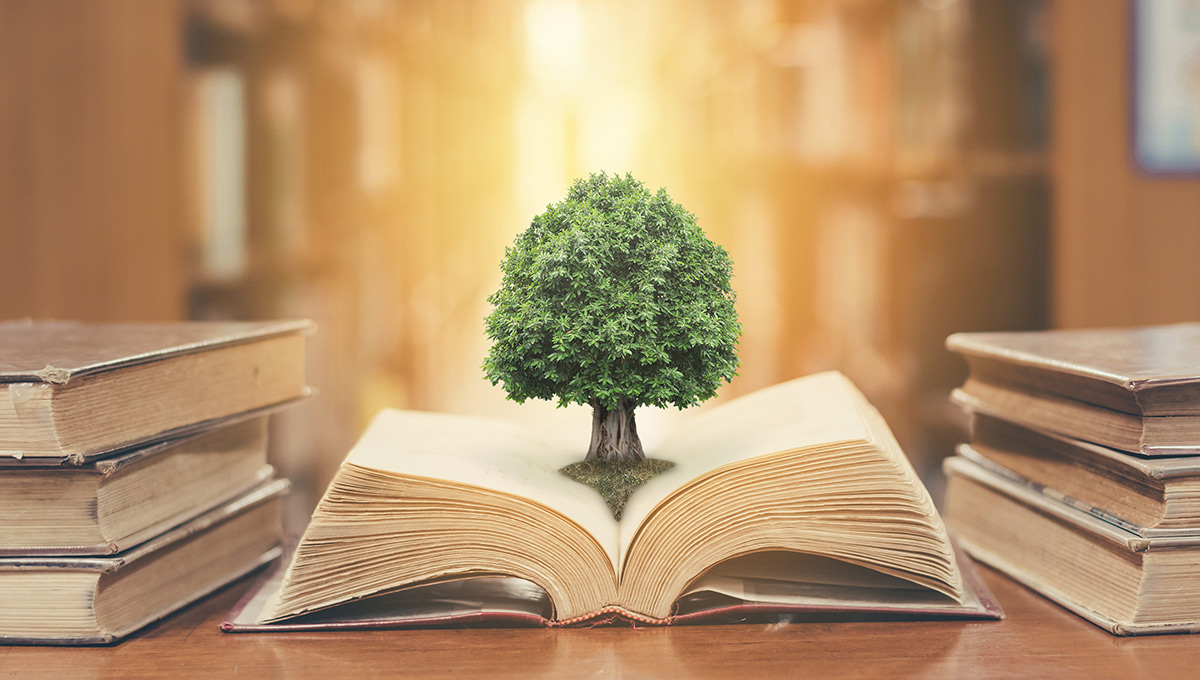 Change for the Future
Next fall, he'll join Dalhousie University's Schulich Law School in the environmental law stream. He will study sustainable development in energy sectors, as well as social justice and democratic reform so that he can make the changes he hopes to see in the world.
"In my view, my studying environmental law will incorporate my passions for electoral and minority rights because they rely on each other," says Hollis. "You can't have environmental progressivism without a recognition of racial environmental justice. I feel like BGInS has prepared me to bring a unique and multidisciplinary approach to my law studies that incorporates many of my different interests."
Friday, June 26, 2020 in Environment and Sustainability, Grad Stories, Law and Legal Studies
Share: Twitter, Facebook