This fall, Carleton will open a purpose-built innovation space at Kanata North's Hub350, a brand new ecosystem in Canada's largest technology park where industry, finance and academic partners will collaborate and connect. For the university, the initiative will establish an important springboard to expand research and educational partnerships.
"This unique facility in Kanata North fully leverages our proximity to this national innovation hub and further enhances Carleton's reputation as a leader in high-tech research, teaching and innovation," said Carleton President Benoit Antoine-Bacon. "In close contact with tech industry leaders, our students will cultivate an entrepreneurial mindset and benefit from hands-on learning towards leadership positions in this critical sector."
Scheduled to open at 350 Legget Drive, home of the original Mitel Networks campus, Hub350 will be a state-of-the-art, 12,000-square-foot technology centre serving as a gateway to the world-class tech, finance and academic research ecosystem that's thriving in Kanata North.
Construction on Carleton's 2,000-square-foot space is scheduled to start in June, with a move-in date planned for late August. It will open after Labour Day and feature collaboration and meeting rooms, a café and garden terrace where faculty, staff and students can connect with more than 540 companies in the tech park, many of which already work with the university on research projects and/or hire co-op students.
Carleton's neighbours will be two Hub350 anchor tenants: the L-Spark software accelerator and the Kanata-North Business Association.
"Carleton will work with Kanata North businesses to develop new talent pipelines and opportunity for cross-disciplinary and work-integrated learning, and our student entrepreneurs will connect more easily with Kanata North businesses," says Dana Brown, dean of the Sprott School of Business.
"Overall, Carleton seeks to help create a feedback loop where tech park strengths support university research and learning, which in turn bolsters private-sector success that feeds back into the university."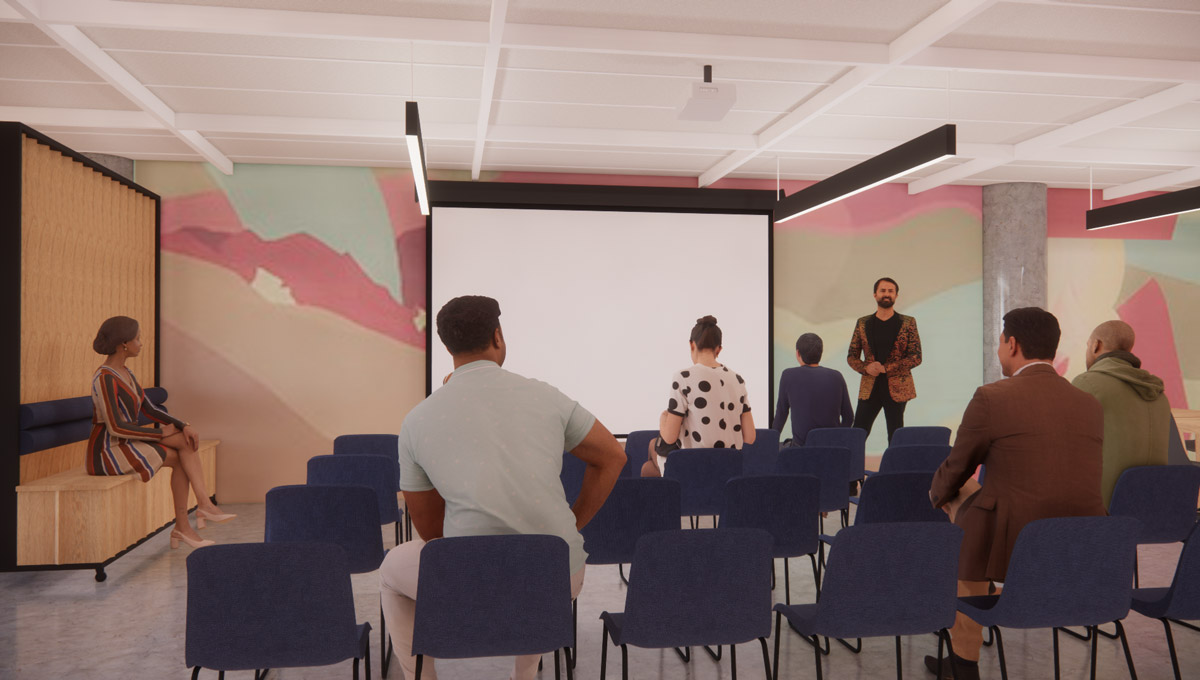 New Innovation Hub Will Link to Kanata
Innovation is one of the most effective ways to address societal challenges, declares Carleton's Strategic Integrated Plan, but only if knowledge is shared.
Carleton's innovation ecosystem — which includes the university's growing presence in the high-tech community in Kanata North and the new Innovation Hub @Carleton in the soon-to-be-completed Nicol Building, as well as additional sites and programs both on and off campus — is rooted in collaboration between the university, industry, government and the finance sector, supporting research and experiential learning to foster technology and policy development and an entrepreneurial mindset.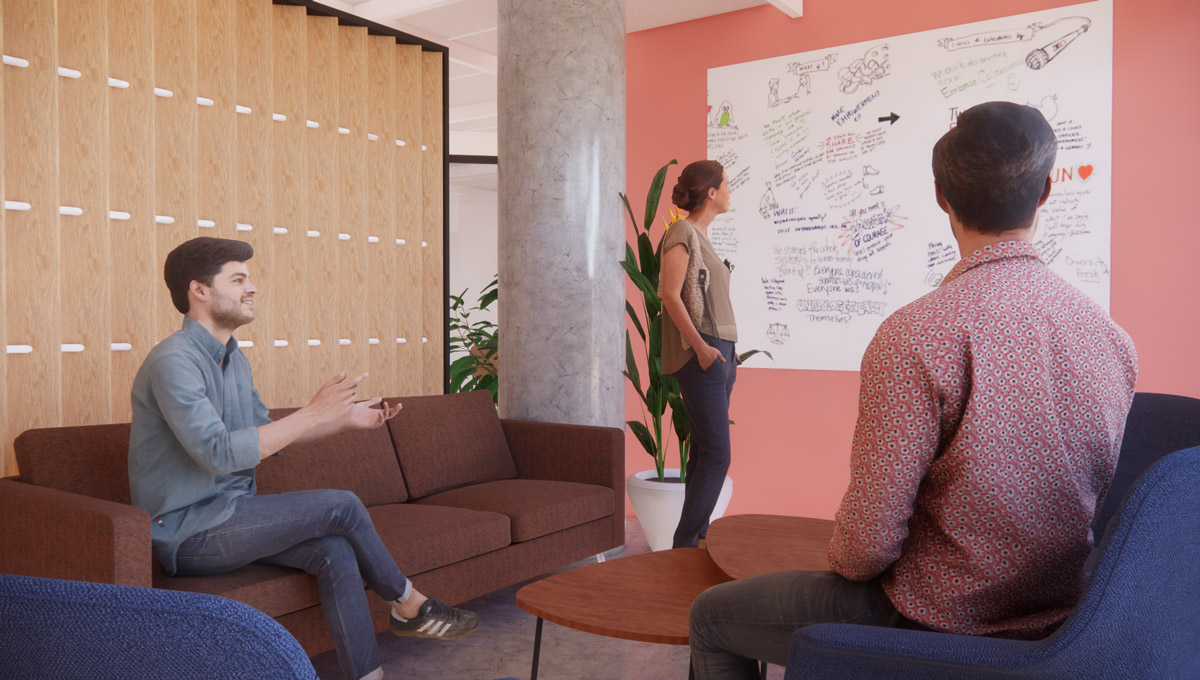 Longstanding and emerging research relationships with industry partners and government agencies are the backbone of this ecosystem, which also includes co-op, internship and other hands-on student opportunities and spin-off companies launched by Carleton faculty and students.
"We have so many talented students at Carleton, both Canadian and international students, and a lot of them want to embark on careers in technology and business right here in Ottawa," says Brown. "Although our research relationships with the Kanata North tech park are important, cultivating talent — from entry-level employees to senior leadership — is also a major part of our contribution to this community.
"Students who decide to come to Carleton," she adds, "will now have even more access to experiential and work-integrated learning opportunities in this vibrant and continually growing technology park."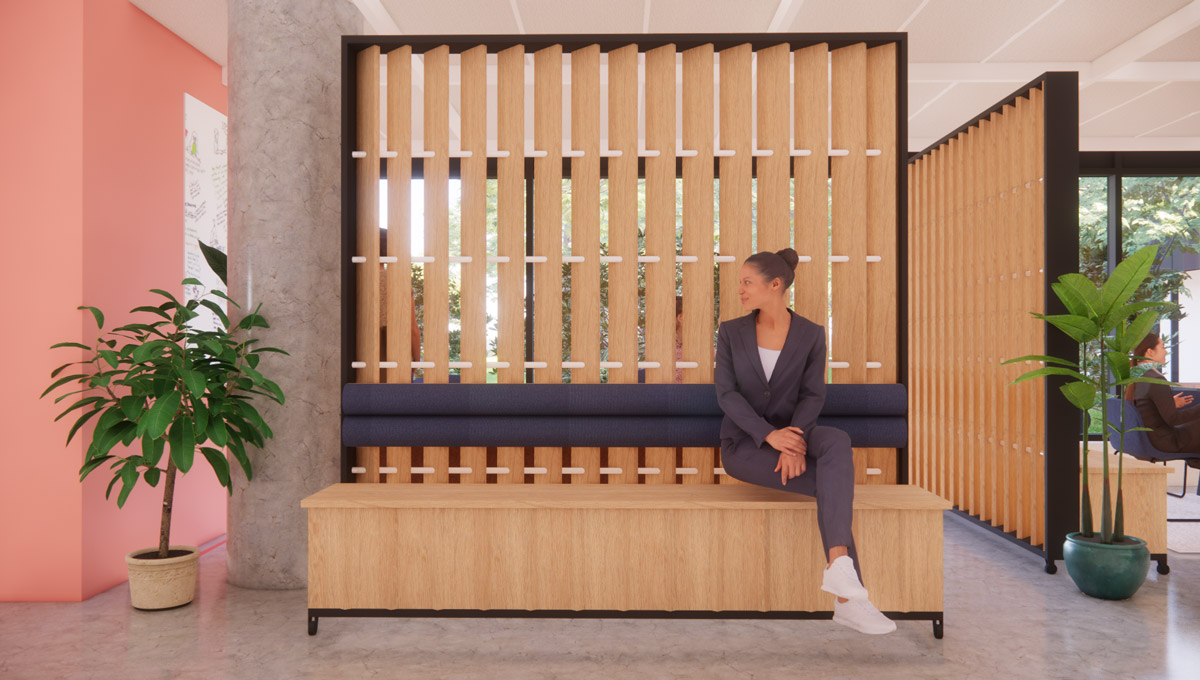 Helping Companies with Specialized Training
Collaboration with Kanata North companies is a two-way street.
In addition to providing research expertise and talent, Carleton is creating professional development and executive education programs for tech businesses, such as the new Certificate in IP Strategy, developed by Sprott and the Office of the Vice-President (Research and International), which will help small- and medium-sized enterprises manage a critical asset.
More custom and open enrolment educational initiatives and specialized training programs will be launched in the months ahead, which will help companies address needs such as talent management and succession planning.
Education City — an initiative by Carleton, the University of Ottawa, Algonquin College and Collège La Cité to collaborate on new work-integrated degree programs and joint research projects for the betterment of the city — is also part of the picture in Kanata North. The group is one of the co-sponsors of Hub350, cementing the role of the city's post-secondary community in high-tech.
Carleton's research and teaching strengths in areas such as information and communications technology, sensors and remote systems, policy and governance, and more, will position the university for a large and impactful presence.
Since summer 2019, companies based there have created 565 work terms for 350 students, including placements with Ericsson, Nokia, Solace, Blackberry, Ciena and Cisco Systems, among other employers.
Wednesday, April 21, 2021 in Entrepreneurship, Innovation, Sprott School of Business
Share: Twitter, Facebook