More than 20 years ago, Prof. Mary-Odile Junker created an online language website for people who wanted to learn and teach in East Cree, an Indigenous language spoken in Northern Quebec. It was just one part of a career dedicated to documenting and sharing Indigenous languages using technology.
This summer, her team is continuing that mission with the release of free mobile apps in the Innu dialects spoken in Quebec and Labrador, as well as East Cree and the Atikamek language of Northern Quebec.
"We were receiving requests from learners and speakers to create mobile apps they can use offline," says Junker, noting that many of these native speakers live in remote areas.
"It's very popular to compare the different dialects in Innu; speakers adore that. Other people are using it to improve their French or English."
The Innu app includes 21 topics of conversation in nine distinct Innu dialects as well as French and English. Innu speakers live in both French and English-speaking regions.
The app is also promoting the standardized orthography, or writing system, that was agreed upon by the Innu communities.
"The Innus are a great example for coming up with a standardized orthography, because there are many dialectal differences," Junker says.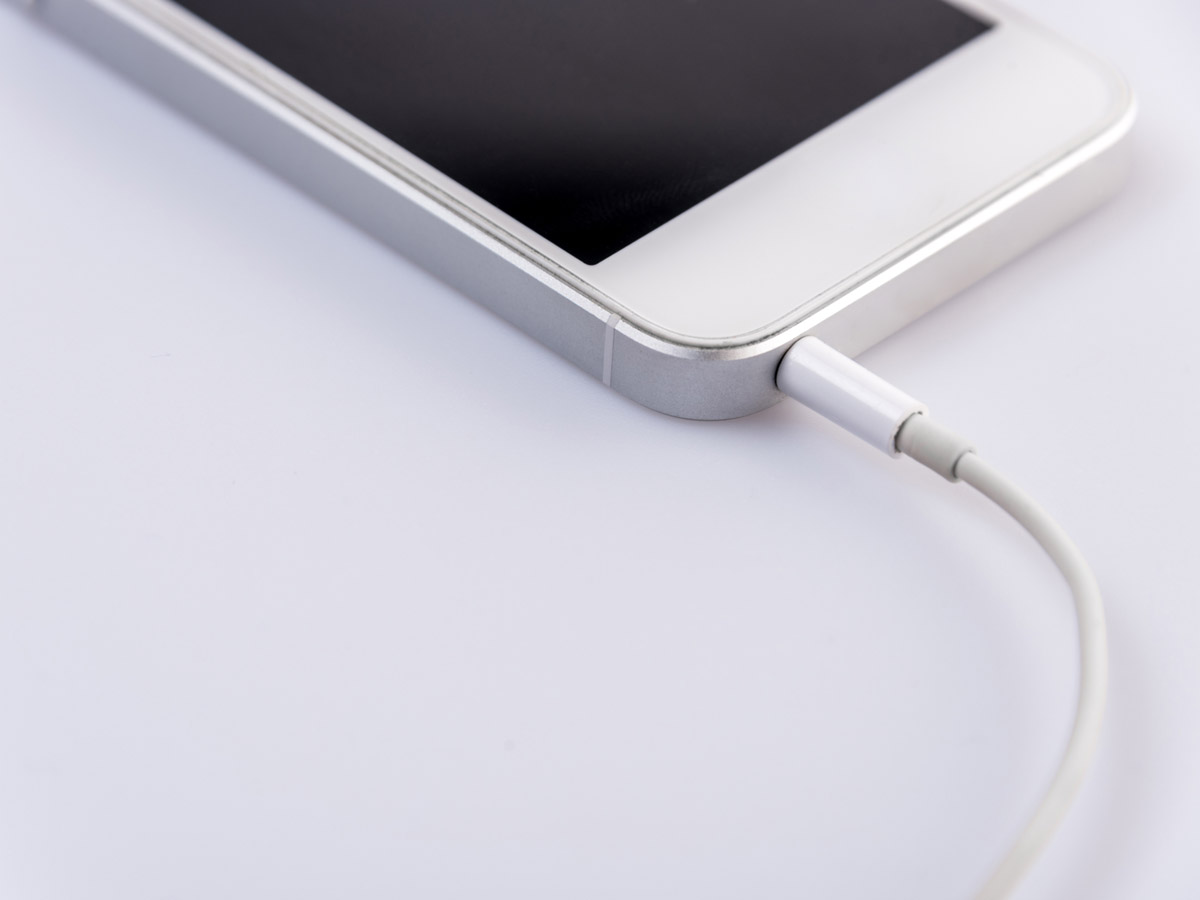 Mobile App Years in the Making
Her team plans to continue developing language apps for the North American Indigenous languages represented in the Algonquin Linguistic Atlas, a comprehensive resource on Algonquian languages they've created that includes information on 52 dialects. The languages range from the Atlantic Ocean to the Canadian Rockies and down into the United States.
It's been many years in the making, but Junker is still excited about it.
"I love languages. I'm a language geek and I seem to meet Indigenous speakers who are like me," she explains.
She hopes the project will spark interest in Indigenous languages among those who have settled on the land.
"I hope people will be curious about the languages of the lands they live on. I would encourage Canadians to get to know them."
—
More Stories
Wednesday, August 11, 2021 in Faculty of Arts and Social Sciences, Research
Share: Twitter, Facebook