The fifth and final session of this year's Shannon Lecture Series from Carleton University's Department of History features McMaster University Prof. Bonny Ibhawoh, who will address a major shift in justice systems on Nov. 27, 2020.
Ibhawoh's lecture, Truth Commissions and the Politics of Collective Memory, will compare truth commissions around the world, their limitations and their efforts to resolve human rights abuses, including Canada's actions toward Indigenous people.
Experience shows that the expression, collection and publications of the truth about histories of injustice have played a central role in reconciliation efforts. Ibhawoh's session will cover Carleton's new Strategic Integrated Plan (SIP) and its focus on reconciliation.
He explains truth and reconciliation models provide an opportunity for both society and governments to come to terms with the difficult history from a perspective of restoring relationships.
Carleton's vision is to develop relationships based on mutual respect, accountability and reciprocity with Indigenous communities, while taking steps toward decolonization.
"Truth commissions are part of the restorative justice for repair to try to come to terms with the legacies of the past so we can all collectively move on," says Ibhawoh.
Truth commissions have been established since the 1980. Yet Ibhawoh says the current political climate and conversations about racial justice and inclusion make them more prominent now.
"Globally, there's a racial reckoning where marginalized racial groups are increasingly demanding more inclusion and demanding they are better served by their government and countries," says Ibhawoh.
Ibhawoh is a legal historian, author and Senator William McMaster Chair in Global Human Rights and African studies at McMaster University. He is also a human rights practitioner and chair of the United Nations Expert Mechanism on the Right to Development in Geneva, Switzerland.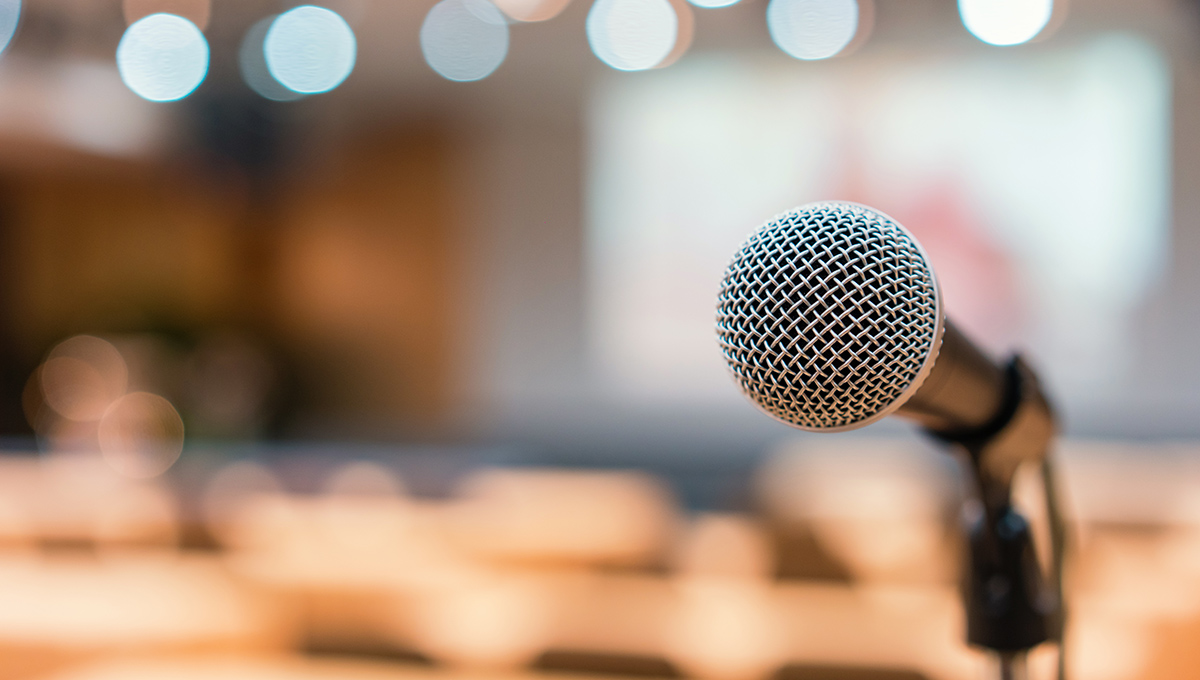 Series Focused on Human Rights in History
This year's one-hour lectures were thematically linked to human rights in Canadian history.
Carleton History Prof. Dominique Marshall, who organized the series, says she was thrilled to host Ibhawoh due to the vast definition of human rights he used in his book, Human Right in Africa, published two years ago.
"If you consider, like Ibhawoh does, that the notion of human rights includes Indigenous teachings about fairness and inclusion, humanitarians and abolitionists arguments about humanity and dignity, as well as anti-colonial values of freedom and autonomy, then you can say that human rights are always present in history," says Marshall.
While each of the five lectures this year has focused on Canadian history, Marshall says Ibhawoh's contribution has the largest international emphasis as history is crucial in the promotion and development of human rights.
Marshall hopes professors who are searching for teaching material utilize recorded material from the online lectures and that those attending this lecture think of human rights in a dynamic, historical way.
"That notion is alive and able to mobilize people," says Marshall.
"On Friday, Ibhawoh's work will show how human rights should not be static because, depending on circumstances, certain rights become more prominent to the public's attention."
The Department of History's YouTube channel has recordings of all recent lectures.
Thursday, November 26, 2020 in Events, History, Indigenous
Share: Twitter, Facebook