At this year's fall convocation, more than 1,200 Carleton students from the class of 2023 will receive degrees recognizing their academic achievements and commitment to education. As part of this celebration, Carleton awards numerous medals to honour the dedication of successful graduates who have excelled in their studies.
Governor General Gold Medallist Studies Association Between Diabetes and "Forever Chemicals" in Everyday Products
Myriam Priscilla Hoyeck, who is graduating with her PhD in Biology, is the winner of the Governor General Gold Medal and the University Medal for Outstanding Graduate Work.
Hoyeck works as a research associate in the Bruin Laboratory at Carleton. The lab studies the association between diabetes and exposure to persistent organic pollutants found in the environment, including in food, household and commercial products. She completed her Bachelor of Science degree (Honours) in Cellular and Molecular Biology at Carleton.
"I've always been interested in biology and human health. My dream has been to work in medical research and treatments for diseases and my undergraduate level research further fueled that interest," she says.
Hoyeck credits the program for providing opportunities to expand her knowledge in the field, including attending the A-BC Islet Workshop conference and by collaborating with diabetes researchers across Canada.
Hoyeck stresses the importance of "patience and determination" for students interested in PhD research.
"It can be a slow and long process, but if you find the right environment in which you can learn, grow and be supported throughout your work, then you will succeed," she says.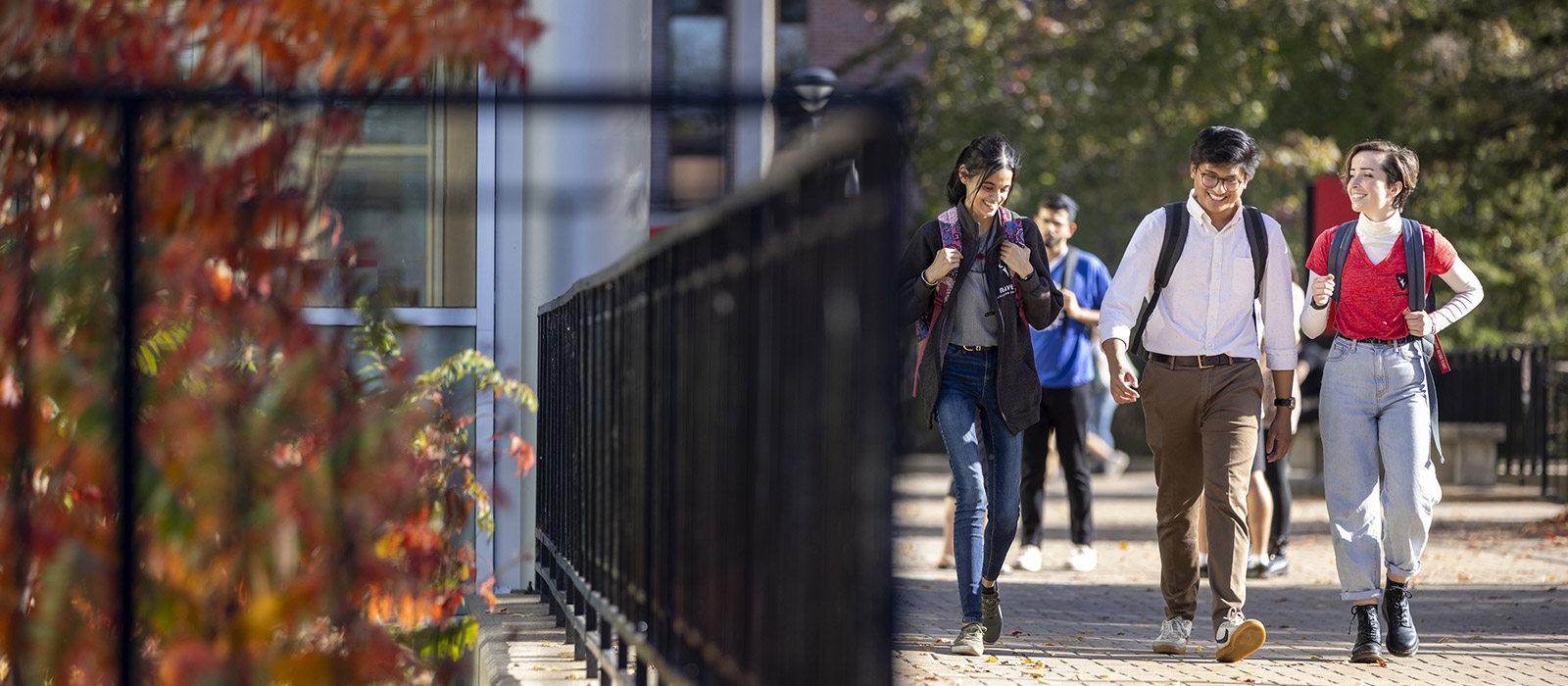 Governor General Silver Medallist Pursues Research in the Intersection of Two Fields
Cassidy Hatton, the winner of the Governor General Silver Medal, is graduating with a Bachelor of Arts (Honours) in Forensic Psychology with a minor in Statistics.
Hatton was always interested in the criminal justice system and psychology, so studying the intersection of the two fields was fitting. Her interest in the community mental health practicum led her to pursue a concentration in Mental Health and Well-Being, an experience she recommends to anyone in psychology.
"It's a good way to test out whether clinical psychology is the right path for you," she says.
Working as an undergraduate TA with the Statistics department made Hatton realize her love for teaching and mentorship, leading to her focus in experimental psychology and academia.
"Be present in classes, answer questions and have dialogues with the faculty because the more you get to know them, the more opportunities you're going to have. This will help you figure out what little corner within the vast discipline of psychology fits your interest best," she says.
Hatton has begun her master's program in forensic psychology with Prof. Kevin Nunes and is now working in the Aggressive Cognitions and Behaviour Research lab at Carleton which investigates the influence of attitudes toward violence on aggressive behavior.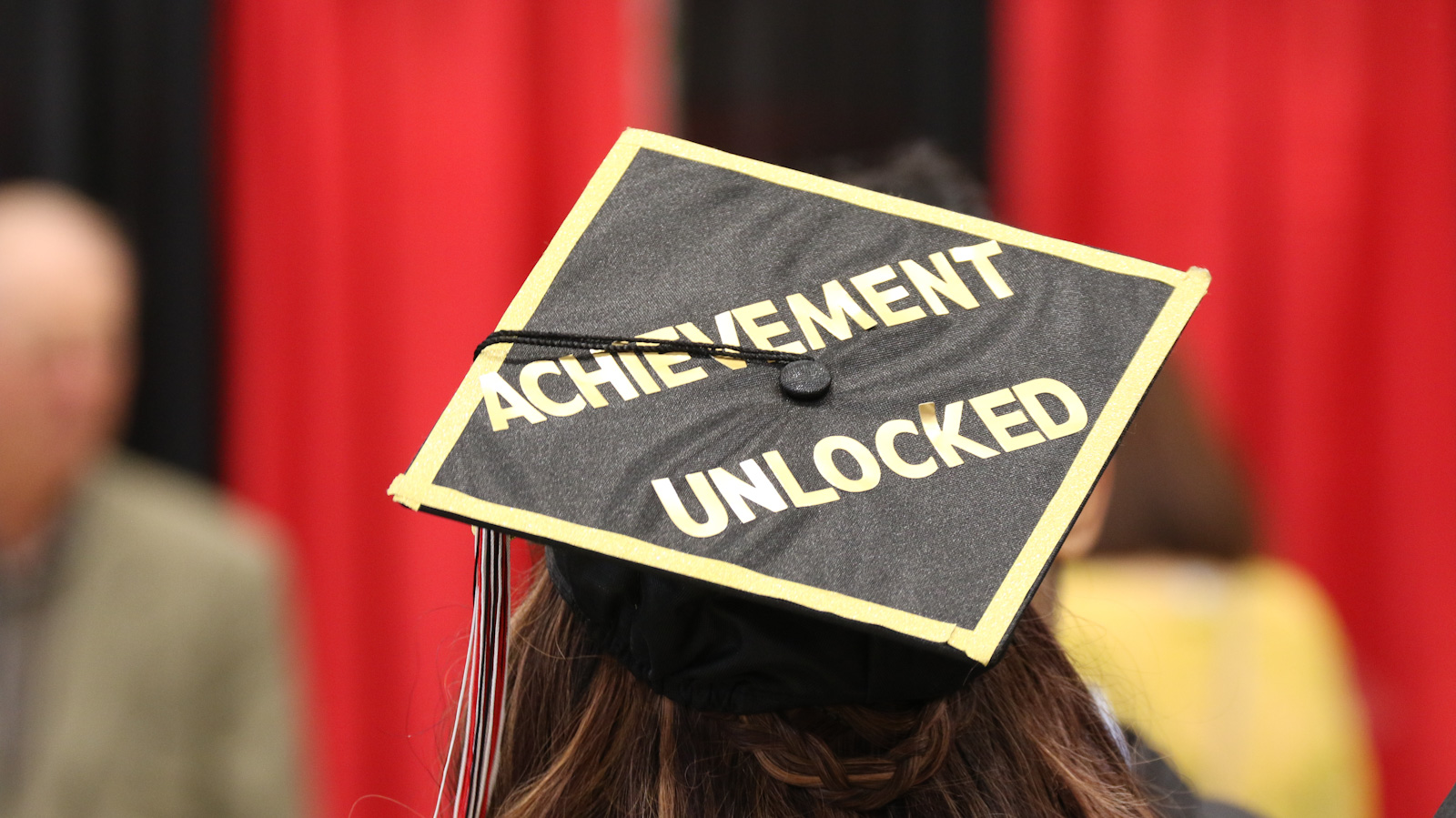 President's Medal Winner Applies Course Learning at Work
Psychology major Elizabeth Medland Spence is the winner of the President's Award Medal and is one of the top undergraduate students in a 15.0 credit program in the fall graduating class.
After graduating in 2021 with a Bachelor of Science in Neuroscience and a minor in psychology, Medland Spence decided to build on those courses and pursue a full bachelor's degree in psychology.
"It's interesting to know what makes people the way they are, and I was able to dive into science in the program," she says, noting that addiction psychology and mental health are research areas she is interested in.
One of her favorite courses in the program was Sports and Performance Psychology which she applied in her role as a figure skating coach.
In addition to required courses for their degree program, Medland Spence recommends first year students to "go at your own pace and try and take classes you will enjoy."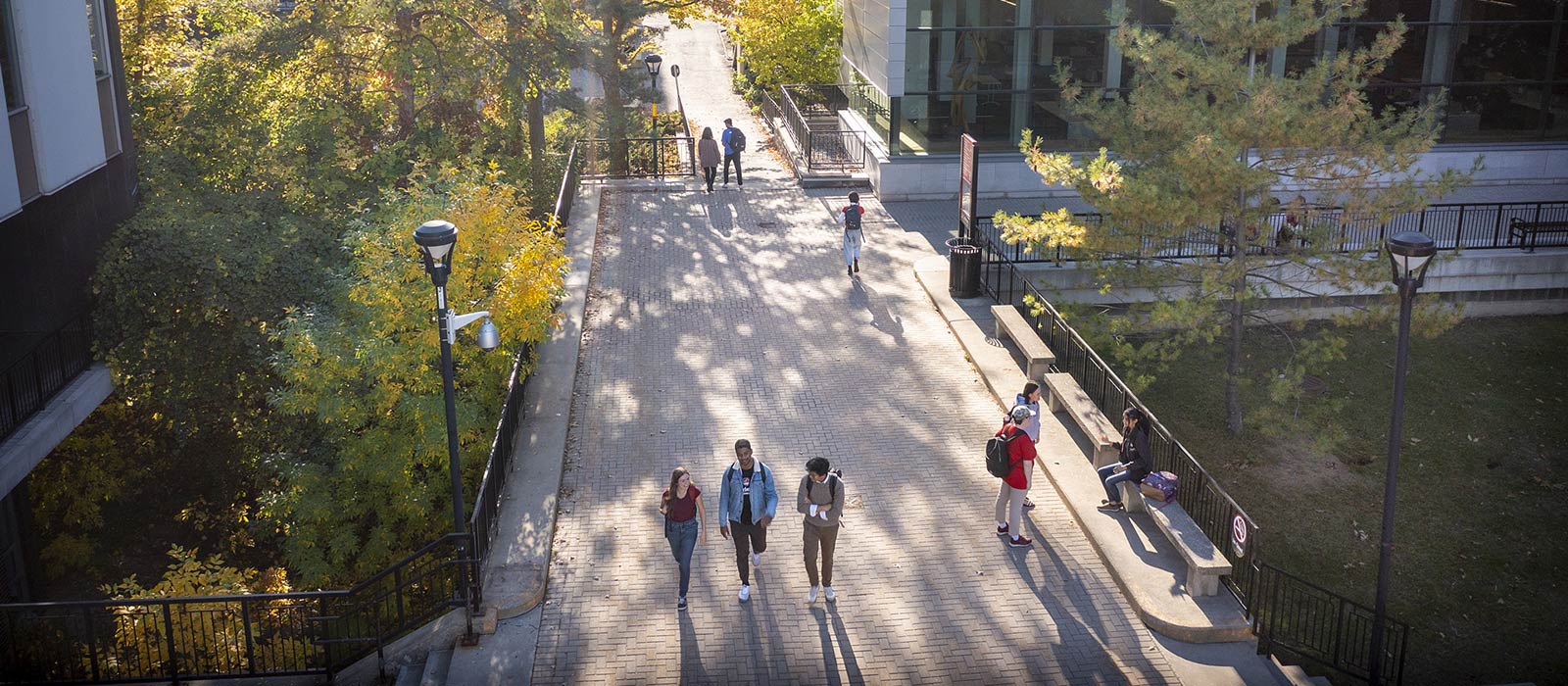 University Medallist Works on International Space Station Project
Chantal Brousseau, winner of the University Medal for Outstanding Graduate Work, notes that one
of the highlights of her academic career at Carleton was contributing to the International Space Station Archaeological Project.
Brousseau, who is graduating with a Master of Arts in History with a specialization in Data Science, helped an international team of archaeologists document the cultural heritage of the International Space Station (ISS) through the development of an open-source image annotation application. This experience formed the basis of her master's research project.
"The opportunities I have been given in this program related to and outside my research like working with the ISS have been excellent," she says. "Don't be afraid to seek diverse opportunities within your department."
Brousseau's undergraduate studies at Carleton developed her interest in the social history of early modern Europe, leading to her focus on marginalia found in early modern texts. She has been working with the interdisciplinary studies librarian at Carleton and applying digital humanities in that context by creating and teaching Python workshops for humanists at MacOdrum Library.
Looking ahead, her long-term goal is to pursue a Master of Library and Information Science and become an academic librarian, building on her experience at Carleton.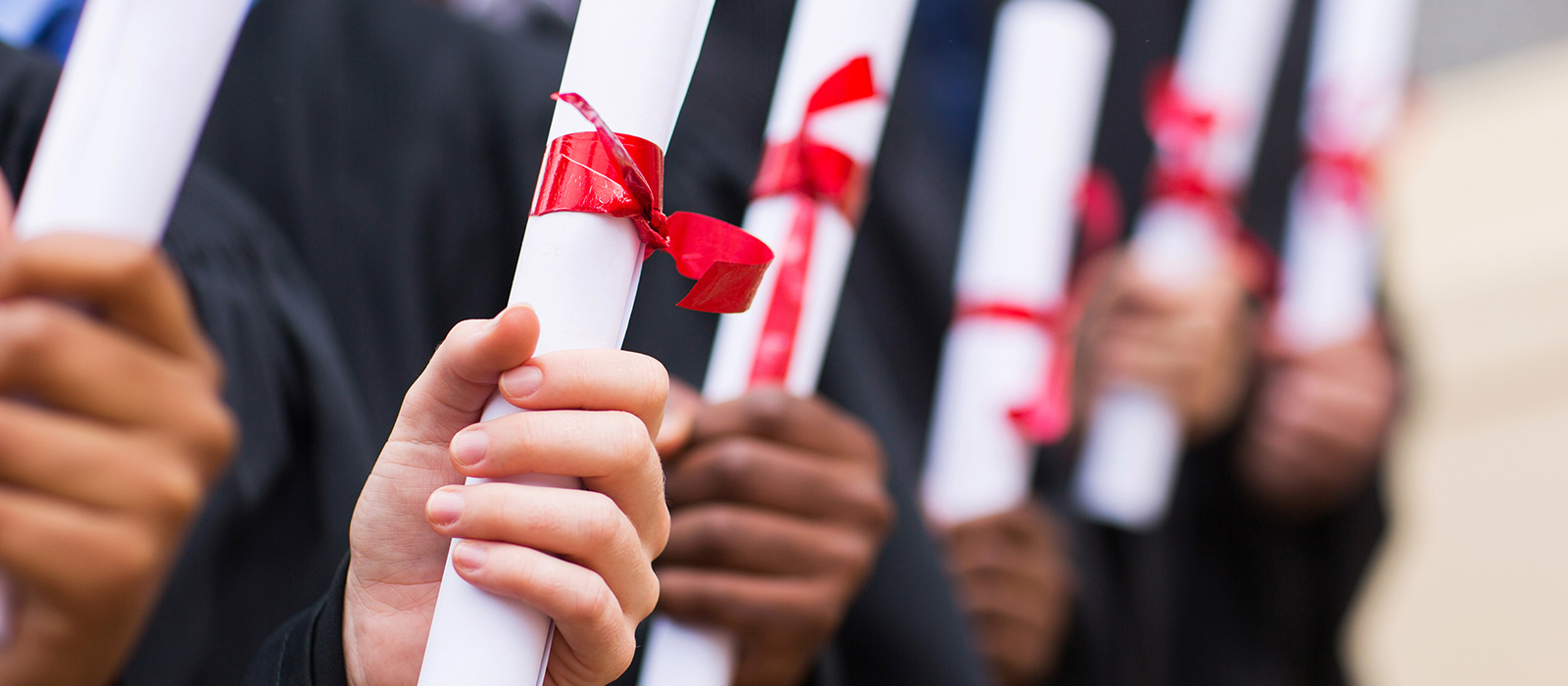 Chancellor Medallist Gains Insight into Different Careers in Psychology
This year's Chancellor medallist Katherine Timms pursued a degree in Psychology to better understand health behaviours and the methods for scientifically studying them. Timms is graduating with a Bachelor of Arts (Honours) in Psychology with a concentration in Health Psychology.
Under the supervision of Prof. Rachel Burns, the director of the Health Psychology Lab, Timms completed a thesis examining links between loneliness, social isolation, and physical activity among adults with diabetes.
"I enjoyed learning about the different facets of this project, as well as about the process of undertaking psychological research and analysis," she says.
Her research interests are focused on mental health and the experiences of people living with mental health conditions, as well as potential options for improving their quality of life.
Timms has also volunteered in the Positive Activities in Intimate Relationships (PAIR) lab under the leadership of Prof. Cheryl Harasymchuk. She credits the experience for giving her exposure to research projects on subjects outside of health.
"I was able to gain some hands-on experience with basic research tasks such as coding data and doing a literature review," she says.
The program has introduced Timms to different careers in psychology.
"I particularly enjoyed the Introduction to Clinical Skills and the Helping Professions course I took. It gave me a lot of insight into the work of a clinical psychologist or counsellor."
For new students wishing to do well in university, Timms advises to be organized, ask for help when needed, and follow one's interests.
Thursday, November 2, 2023 in Convocation 2023, Faculty of Arts and Social Sciences, Faculty of Science
Share: Twitter, Facebook