One day in September 2014, third-year undergrad Jared Browning walked into the Science Students Success Centre (SSSC), ready to start volunteering in the peer mentoring program.
Four years on, he's a mainstay of the centre, having mentored more than 100 students—some over periods of months—and led numerous events in support of the centre's mission of helping students adapt and succeed at university.
In the same four years, Browning completed a bachelor's degree in Biology and then a master's degree in the same discipline while also volunteering with the Lanark Therapeutic Riding Association in Carleton Place, which uses horses to provide therapy and rehabilitation to people with cognitive or physical disabilities.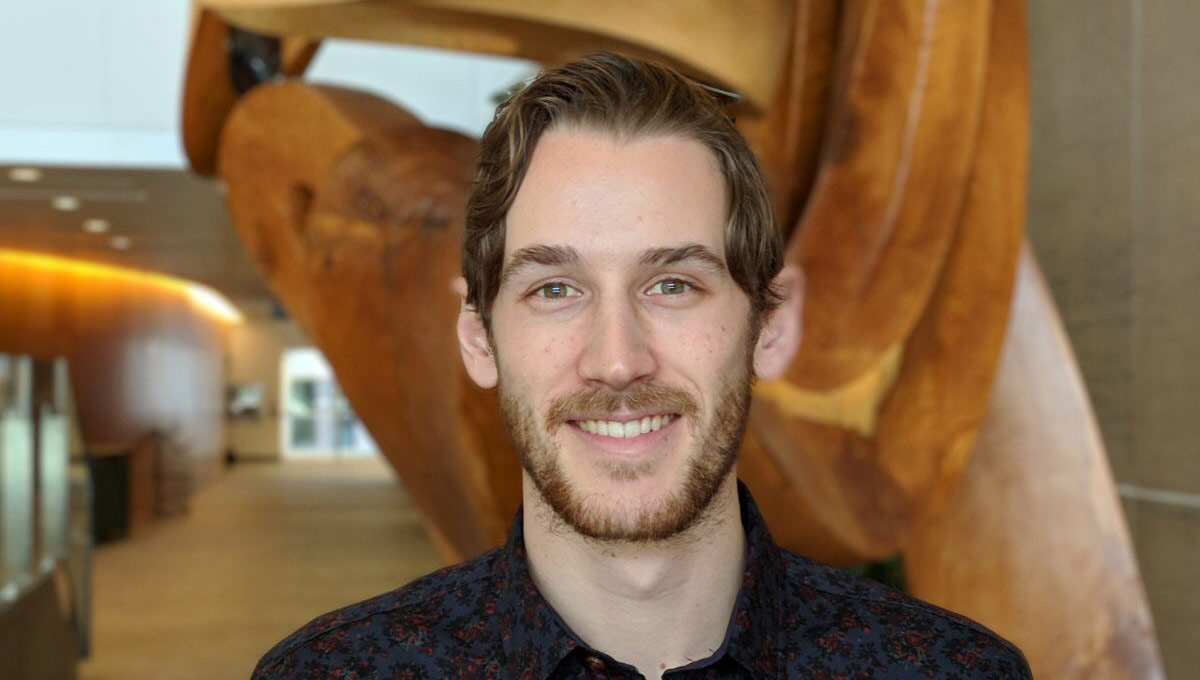 He also volunteered one summer at a hospital in Nepal.
"Jared has a great presence," says Mandi Crespo, who, as SSSC team lead, oversees the centre's programs. "He's very good at putting people at ease, and he's made a huge difference to so many of the students he mentored. The SSSC won't be the same without him."
For his part, Browning, who tends to take people as they come—"everyone has something going on that you don't know about or can't see"—has nothing but praise for the centre:
"The SSSC is an amazing student resource that's really unique to Carleton."
Crespo agrees: "It's rare that universities offer the range and breadth of supports for students specific to computer science, science and math that Carleton does."
Students are mentored on skills that transfer between classes, such as time management and how to write lab reports. Then there are teams that organize workshops and networking events connecting students with professionals. Browning led the health care team for three years, running, among other events, the popular Med Night, which brings in medical professionals to talk about careers in health care.
Being at the centre fulfilled a strong desire to help others: "I felt that I had gained experience over the years that I could pass on, and I really liked the environment there," he says. "My mentoring skills changed over time and, as I felt more effective, the process became more fulfilling. I also started to see trends in students' concerns, which helped me help them more."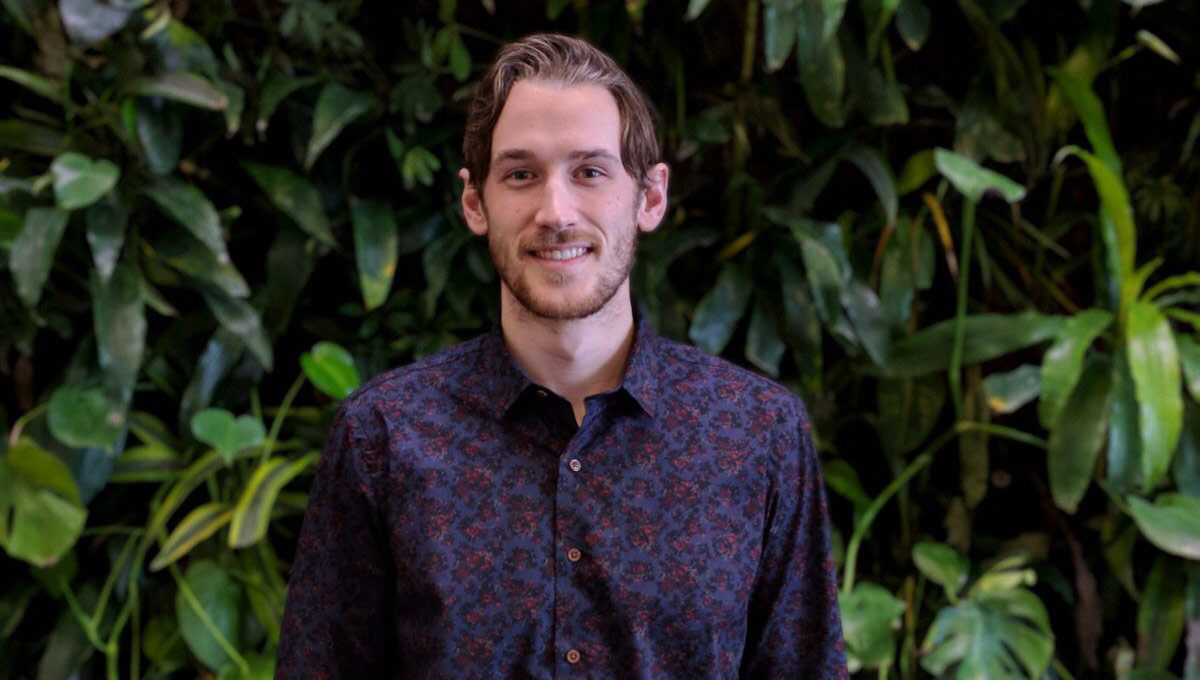 One pervasive concern he observed is the pressure to have a whole career figured out before a student even starts first year.
"It's important to realize that life changes along the way, and it's okay to change with it. If there's a goal you want to achieve, then for sure, stick to it. But don't be afraid of other options that present themselves because it's not necessarily a failure to change from your first focus.
"Students can be really hard on themselves," he continues. "In the end, things really do work out. You can end up in an area you least expected and still enjoy it, because there is so much out there that we haven't been exposed to."
That openness works for Browning. While his master's thesis studied cancer cell response to a tumour-suppressing factor, he recently began a contract conducting ecotoxicology research at the National Wildlife Research Centre.
"I have my own areas of interest," Browning reports, "but when I realized that a lot of my skills could transfer to this job and I could apply what I've learned to a new focus, I went for it. It's been really interesting so far."
Whatever happens, volunteering remains important. He remembers an international student who was dealing with culture shock as well as a heavy course load.
"We had a ton of appointments together," he recalls. "It's really rewarding when you see things start to turn around. It's about making a difference in another person's life. Even if all your work is with just one person, when you can help, it's worth it."
Fall Convocation is taking place on Saturday, Nov. 10, 2018. The ceremonies will be broadcast online via live streaming at Carleton.ca/convocation/live.
Monday, November 5, 2018 in Biology, Convocation, Faculty of Science
Share: Twitter, Facebook