By Leah Coppellla
Photos by Leszek Arkuszewski, Jenny Suh, Alanna Bamber and Justin Tang
Accessible seating designed by Carleton University's Industrial Design students has been installed at the Canada Science and Technology Museum.
Prof. Chantal Trudel's fourth-year class took on the project and conducted a lot of research.
"The students did background research on accessibility standards and guidelines, worked at various stages at the museum and also visited other museums in Ottawa to observe visitor behaviour," says Trudel. "They also conducted some evaluative work in the museum with participants."
The seating area was installed in order to make the museum experience more approachable for all visitors.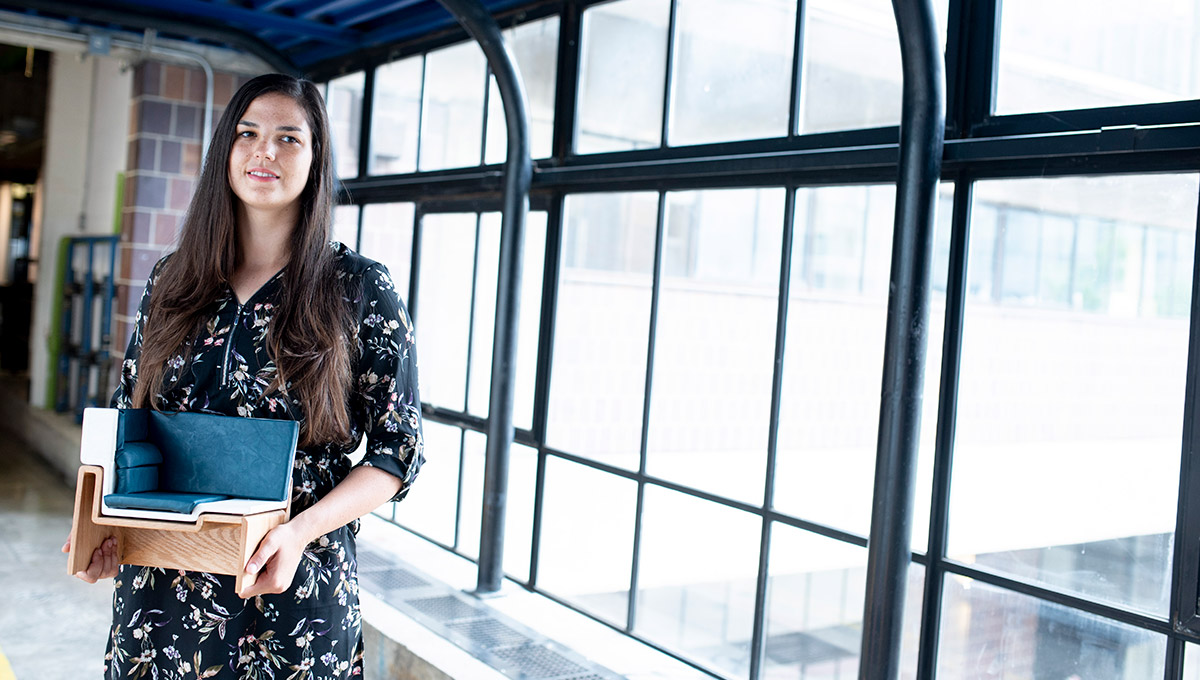 Recognizing the Importance of Accessible Spaces
Designer Alanna Bamber recognizes the importance of accessible spaces in places like museums.
"From some of our preliminary research, going and talking to people at museums, we had a couple people comment that they wouldn't stay as long at a museum if there wasn't a place to breastfeed," Bamber says.
That's why Bamber decided to create a seat that helps women feel comfortable while breastfeeding in public. It features a design that is both private while preventing isolation from peers. This is the first time that one of Bamber's designs has actually been realized.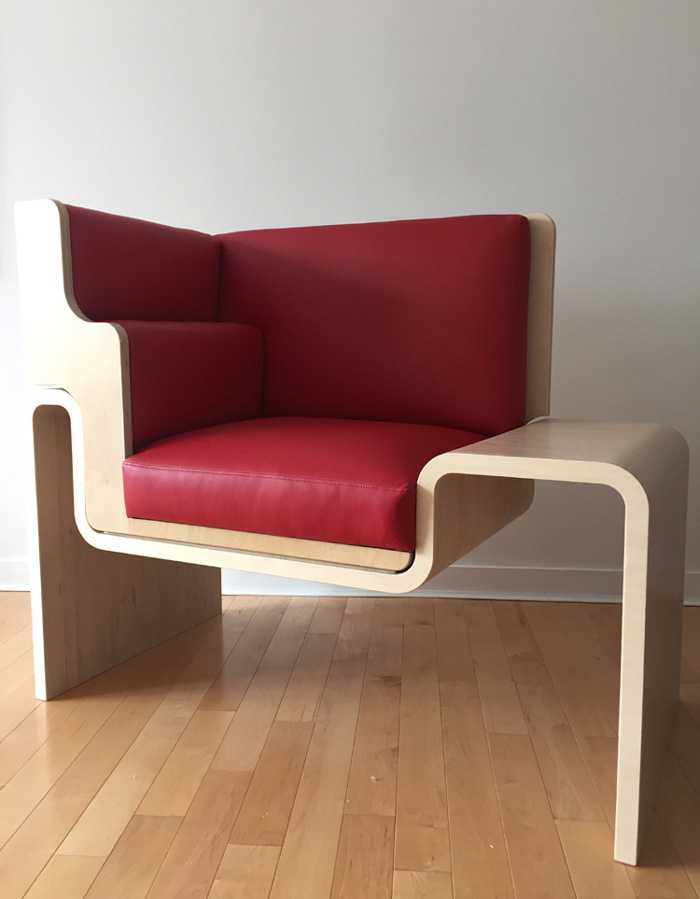 "It's incredibly mind-blowing. I'm still kind of in shock . . .  I really owe a lot to Chantal and to my team and the manufacturer, Les," Bamber says.
Leszek Arkuszewski, the lab's furniture fabricator, joined the design team to refine the concept for production.
"We had to make a lot of changes to the original design in order to expose the concept and stay on budget," Arkuszewski says.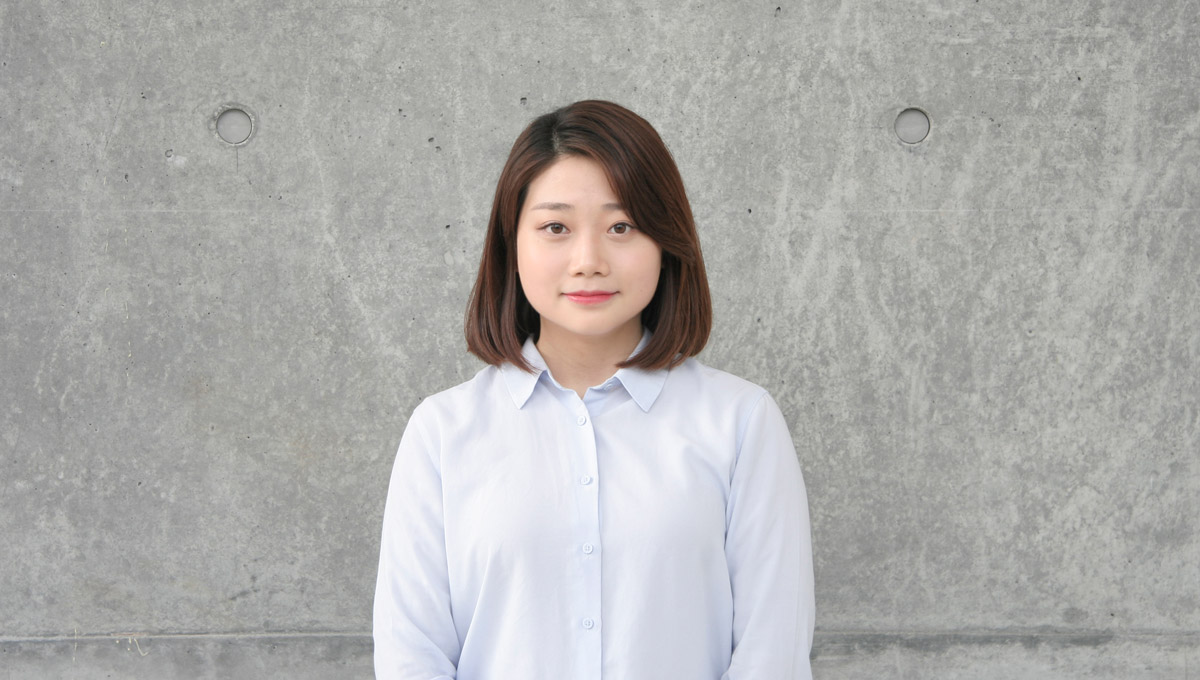 Serving the Museum's Young Population
Another student, Jenny Suh, also has her work featured at the museum. Her design was inspired by the realization that more than half of the museum's visitors are children.
"This got me into doing research on children and the hazards of children using "adult" furniture. I found out there were a surprisingly large amount of cases of children going to the hospital from injuries that were related to using adult furniture. This led me to designing seats that were suitable for children by understanding their physical needs, as well as their emotional and psychology needs," she says.
She developed a seat for children that spins and rocks, providing a sensory experience that keeps children both occupied and active.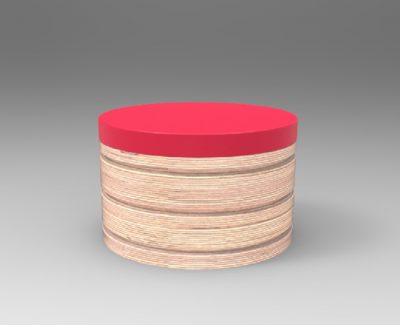 "By keeping the children active and entertained while sitting, it provided time for the parent or guardian to rest," she says.
Bamber and Suh won third place for their projects at the National Innovative Design for Accessibility (IDeA) competition last October.
Trudel says that she hopes the designs are appreciated by the public.
"The most innovative part for me as an instructor and professional designer was the resourcefulness and ingenuity of the students to identify gaps that may not always be obvious when we think about accessibility and inclusive design, such as the importance of social inclusion or anthropometrics of specific groups of individuals."
Monday, June 3, 2019 in Faculty of Engineering and Design
Share: Twitter, Facebook