Virtual reality can take students to the edge of an erupting volcano—or into the inner workings of the human body.
"We can create all kinds of immersive environments that are difficult or impossible to have in the physical world," says Ali Arya, an associate professor in Carleton's School of Information Technology.
"Virtual reality gives us the flexibility to create realistic visualizations—and unrealistic ones too. These can help students grasp concepts that are complex and abstract, or difficult to visualize."
Consider the human brain. With nearly one hundred billion neurons firing in more than 150 distinct areas, there is an awful lot happening within this inert mass of soft tissue. The brain is not only the most complex organ in our bodies—it could be the most complex structure in the entire universe.
"You can't actually see how different parts of the brain work, but with the support of experts in cognitive science and artists, we are able to create a virtual reality environment that is a stylistic representation of this," says Arya.
"It is not a realistic representation of physical space. It allows students to explore the brain as they would a building—to go to different rooms and floors to see how they work. This visualizes the brain in a way that is much easier to grasp."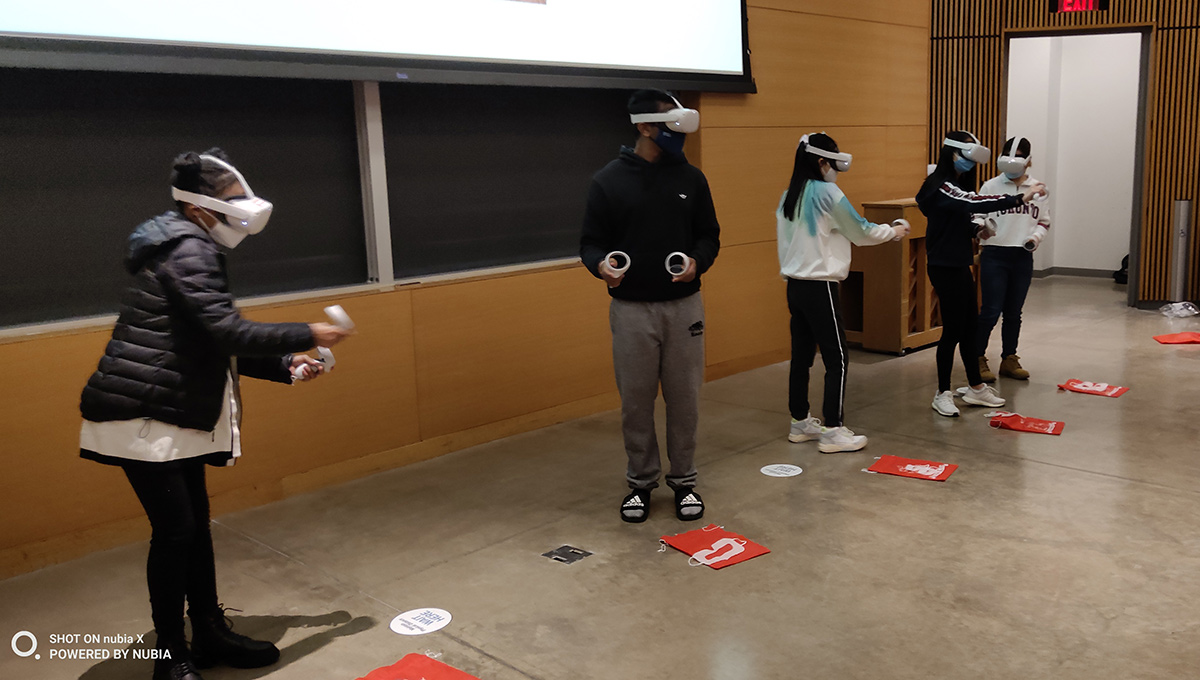 Making Education Flexible
Arya is part of the School of Information Technology's Interactive Media Group, and has been studying virtual reality as a medium for education since 2010. As he sees it, the technology combines the advantages of online and in-person education.
"Distance education is asynchronous and very flexible. Students learn at their own pace, and can use it anytime," says Arya.
"In-person education is more interactive, but also more restrictive. You have to be in a particular place at a particular time. Virtual environments combine these. They have flexibility and convenience, but also give you the power of synchronous interaction with people."
Virtual reality can help students develop specific skills, and help instructors identify where challenges exist, Arya says. If many students are struggling with the same activities, an algorithm can detect this in the process data, and alert the instructor. Then, they can revisit the concept that underpins that activity to ensure it is well understood.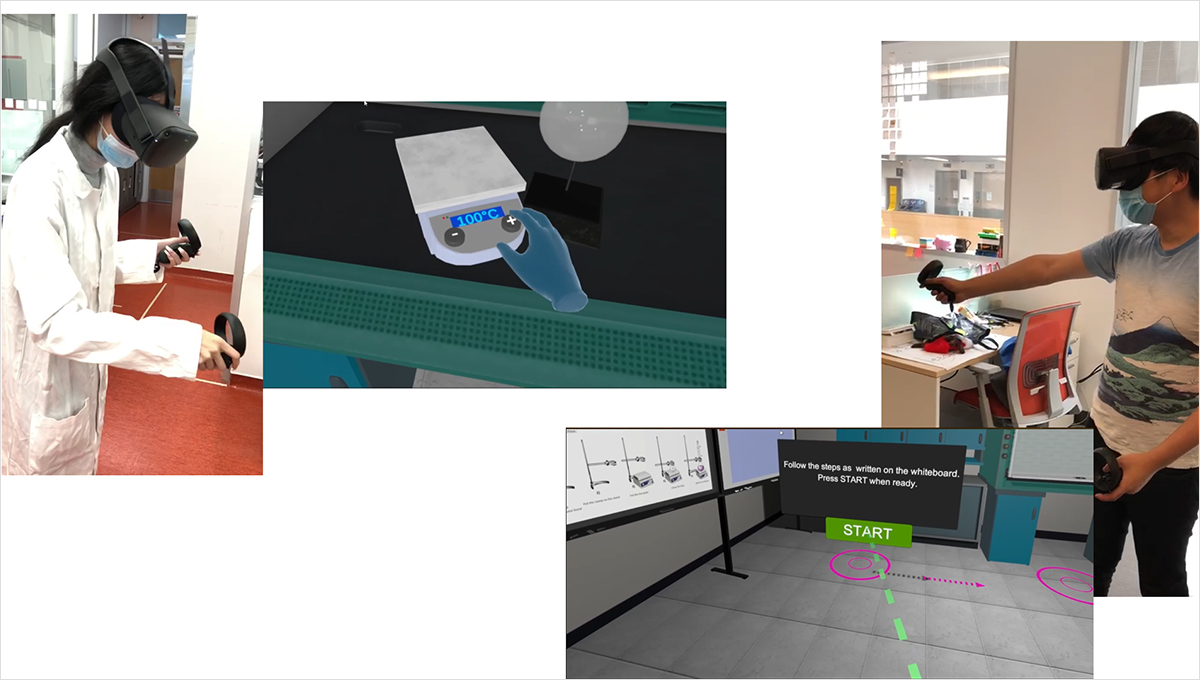 The technology is highly suitable for teaching STEM but has applications in other fields, too. Carleton faculty members have used systems developed by Arya and his team to teach the English language to international students, for example. The technology allows students to visit a simulated version of the Carleton campus or downtown Ottawa, and virtually interact with people to improve their English and their understanding of the environment.
The experience can help students adapt to their new surroundings—and alleviate the stress of moving to a new country—but it is only one way that virtual reality can help put students at ease.
"Virtual reality can help with cognitive aspects of education, but there is also a non-cognitive, emotional side of things," says Arya.
"Students have a lot of stress and anxiety, and this can basically clog your brain and interfere with learning. In psychology, they call this a scarcity mindset—you do not have the resources to deal with what you are doing. The opposite is an abundance mindset—to feel capable and that you have what you need to do the work."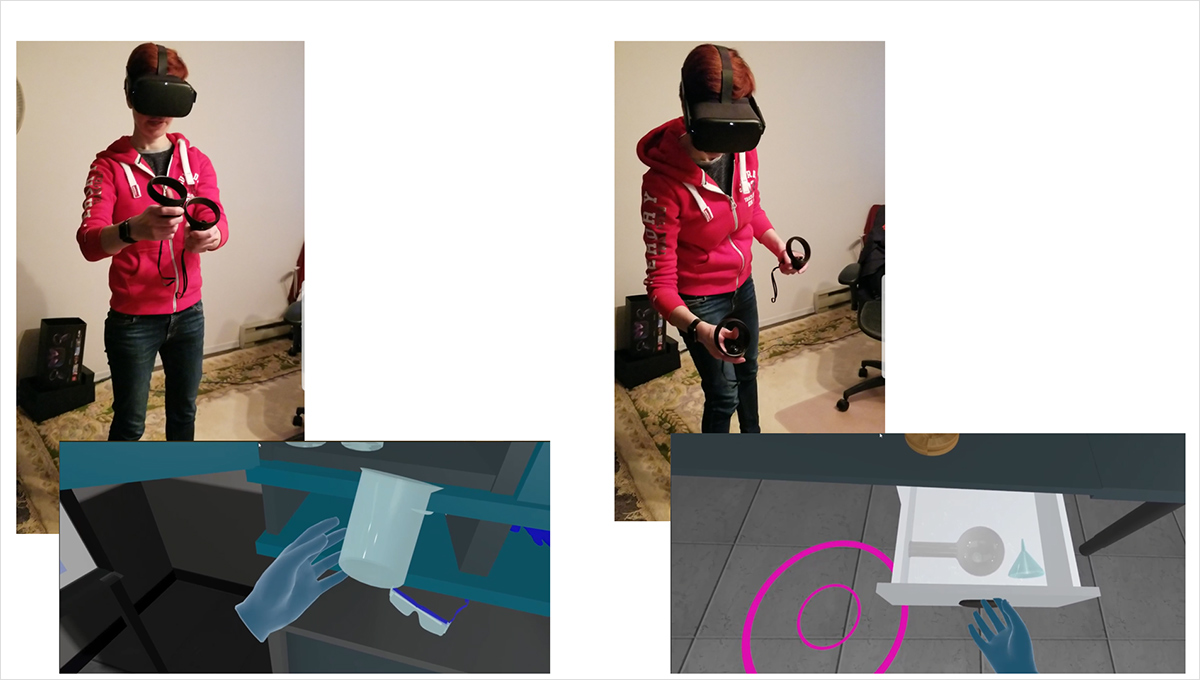 Increasing Cognitive Bandwidth
Arya wants to use virtual reality to move students from scarcity toward abundance and is doing that by creating emotionally supportive virtual environments that use pictures or messages intended to help students achieve a sense of calm, and to motivate them.
"By reducing anxiety caused by the scarcity mindset, cognitive bandwidth can be increased. This allows students to use their cognitive abilities more effectively."
For Arya, it is critical to ground education research in the real-world challenges. Before the pandemic, many university students struggled with anxiety.COVID-19 only exacerbated that. Mental health is one of challenges that we face in educating the next generation, and to overcome these hurdles, researchers need to work together, he says.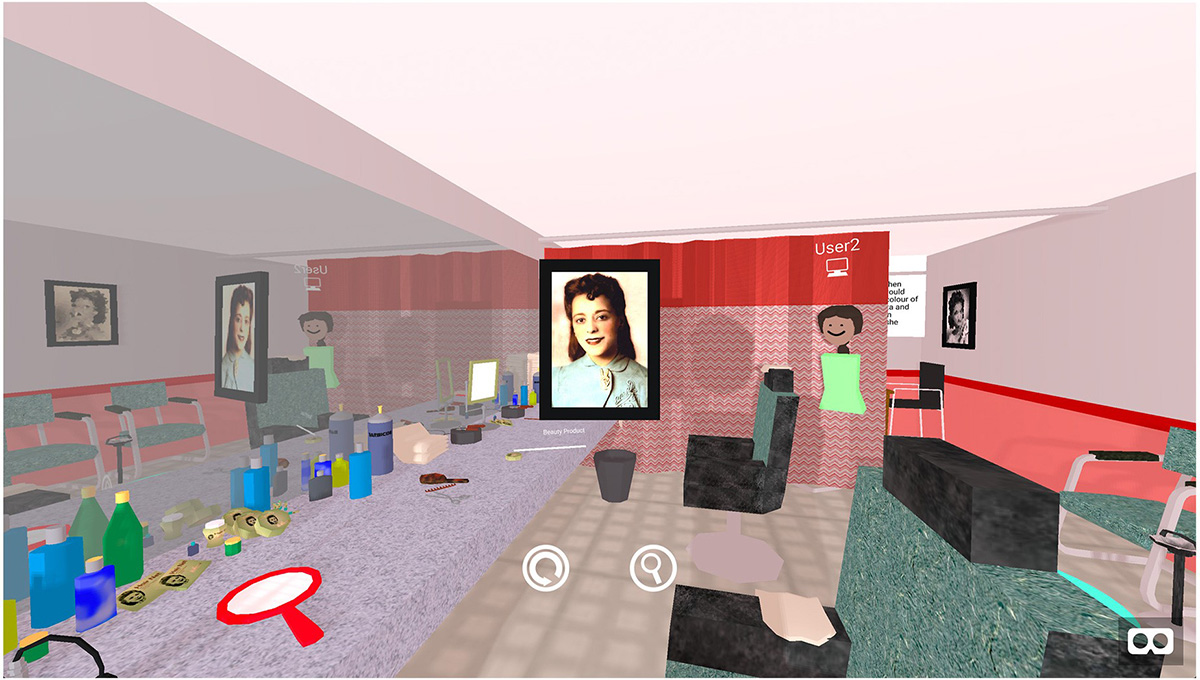 "Information technology is always interdisciplinary. It is not only about the technology itself; content and people are also very important," says Arya.
"It is a triangle of technology, content, and people, and you have to think about all three. You have to think about who is using the technology, and what they are using it for. Education problems can't be solved only in a lab. You need to bring other people in, and listen to experts from different disciplines."
---
Prof. Arya acknowledges and thanks all of his collaborators in the Interactive Media Group, whose contributions are critical to the groups' work.
Tuesday, April 5, 2022 in Information Technology, Innovation, Teaching and Learning, Technology
Share: Twitter, Facebook