Standing out in the competitive job market can often be a challenge for new graduates.
Jessica Nasrallah, a policy officer at the Canadian Nuclear Safety Commission and former Carleton University graduate student, says going on a student exchange can help.
"It sets you apart from others and provides you with a sense of confidence you might not have had," says Nasrallah. "I've learned that it makes for a great conversation when interviewing for a job, especially when the university you attended is well recognized internationally."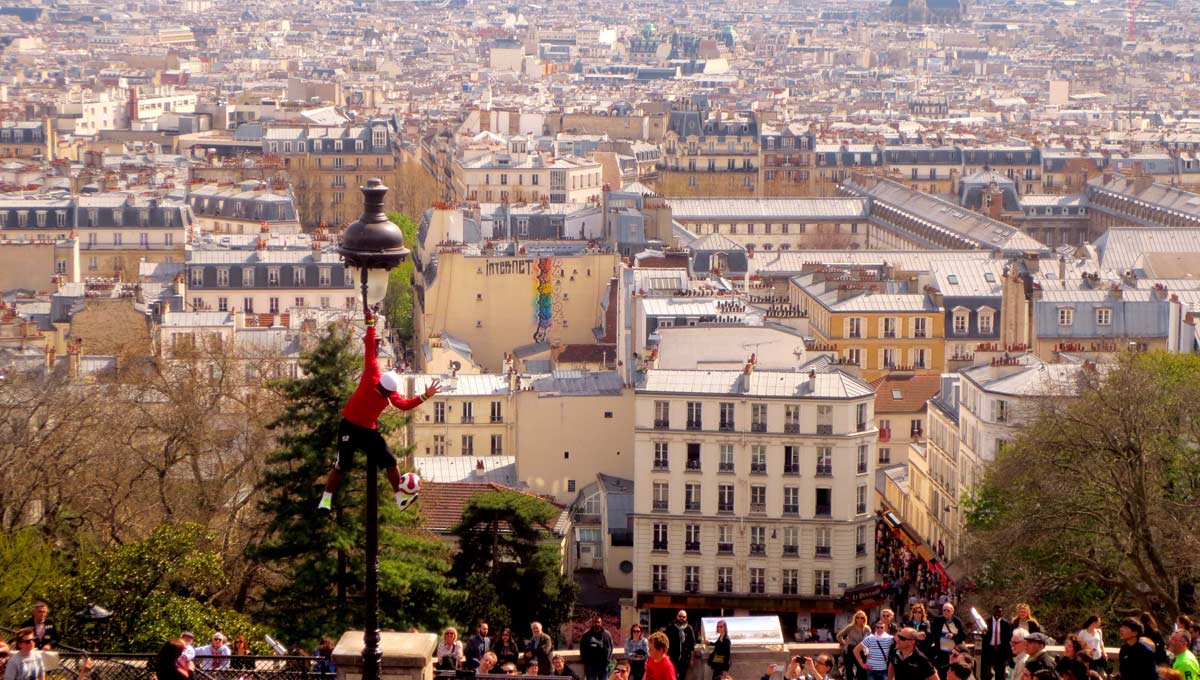 Nasrallah spent a semester in Paris attending Sciences Po University. She lived in a tiny studio by herself in the heart of the city.
"My exchange experience consisted of plenty of croissants, baguettes, cheese, strolls along the Seine with new friends and school work."
After the semester was over, she spent a month and a half travelling in Europe and the Middle East before returning to Ottawa. While abroad, some of her most fond memories involved exploring France's fine cuisine, including a six-hour meal on top of the Eiffel Tower.
Nasrallah graduated with an MA from the Norman Paterson School of International Affairs (NPSIA) in November 2015. She chose NPSIA because of its reputation, location, co-op option, strong alumni and the variety of courses it offers.
Nasrallah dreams of one day opening up her own café. As to whether she plans on returning to the city of light, she says: "Paris is always a good idea."
Master's student Neil Hauer, who is in his third year at the Institute of European, Russian and Eurasian Studies (EURUS) program, agrees that a student exchange is a great opportunity. In 2015, Hauer spent the better part of a year in St. Petersburg, Russia while attending Saint Petersburg State University (SPSU).
"The city is stunning – massive cathedrals and monuments everywhere, and the architectural style is very much evocative of a 19th-century great European power. It's very lively and there's little cultural shock to be had in the city, aside from the occasional time when you stumble across a recruitment booth looking for volunteers to fight in Donetsk."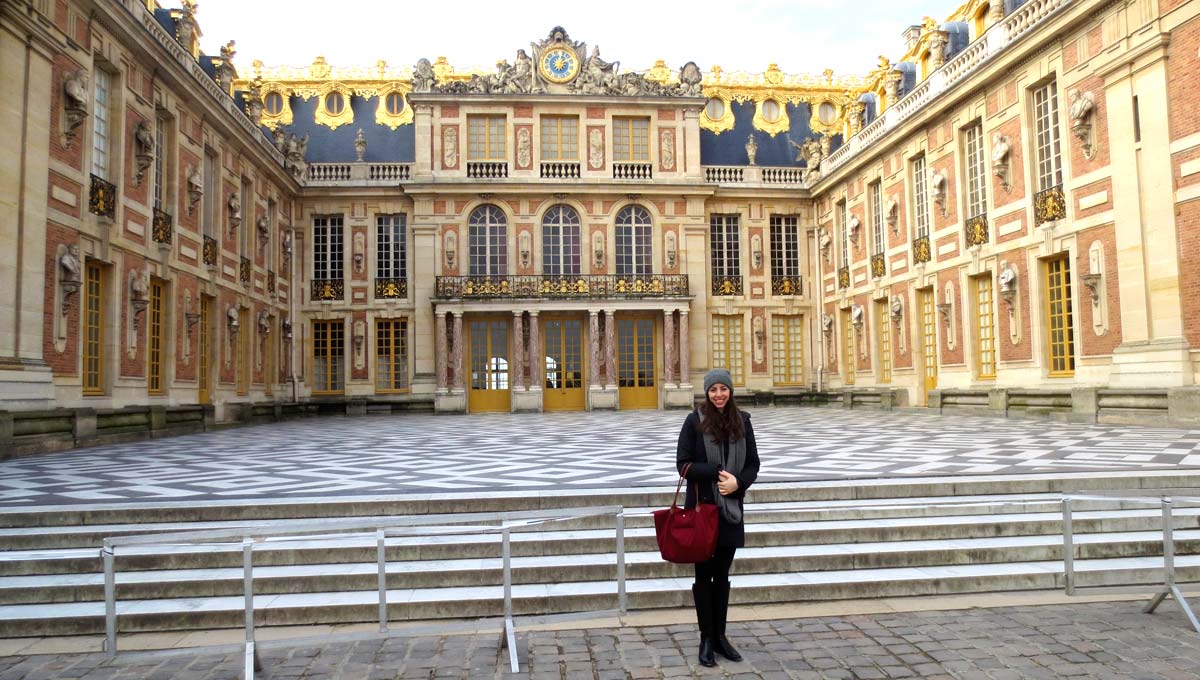 Hauer says studying abroad gives you a very different experience than you get in the classroom. "I found it helped me understand the realities of Russian daily life and the views of average Russians to a much greater degree."
"It can challenge your perceptions – narratives that I had trouble believing were actually commonly accepted – which is something that might not occur to you without experiencing it firsthand."
After leaving St. Petersburg, Hauer spent another two months travelling and working on his language skills.
"I had taken three years of Russian before visiting so I had a good handle on grammar, but I could barely put a spoken sentence together when I got there. Now I'm conversational in the language and can read at a pretty advanced level."
Hauer intends on going back to Russia and spending a few years working there.
You can learn more about Carleton's student exchange program by going to this website. Carleton offers exchange opportunities with over 190 partner institutions in more than 30 countries.
Thursday, March 3, 2016 in Entrepreneurship, Graduate Students, International
Share: Twitter, Facebook