For as long as she can remember, Taylor Bogle has wanted to become a lawyer.
At her core is the desire to help others. She has felt it since she was very young, but it really bloomed in Grade 11 when she joined One Voice One Team. The Brampton organization, which empowers and inspires young leaders through mentorship and experiential learning, allowed her to help out with charities such as Habitat for Humanity.
"I think being in that environment made me realize how many people's stories are not necessarily told," she says.
"I feel like being a lawyer is a way of advocating for them and to be a voice for those whose voices would otherwise not be heard."
This April, Bogle will be one step closer to that goal as she completes a Bachelor of Arts in Law and a minor in Psychology. Once she graduates, she'll take some time to study for her Law School Admission Test and choose a school.
Bogle chose Carleton because she wanted to explore many different aspects of legal studies before she went to law school. She was smitten with the "absolutely gorgeous" campus and, in her first year, she became a campus tour guide for prospective students and their parents.
She credits her degree for learning how to critically analyze and approach social issues affected by the justice system.
"I feel like the criminal justice system needs to be changed, and I've been thinking about what I can do," she says.
"For example, illicit drug use is a social issue that is currently dealt with through criminal law. I think there's a different way to deal with these situations, especially when you think about how some communities were targeted when certain drugs became prohibited."
Changing laws that disproportionately affect Blacks, Indigenous Peoples and other people of colour is a long-term goal for Bogle. In the meantime, she wants to elevate the contributions these people have made to everyday society and culture. Celebrating Black History Month is about giving credit where its due, she says, and to recognize the value of Black lives.
Bogle has been encouraged by so many of her peers advocating for equality and justice, but she is also being galvanized by continued injustices.
"It feels like every other day there's another injustice that we are witnessing. But anytime something like that happens, it just reminds me of why I'm working so hard," says Bogle. "To get to where I'm going, to make the changes that I think are necessary."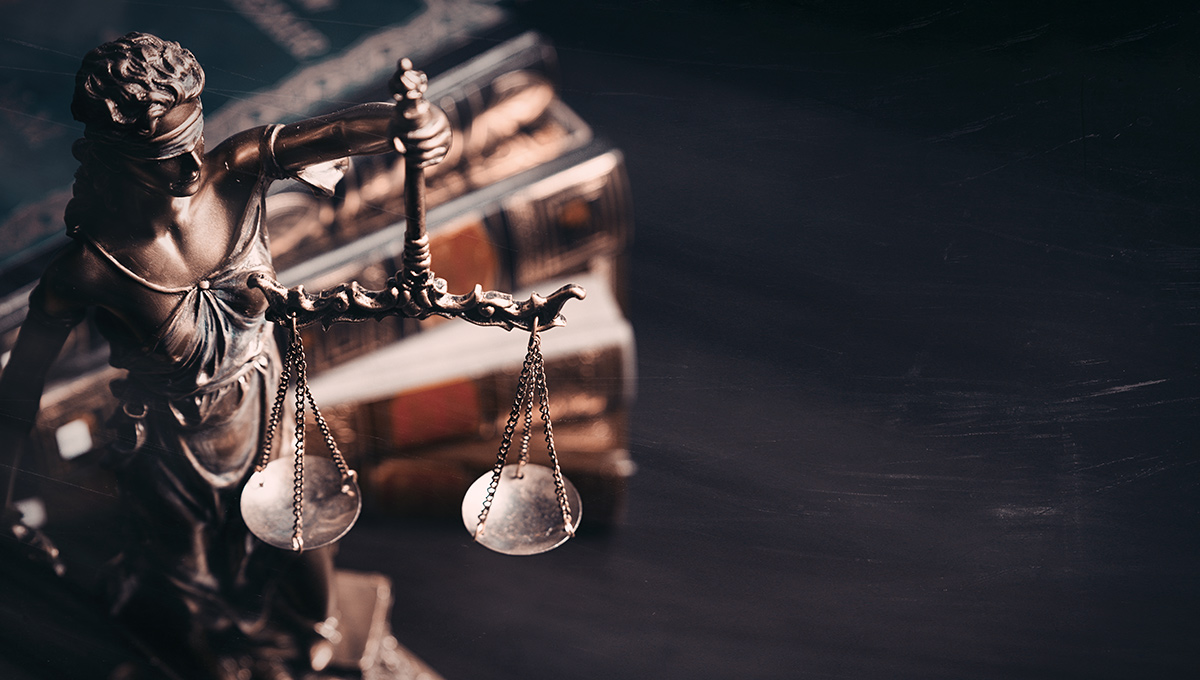 ---
During Black History Month, Carleton University is celebrating the many achievements and contributions of our Black community members. Visit our Black History Month page through the month of February to read new stories about our staff, faculty, students and alumni.
Thursday, February 25, 2021 in Community, Law and Legal Studies
Share: Twitter, Facebook