The earliest humans pushed beyond the horizon and reached far-flung mountains and islands all around the planet. As modern humans push beyond the bounds of Earth itself, we follow in their footsteps.
"Humans are explorers, driven by a sense of curiosity and adventure," says Andrew Rader. "We always have been."
A graduate of Carleton's Bachelor of Engineering in Aerospace and Mechanical Engineering program, Rader is now a mission manager for SpaceX, a California-based space manufacturing and transportation company that launches missions for commercial clients and government agencies such as NASA.
"That drive explains a lot of humanity's technological progress," he says.
"Times of great technological advancement correspond with exploration—and have been driven by it."
Rader dove deep into humanity's penchant for exploration in his 2019 non-fiction book Beyond the Known: How Exploration Created the Modern World and Will Take Us to the Stars But when he began his studies, he wasn't thinking in sweeping, meta-historical terms.
"I chose to study aerospace engineering partly because I really love airplanes and flying, and, honestly, partly because my mother worked for Air Canada," he says.
"But I had a good friend who studied space systems. It kind of rubbed off on me, and I gravitated toward the field. By the end of my degree, I knew it was where I wanted to be."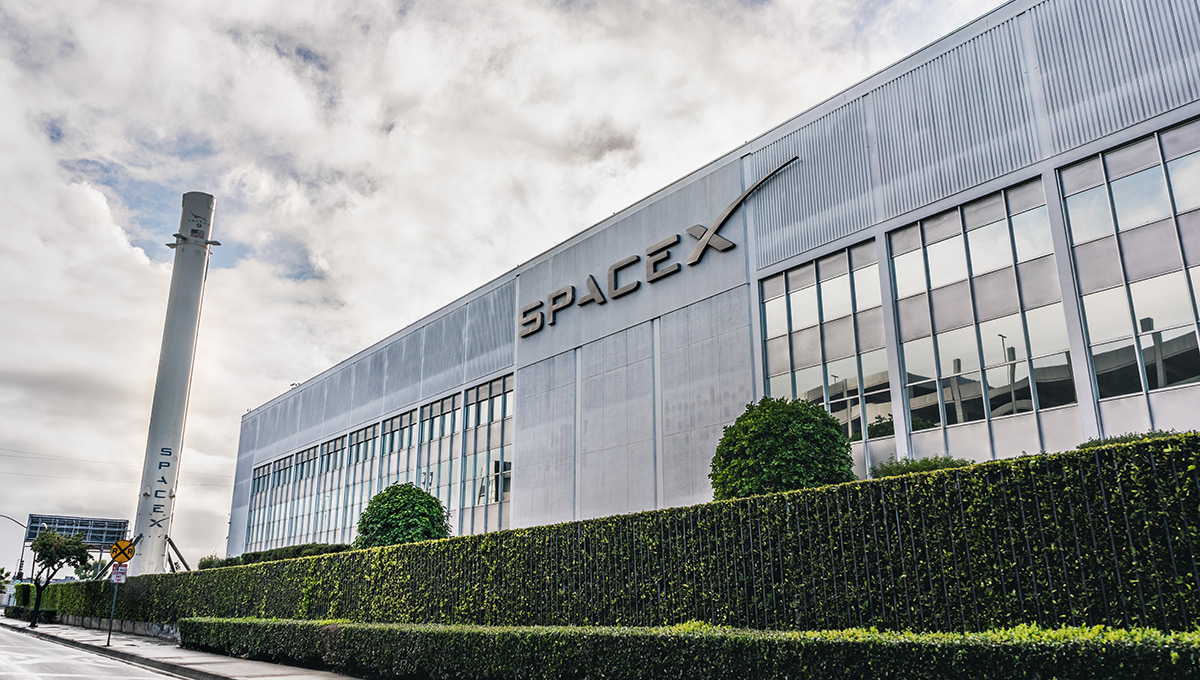 Connecting Humans to the Cosmos
Rader completed his Master of Applied Science in Aerospace Engineering at Carleton and went on to do a PhD in the human factors of long-duration space flight at MIT.
"We have the technology to go to Mars, but haven't," says Rader.
"I wanted to help make it happen but realized that unless we're actually planning to send people to Mars, there's not much point studying how the human body will handle it. I began thinking of the critical path, and knew the hardware really needed to be ready. SpaceX was the only company that had declared intent and was making progress. I made it my goal to be there."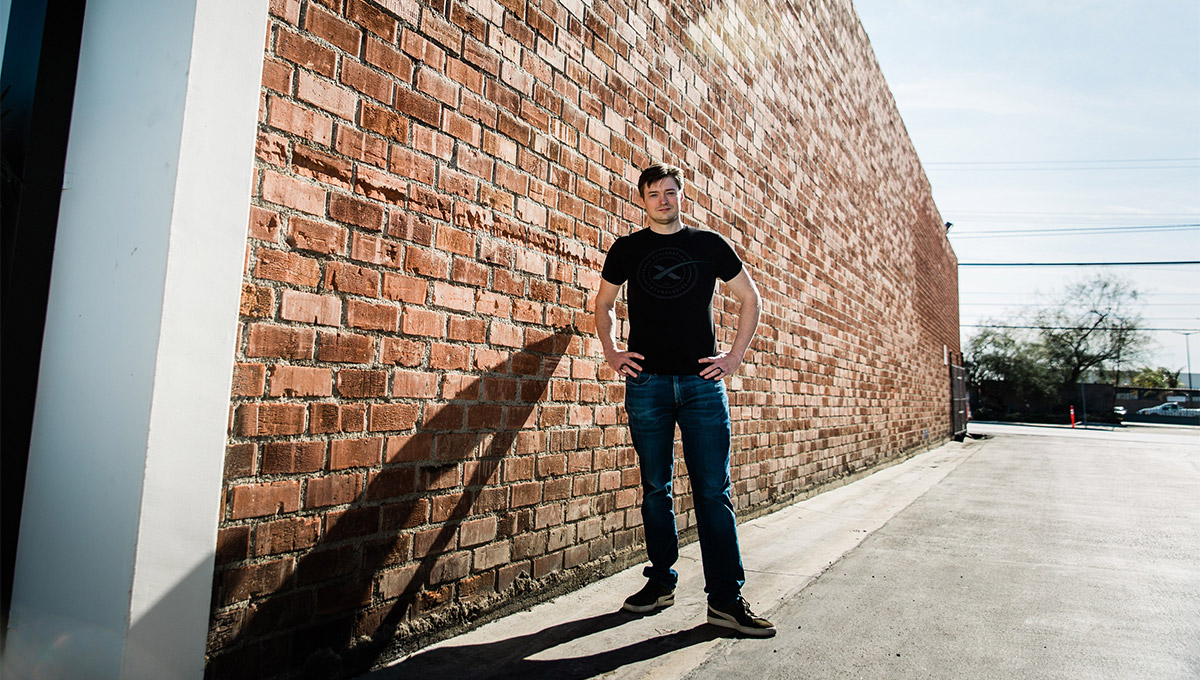 Rader got hired in 2014. He manages the vehicle side of missions that take satellites to orbit and launch interplanetary science missions throughout the solar system.
He draws on experience in aerial systems that began at Carleton, when he developed an un-crewed aerial vehicle as a capstone project. After completing his PhD, Rader worked as a systems engineer on microsatellite missions for Com Dev International, now part of Honeywell Aerospace.
"Having a complete understanding of how satellites and spacecraft work helps us understand the customer's concerns about surviving the launch environment," he says.
"It helps convey that we'll meet their requirements for power, temperature and dynamic responses—and equips me with the tools to overcome a wide array of challenges."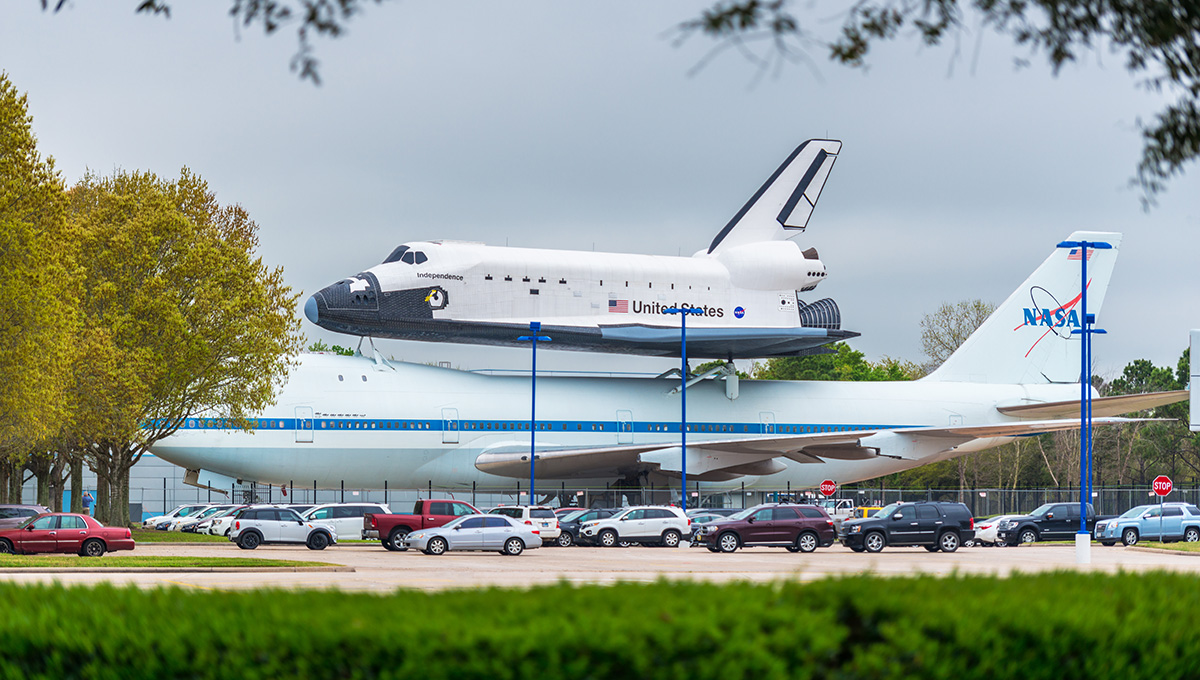 A Circuitous Route to Space Communications
For Nilufar Ramji, the path to a position with NASA was less linear. She earned a Bachelor of Arts in Political Science at Carleton and now works as a strategic communications and public affairs specialist at the Johnson Space Center in Houston. But as a student, a career in the space sector wasn't even on her radar.
"I thought I'd go to law school or do a Master of Public Administration. I never thought I'd work at NASA," says Ramji.
Ramji did a few work placements through the Federal Student Work Experience program, and after graduating, was hired by Aga Khan Foundation Canada (AKFC), an international development organization with Canadian headquarters in Ottawa. AKFC's programming tackles the root causes of poverty and inequality—and Ramji thought she'd be contributing to this side of its work.
But she ended up joining their public affairs team and working to inform Canadians about the importance of getting involved in international development. It was there that she started developing the skill set she now uses at NASA.
"We shared the story of how Canadians are impacting international development. What we get back, and how we can be good neighbours," she says.
"That was pivotal for me. I really enjoyed thinking outside the box and being creative. It took my career in a different direction."
Ramji moved to Houston for a different position, but after a few years, she was offered a job as a contractor at NASA. A large portion of the space agency's workers are contractors, and Ramji initially worked for a company that supports NASA's communications, outreach and multimedia.
"NASA is an agency that literally takes you out of this world, it has helped me achieve my career aspirations. I can't wait to see what the future holds," says Ramji, who became a permanent employee earlier this year.
"Everyone is excited to be there. One of the best parts of working on such a large team is the opportunity to learn so many different things—mission commentary, video production, writing, strategic planning and integration. I've been lucky to get my feet wet in almost every area of communications."