Photos by Chris Roussakis
With the goal of sharing perspectives to foster resilience and well-being, the Carleton community—and the general public—will have opportunities to learn from one another this term through the Lived Experience Luncheon Series. Throughout February and March, six speakers will share their own experiences and challenges in this series of virtual events, which is a new initiative of the Mental Health and Well-being Research and Training Hub (MeWeRTH).
"Our hope in launching this series of conversations is to find commonality, comfort and inspiration in experiences different from our own," says Dr. Joanna Pozzulo, director of MeWeRTH.
Associate Professor Adrian Harewood kicks off the series with his talk on Feb. 9 entitled "The Storyteller Shares His Story." Harewood, a journalist and faculty member in the School of Journalism and Communication, is still at the beginning of his Carleton journey and appreciates the opportunity for colleagues and students to get to know him better.
"I was honoured to be asked," Harewood says.
"It's a gift to be able to share a part of myself with others."
Harewood is a seasoned broadcaster, with a long career in both television and radio, including at CKCU. He joined Carleton's academic faculty in July 2021, and says that while starting a new role in a pandemic has been challenging, his experiences in virtual and in-person classrooms has made the transition worthwhile.
As he gets to know new colleagues and students, Harewood says he's keen to bridge the gap between the two using the common theme of resilience.
"I'm hoping to share the message with students that whatever you think about instructors, they are fallible," he says.
"Every human being faces challenges and struggles, and we all have our strengths and weaknesses."
Another key takeaway from his talk will be the importance of community. Harewood says his own journey is inextricably connected to the people who have supported him both personally and professionally along the way.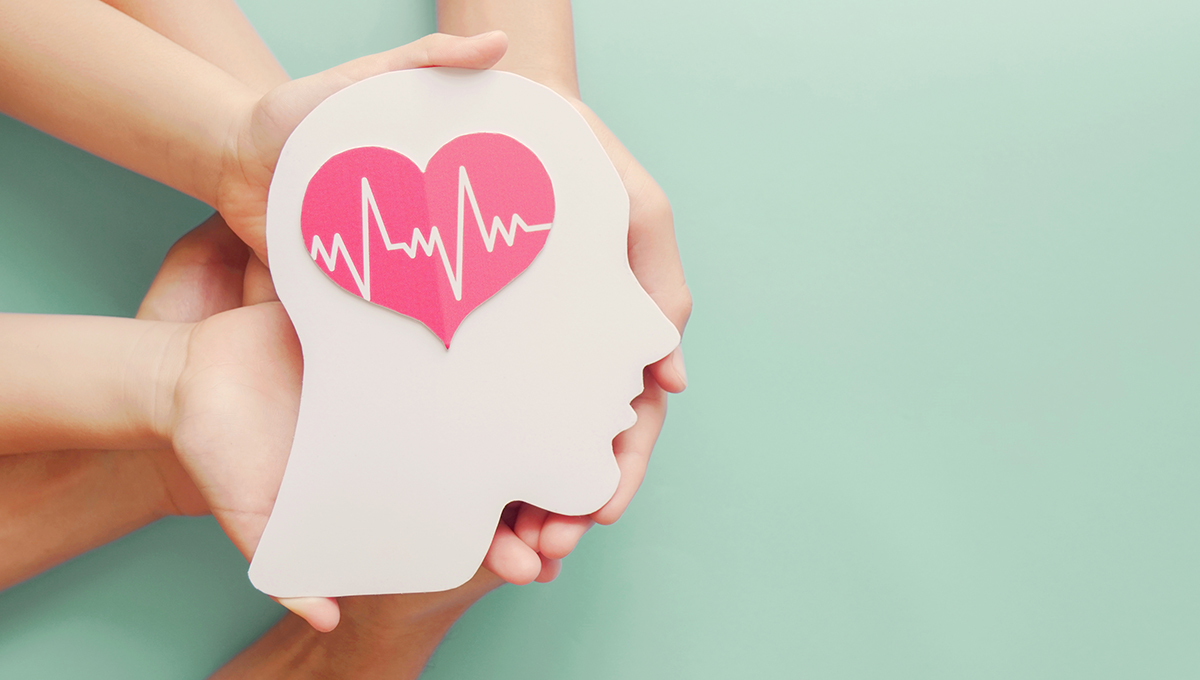 "I am who I am because of my parents and my extended family and others who invested in me. Regardless of who you are, you are who you are because of community and because of the people who have surrounded you.
"I have taken a rather circuitous route to where I am today, but we all have different paths. The more we can do to understand our varied experiences, the richer we will be."
Adrian Harewood's "The Storyteller Shares His Story" takes place from noon to 1 p.m. on Feb. 9. Registration for the free virtual event, which will include introductory remarks by Carleton's President and Vice-Chancellor, Benoit-Antoine Bacon, is available here.
Future series speakers include Quayce Tomas on Feb. 16, Anna Stone, Jessie Gunnell, Carla Sowinski and Gillian Stein. A full description of series topics and dates is available here.
Tuesday, February 1, 2022 in Black History Month, Health, Journalism and Communication, Mental Health
Share: Twitter, Facebook