By Holly Klein-Swormink
Photos by Giordano Ciampini
Two Carleton University students from the Faculty of Engineering and Design (FED) have won top prizes in the annual Innovative Designs for Accessibility (IDeA) competition organized by the Council of Ontario Universities.
Micah Rakoff Bellman and Melody Chen, both students of Carleton's Industrial Design program, found their way to the podium, with Rakoff Bellman's design of a flexible kitchen work space taking first place and Chen's design of an accessible closet storage unit in third.
Carleton has placed first in the IDeA competition each year since its 2012 inception, with at least two Carleton teams finishing in the top three each year since 2013.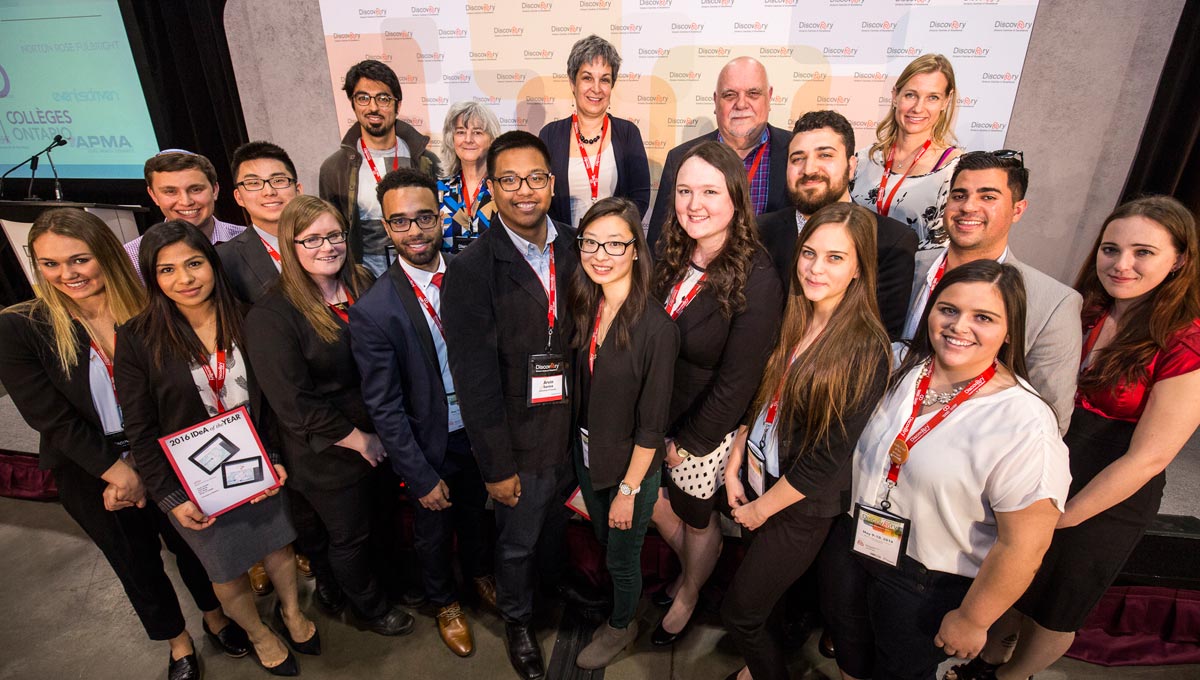 "It never ceases to amaze me that, year after year, our Carleton undergraduates, often with no previous exposure to accessibility issues, respond to the IDeA contest with exciting and innovative projects," said Dean Mellway, acting director of the Research, Education, Accessibility and Design (READ) Initiative at Carleton.
"We are truly developing a culture of accessibility at Carleton."
The IDeA competition challenges Ontario undergraduate university students to use their creativity to identify an accessibility-related issue and create an innovative and unique solution. Students work individually or in teams, engaging with industry, government and community partners, including members of the disability community.
IDeA is inspired by the goal of the Accessibility for Ontarians with Disabilities Act (AODA) to make Ontario the most accessible province by 2025.
"Carleton's research-intensive Faculty of Engineering and Design is extremely proud of its continued success in the Council of Ontario Universities annual IDeA competition," said FED Dean Rafik Goubran.
"Our students are known for developing creative solutions to real-world problems and we look forward to seeing these innovative designs being commercialized and helping to improve our quality of life."
Rakoff Bellman's design, called Lift, is a height-adjustable, movable table with integrated storage that provides home cooks a comfortable and flexible work surface in the kitchen. The height adjustability allows Lift to be used as a counter at a suitable height for users of any level of ability. This device strives to give more freedom to older individuals and people with disabilities in the kitchen.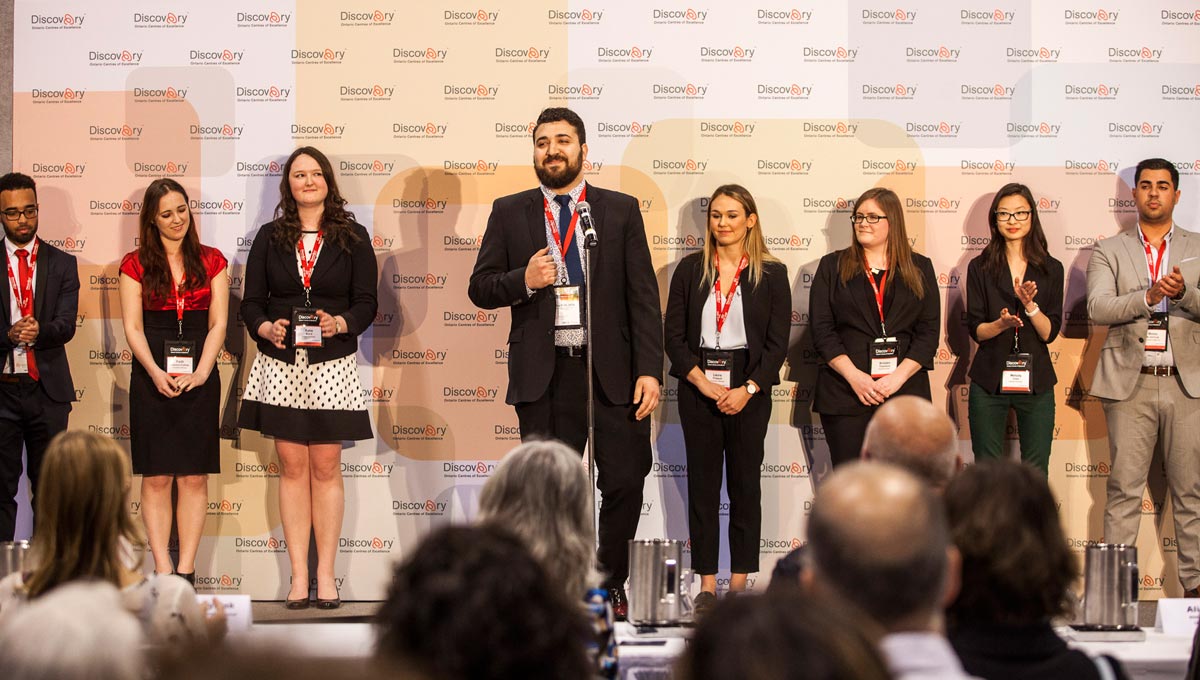 "I am excited and proud to keep Carleton's record of first place for the fifth straight year," he said. "It was a tremendous learning experience with so much support from my classmates, the ID school and READ.
"Cooking is a significant barrier to independent living, but it's also a gateway to social inclusion. These are both issues faced by people of all levels of ability. I experienced this first-hand, cooking in a wheelchair for a week while researching this project."
The Accessible Closet Storage Unit, Chen's design, is a device that adjusts closets vertically and horizontally with the use of a remote to optimize storage space and make vertical storage more accessible to wheelchair users.
As storage of coats and outer gear is necessary in any office or business, this increases accessibility and ease. It also allows for using high vertical space in the office, where room may be limited.
"I feel my project addresses a common issue to create a solution that is both accessible and universal. The win helps show that this is a problem area that would benefit from design," said Chen.
Eight finalist teams from five Ontario universities showcased their inventions at the OCE Discovery conference at the Metro Toronto Convocation Centre on May 9 to 10.
The winner and two runners-up received prizes of $1,500, $1,000 and $500 respectively. A bonus prize of $1,500 was awarded to the IDeA that best addresses a barrier in business.
For more information, visit 2016idea.wordpress.com.