Carleton College was established in 1942 to provide hope, opportunity and better futures for the women and men returning from ashes of World War II as well as those still reeling from the Great Depression. Fifteen years later, that non-denominational college officially became Carleton University,
This year marks Carleton's 80th anniversary! Over the years, Carleton has flourished and grown, evolving into a dynamic research and teaching university with more than 31,000 students. Today the beautiful Carleton campus is the most sustainable in Ontario, the student experience is second to none, and a smart, caring community works together to create a better and greener future.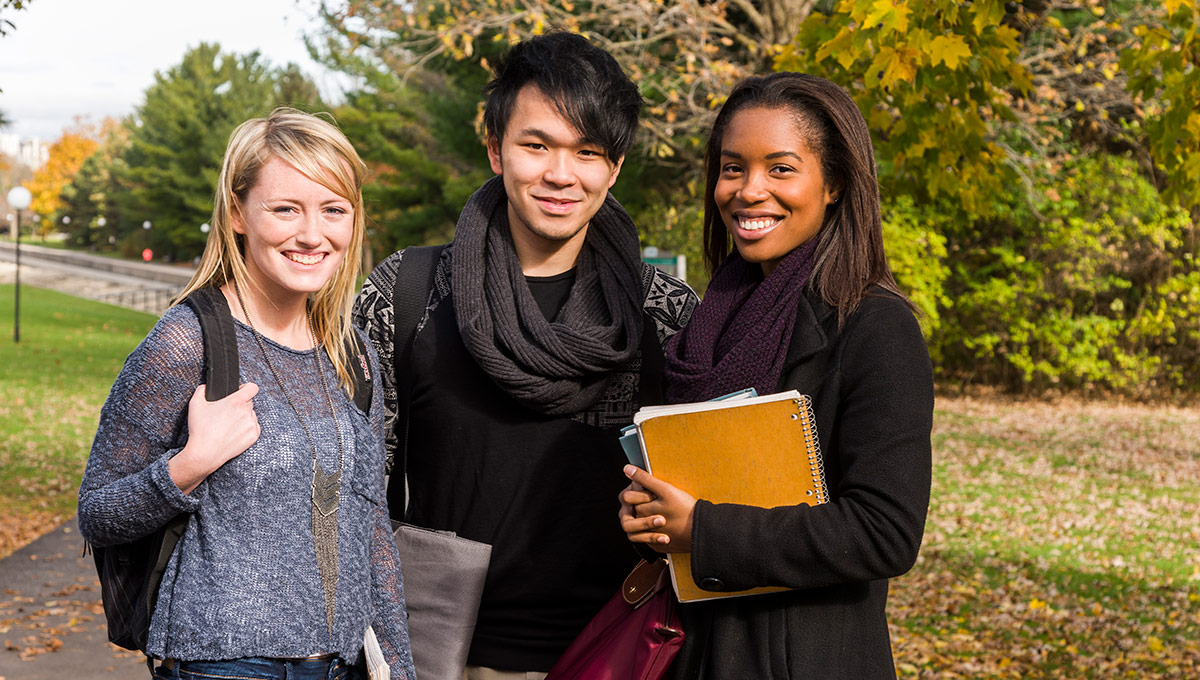 The university's research intensity continues to grow, last year accruing a record $97.4 million in sponsored research in support of world-class work in engineering, business, public affairs as well as the arts and sciences.
And yet through all these transformations, Carleton has held true to its values and principles, continuing to take an interdisciplinary, hands-on approach to teaching and research with a zeal for collaborating with local, regional, national and international communities to tackle some of the world's most pressing challenges.
"I am truly proud of how our university community is responding to problems such as climate change, growing inequalities and COVID-19 with resilience, creativity, flexibility and compassion," says Carleton President and Vice-Chancellor Benoit-Antoine Bacon.
"Through our teaching, research and purposeful partnerships in Ottawa, across Canada and around the world, Carleton students, alumni, faculty and staff are challenging what's possible and continuing a long tradition of leading positive change."
This fall marks the completion of our community's full return to campus life. The new academic year will start with a pair of breakfast gatherings hosted by President Bacon on August 23 and 24 and continues with a full slate of orientation and back-to-school activities in the days and weeks ahead.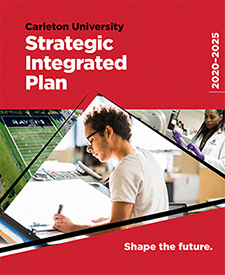 "Over the past two and a half years, while we've been adapting to the pandemic, we have continued to make significant progress toward the goals of our Strategic Integrated Plan—an ambitious roadmap to a bright future," says Bacon.
"In addition to our tremendous research achievements, we have made advances in pedagogy, Indigenous initiatives, student experience and community engagement as well as equity, diversity and inclusion.
"Now, on the cusp of our 80th anniversary, we're finally getting together in person again, and I can't wait to see what we will achieve in the upcoming year and beyond."