To celebrate the life of our beloved colleague, mentor, teacher, and friend, Prof. Pius Adesanmi, the family will host a service at The Metropolitan Bible Church (2176 Prince of Wales Drive Prince of Wales Drive, Nepean, Ont, K2E 0A1) this Saturday, March 16, 2019, at 1:00 pm.
Please note, this event will be recorded and posted to the Institute of African Studies website after the service.
The Institute of African Studies will also hold a Festival of Life paying tribute to the extraordinary life of Pius Adesanmi in the near future. This event will be open to members of the Carleton community and the larger Ottawa community to celebrate his life and achievements. Details to come.
To read the many heartfelt tributes which have already been submitted, please follow this link.
You may share your memories of Prof. Adesanmi by submitting a tribute here.
To honour Prof. Adesanmi's memory, a fund has been established to support students and continue his life's work.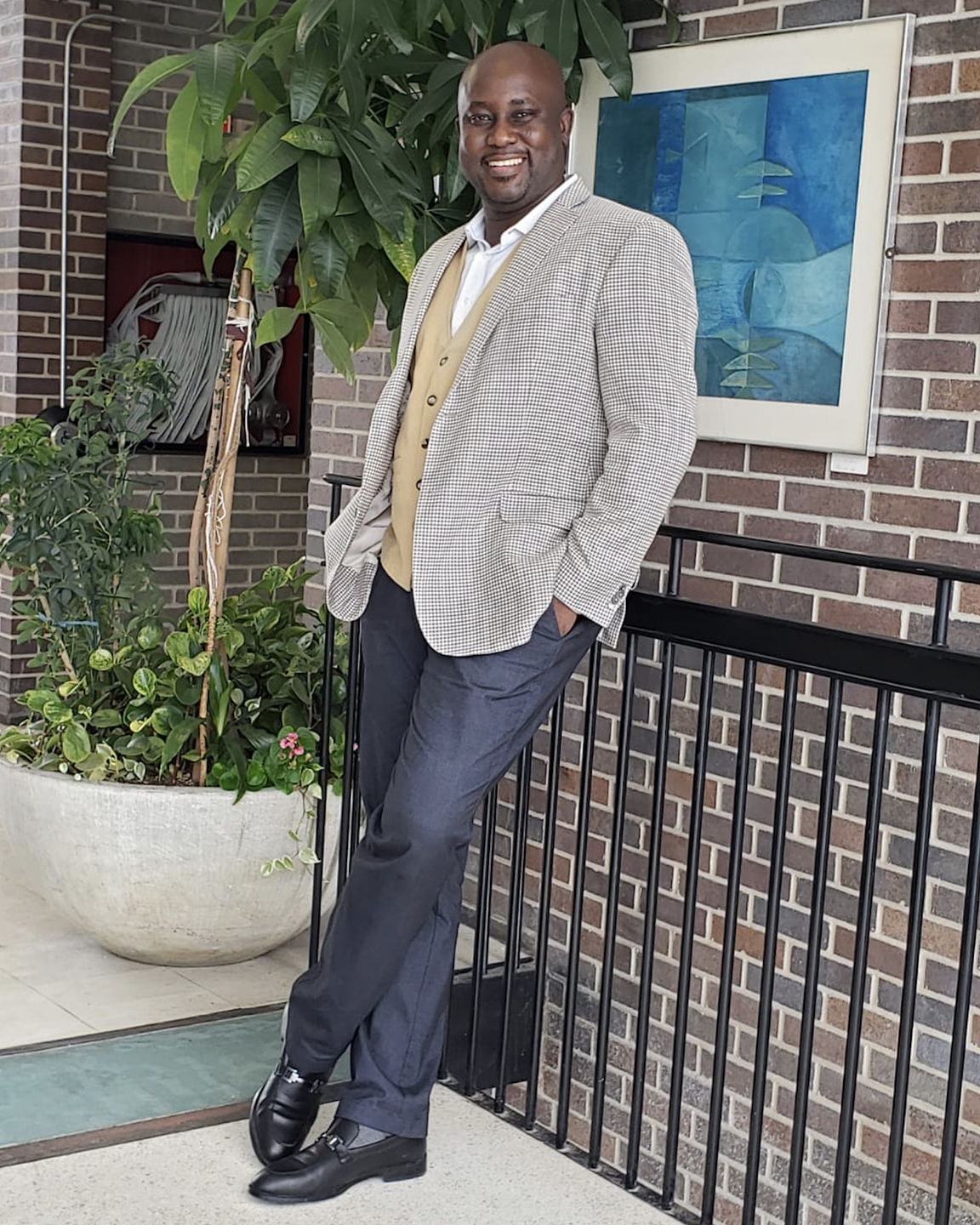 Thursday, March 14, 2019 in Info Brief
Share: Twitter, Facebook