Carleton University and the Jarislowsky Foundation today announced a partnership to create a $4-million endowed research chair that will make significant contributions to the critical challenges of water and public health.
The announcement coincides with World Water Day 2016, first celebrated by the United Nations in 1993 to co-ordinate the UN's work on water and sanitation.
With a $2-million investment from the Foundation, Carleton is establishing the new Jarislowsky Chair in Water and Global Health—an academic position that will help provide safe drinking water and improved sanitation to communities across Canada and around the globe.
"With approximately 1.1 billion people worldwide lacking access to clean drinking water—and 2.4 billion lacking access to sanitation—we see a clear and urgent need for innovation and practical solutions," said Carleton President Roseann O'Reilly Runte. "We're honoured to partner with Mr. Jarislowsky to lead research, train engineers and scientists, galvanize policy decisions and make a real difference."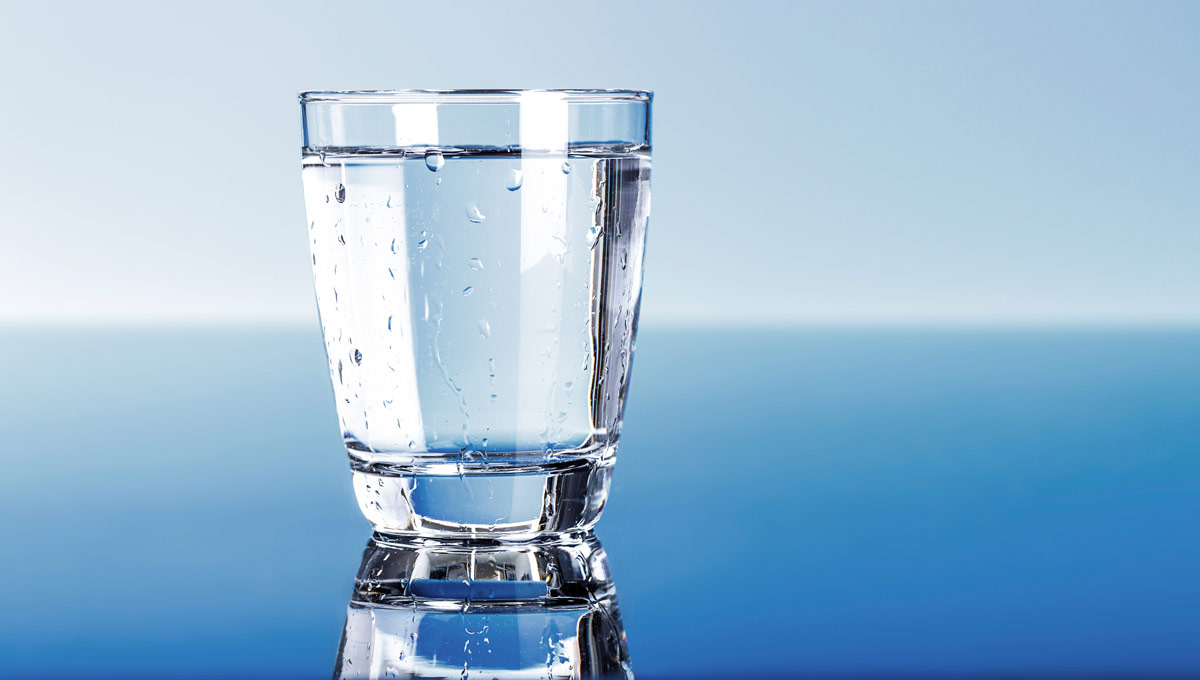 The Jarislowsky Chair in Water and Global Health builds on Carleton's existing academic and research leadership in water issues—particularly in wastewater treatment. Faculty members lead promising applied water-related research from various disciplines, including engineering, public policy, environmental monitoring and health.
"Water is one of the most critical health and environmental issues of our time, and as such it requires a multidisciplinary approach," said Foundation President Stephen Jarislowsky, CEO of one of Canada's largest and most successful investment management firms.
"The Foundation recognized Carleton's expertise in this field, and we are pleased to partner with the university, its faculty and its students in tackling this critical challenge."
The Chair will be situated in the research-intensive Faculty of Engineering and Design (FED), specifically the Department of Civil and Environmental Engineering, but all activities will be interdisciplinary and pan-university. The faculty has launched an international recruitment effort to identify a scholar with interdisciplinary experience, collaborative approach and commitment to the protection of public health and the environment.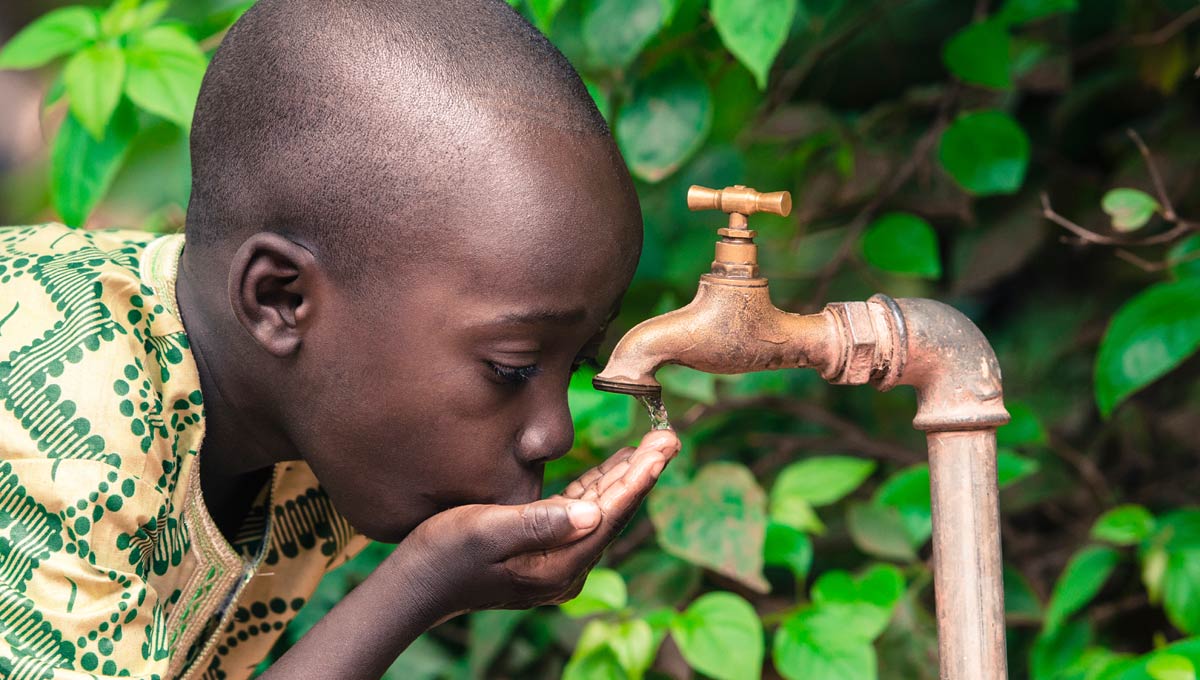 "The Jarislowsky Chair will propose innovative solutions to address a universal need," said FED Dean Rafik Goubran. "By considering the engineering, environmental, public policy, and health implications of developing new processes and technology, this scholar will ensure that they are serving the global community in the best possible manner."
The Jarislowsky Chair in Water and Global Health is part of the university's recently announced $300-million fundraising effort, Collaborate. Through this campaign—the largest in Carleton history—the university is engaging partners, philanthropists, students, faculty, staff and alumni to invest in key priorities that will realize change and progress in society. On the eve of our 75th anniversary, the campaign renews Carleton's founding mandate to be "Here for Good" – to advance education and knowledge as a force for the economic, social and common good of the community we serve.
About Carleton University
Located in the nation's capital, Carleton University is a dynamic research and teaching institution with a tradition of leading change. Its internationally recognized faculty, staff and researchers provide more than 28,000 full- and part-time students from every province and more than 100 countries around the world with academic opportunities in more than 65 programs of study, including public affairs, journalism, film studies, engineering, high technology, and international studies. Carleton's creative, interdisciplinary and international approach to research has led to many significant discoveries and creative works in science and technology, business, governance, public policy and the arts. As an innovative institution Carleton is uniquely committed to developing solutions to real-world problems by pushing the boundaries of knowledge and understanding daily.
About the Jarislowsky Foundation
The Montreal-based Jarislowsky Foundation was created in 1991 and is celebrating its 25th anniversary this year. The foundation's mission is the promotion, support and advancement of excellence in education, medicine and the arts. The foundation fulfills its mission by creating Chairs that bring international excellence to the university/organization on a permanent basis.
Since its inception, The Jarislowsky Foundation endowed 29 Chairs across Canada. Of the 29 Chairs, 25 are university Chairs. The others are endowments in other Canadian organizations such as the Banff Centre, the Montreal Museum of Fine Arts, FAIR Canada and IGOPP. Mr. Jarislowsky, the president of the Jarislowsky Foundation, is the co-founder and director of the Canadian Coalition for Good Governance, the Institut sur la gouvernance d'organisations privées et publiques (IGOPP) and FAIR Canada.
Media Contact
Steven Reid
Media Relations Officer
Carleton University
613-520-2600 ext. 8718
613-265-6613
steven_reid3@Carleton.ca
Tuesday, March 22, 2016 in Engineering, Research
Share: Twitter, Facebook