By Lesley Barry
Photos by Chris Roussakis
Here's a story out of Carleton University's Department of Sociology and Anthropology that would have been unimaginable when the department was established 50 years ago.
Saira Gokal was in the third year of a sociology undergraduate degree when she enrolled in SOCI4170, or Community-Engaged Sociology. With the other members of her team, one of three led by a grad student or by instructor Deborah Conners, Gokal worked with the Criminalization and Punishment Education Project to raise awareness and advocate for change to abysmal conditions for inmates at the Ottawa-Carleton Detention Centre.
Seeing classroom theory take on meaning in the real world was a powerful experience.
"I was really impacted by the stories I heard from former inmates," Gokal says. "Doing something that could help make a difference was important to me, and I have a whole new understanding of how punishment works and doesn't work in our society."
In fact, she loved the course so much that she took it again the following year, this time working with a tenants' coalition fighting mass evictions, and got a second credit: because the department puts a premium on the value of real-world practice and thinks outside the box when it comes to teaching and learning, students can take SOCI4170 twice and get two credits.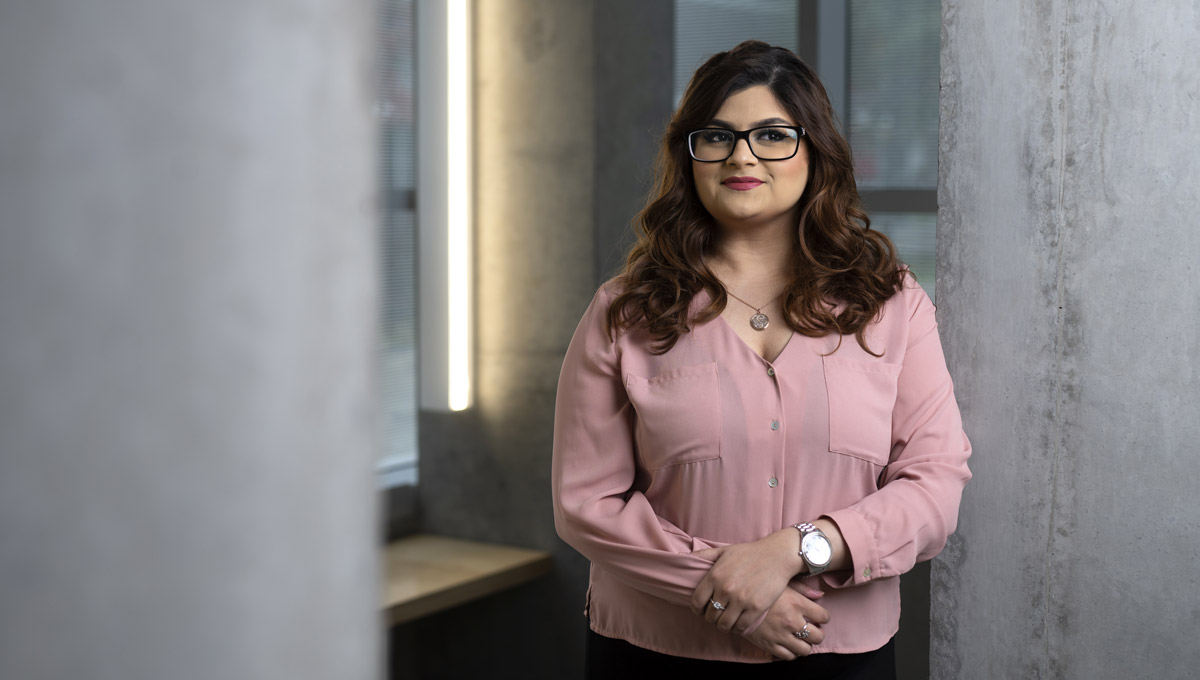 An Outward Facing Department
But even if the details of Gokal's experience are a world away from 1968, the Department of Sociology and Anthropology, which is widely recognized across Canada for its excellence in teaching and research, has always faced outwards.
John Porter, the department's first chair and, from 1950, Carleton's first full-time sociology professor, was an intellectual titan whose 1965 book, The Vertical Mosaic, didn't just transform sociological research—it upended how the nation understood itself.
Unsurprisingly, the program he shaped at Carleton has been hugely influential.
"Many of our former PhD students are now in prominent positions outside academia and dozens of others are professors across Canada and beyond," reports Aaron Doyle, associate chair of the department. He points out that in 2016, external reviewers described the sociology PhD program as "a national treasure."
Engaged research also defines the department. "Our talented researchers really care about social issues," Doyle explains. "They take seriously the idea that a big part of the university's role is to engage with broader communities to tackle issues that are out there right now."
Sociology Prof. Jackie Kennelly, for instance, is leading a project with a $199,550 grant from the Social Sciences and Humanities Research Council (SSHRC) that works directly with homeless youth and schools. She is also the founding director of the Centre for Urban Youth Research.
Meanwhile, the anthropology program, while hosting one-third of the department's 37 full-time faculty and 139 graduate students and just over a quarter of its 766 total undergraduate students, is no junior partner in the department.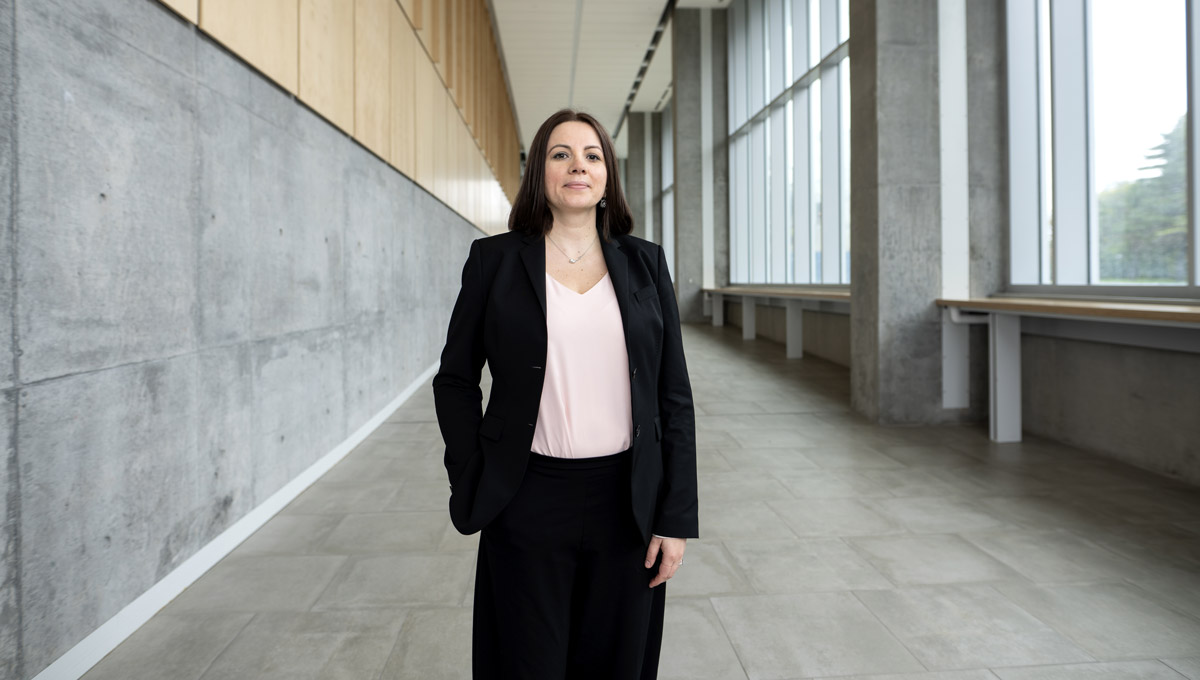 Focusing on Engaged Anthropology
It, too, is focused on engagement: "engaged anthropology" is the theme of its PhD program.
"This encourages our students to think critically about the politics, ethics, commitments and practices of being an anthropologist," says department Chair Blair Rutherford.
While its researchers examine issues ranging from the environment to political economy, the program has a longstanding reputation for its work in Indigenous studies. Metis researcher Zoe Todd's recent $250,000 grant from the New Horizons in Research Fund will help develop a digital toolkit for Indigenous storytelling about environmental concerns in Alberta.
Donna Patrick is part of a team using a $197,300 SSHRC grant to launch the first Ottawa Inuit radio show.
This expertise was a pull for PhD student Abra Wenzel, whose research into hybrid crafts and art in Indigenous communities resulting from settler contact won her a SSHRC scholarship in June and this year's prestigious Salisbury Award.
"The guidance I've had from professors who work closely with Indigenous communities has been a great benefit," Wenzel enthuses. "I've been overjoyed by the department's support. I've been away for fieldwork almost a full year and we're still in touch: if you need advice or if your project has drastically changed, they are there to help."
Another benefit? Having the two disciplines in one department.
"There's definitely a sharing of ideas," she reports. "My supervisor and committee have pushed me to explore different ideas, not just within anthropology, but within sociology as well. It's been incredibly rich to expand my awareness of all the interconnections."
"The anthropology program specializes in sociocultural anthropology," says Rutherford. "So there are a lot of affinities between research and teaching interests of colleagues in the two disciplines."
Engagement with Indigenous Issues to Expand
The intellectual affinities extend into close working relationships and friendships among all the faculty, forging a departmental culture that is welcoming, supportive and inclusive.
For a department dedicated to reflecting a complicated and constantly evolving world, the next 50 years will be interesting—and busy. In the short term, stay tuned for several new ventures responding to needs in the Carleton and Ottawa communities.
Beyond that?
"Our focus on engaged sociology and engaged anthropology in our teaching practices as well as our research will continue to increase," Rutherford promises. "Our engagement with Indigenous issues will also expand.
"We have a kind of continuous innovation and focus on thinking critically about how to keep improving our courses and connect through our research to the larger issues in the world around us. That's what makes this an exciting place to be."
Wednesday, November 13, 2019 in Faculty of Arts and Social Sciences, Sociology and Anthropology
Share: Twitter, Facebook