Carleton University has officially launched its new Interdisciplinary Science and Practice (ISAP) program in the Bachelor of Science that equips graduates with expertise they need to succeed in the real world.
The new degree program provides students with a broad-based science education combined with practical skills like science communication, knowledge translation and data analysis.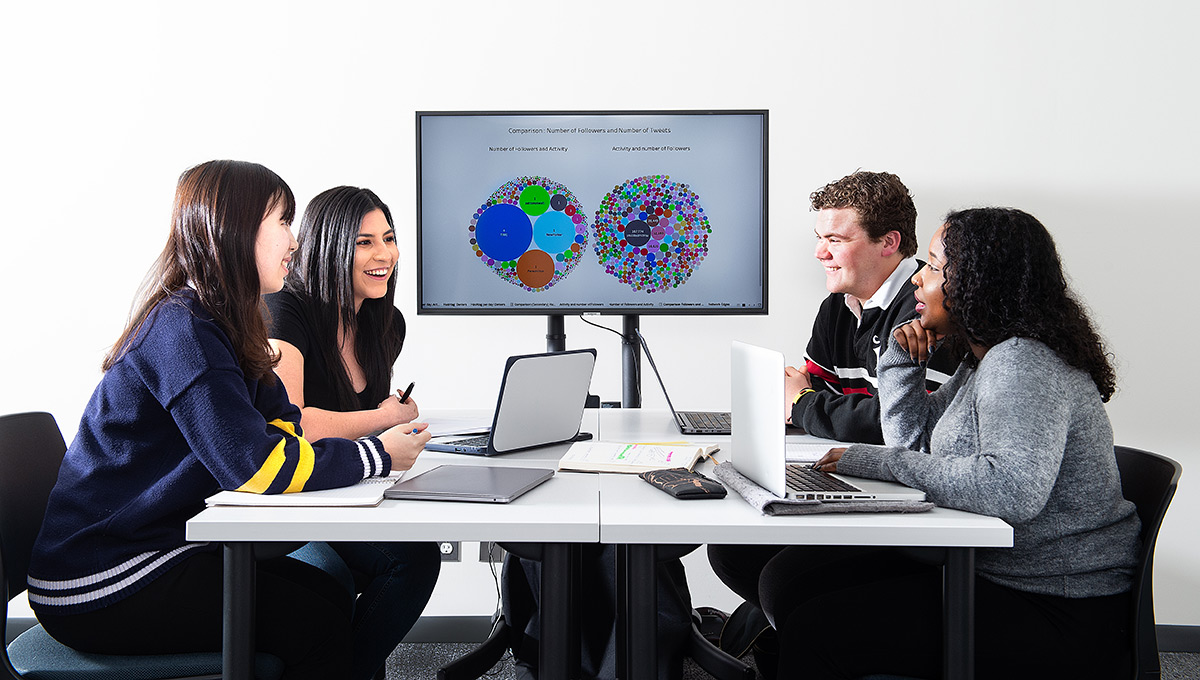 "Far too often, students graduate with degrees in science lacking the professional skills in demand by employers," says Prof. Steven Cooke, director of the program.
"ISAP is focused on giving students the skills they need to be immediately employable, such as how to interact with stakeholders, communicate findings, synthesize evidence and navigate the science-policy interface."
Along with taking specialized courses cementing professional skills, students are required to take a minor in a scientific discipline such as food sciences, chemistry or physics. A second minor (from any faculty including science) is encouraged.
Diverse Perspectives for Complex Problems
Armed with both an intensive science background and a workplace skill set, Cooke says students will be prepared to tackle major societal issues like food insecurity, climate change resiliency and cybersecurity.
"The more complex a problem, the more you need diverse perspectives to address them," says Cooke.
The new program replaces and builds on the success of the Integrated Science Institute, which gave graduates both a deep understanding of sciences and a command of science communication.
"For many careers today, it often isn't enough to be a jack of all trades, you have to be a master of all trades," says Michael Donaldson, managing editor at Canadian Science Publishing.
Donaldson, who graduated with a BSc Honours in Integrated Science in 2005, took a biology major and a mass communication minor.
"I gained tremendous insight into the scientific method through my major and I also learned the intricacies of media and communications through my minor," he says. "It became a unique skill set that helped to fast-track my career and enabled me to gain a well-rounded understanding of both science and communication."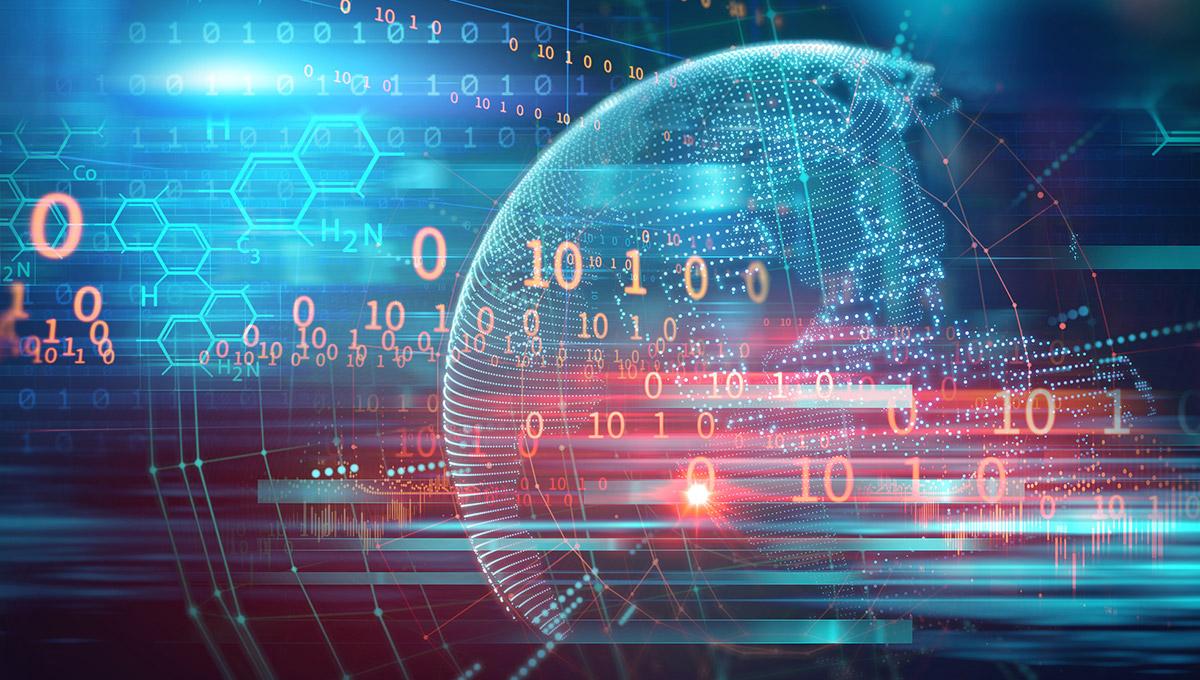 ISAP Brings Technical Understanding
and Applicable Skills
Donaldson says that skill set is essential in his daily work with editors, writers, researchers and other stakeholders. His grasp of professional practices helps him adapt to a range of situations and his knowledge of the sciences helps to solve complex, multidisciplinary problems.
"The new ISAP program will provide our students with technical understanding and applicable skills that will allow them to succeed immediately in many different work environments," says Science Dean Chuck Macdonald.
"Just as importantly, the program will give them a solid foundation for further growth and development as their careers evolve."
"We know that young people today will switch jobs numerous times during their careers," says Cooke. "People that have had broad-based training are able to more easily move between the different spheres of employment and opportunities that are presented to them."
The program was specifically designed to prepare students for workplace demands and to fulfill the needs of current employers.
"We spent a lot of time listening to government officials and industry partners while creating this program," says Cooke.
"These are the skill sets students need to succeed."
The program also doesn't close the door to further opportunities in science education in graduate school. The science courses are as rigorous as any other offered in the faculty.
"The challenge was not creating a program that was "science lite" where you water down so much that they actually don't know the science either," says Cooke. "We think we've struck a really good balance there."
The program is hiring three new faculty members to add to existing faculty and contract instructors.