As sea levels rise and extreme weather events become more frequent, conservation and preservation practices will need to improve to protect landscapes and living habitats.
Equal in importance, and too often overlooked in climate change discussions, are the world's arts and cultural heritage sites. Their protection requires a strengthening of efforts to address climate change and a renewed commitment to the Paris Agreement's decarbonization goals. To that end, Carleton University recently signed an MOU with the Climate Heritage Network (CHN) to commit to these goals with an emphasis on arts, culture and heritage.
Sustainable Heritage Conservation Prof. Susan Ross and Architectural Conservation and Sustainability Engineering Prof. Mario Santana are the leads for this multidisciplinary initiative. It builds on many existing links between heritage and conservation programs in Carleton's School of Indigenous and Canadian Studies (SICS), the Department of Civil and Environmental Engineering, and the Azrieli School of Architecture & Urbanism — where both Ross and Santana are cross-appointed.
"Heritage planning is all about managing change for the better, and now we need to prepare for even more radical change," says Ross.
"As part of that, culture must play a role in making adaptation more meaningful, through continuity and creativity."
The MOU states that, "arts, culture and heritage (including sites and landscapes, institutions and collections as well as creativity, intangible heritage, traditional ways of knowing and practices) constitute an invaluable resource to help communities reduce greenhouse gas emissions and strengthen adaptive capacity, even while the risks to those resources from climate impacts must also be addressed."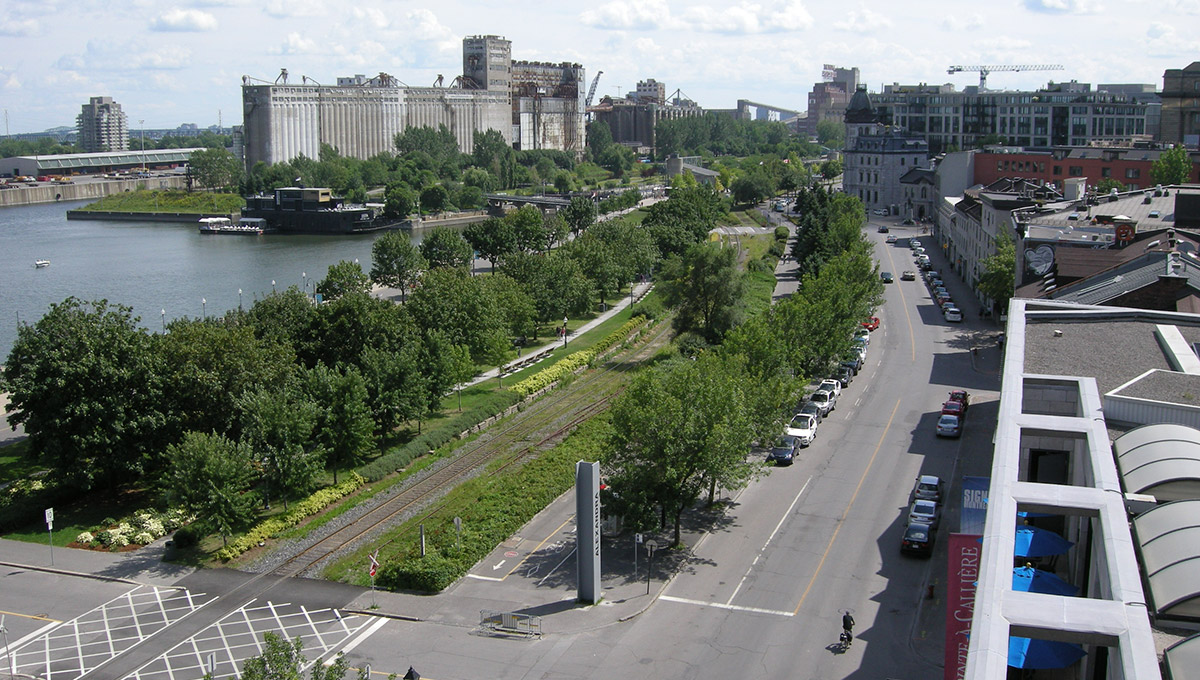 Leveraging Carleton's Expertise in Conservation
For Ross, joining the CHN means joining the ranks of colleagues from around the world who will articulate the vital positions of culture and heritage at the UN Climate Change (COP26) conference in November 2021. It will be the first such conference that addresses climate change alongside cultural heritage conservation.
"It is surprising that we need to explain that heritage is important in adapting to climate change and further mitigating it, but we do," says Ross.
Joining the network also means sharing Canadian perspectives and leveraging Carleton's expertise in conservation and sustainable heritage expertise:
"Climate change requires global understanding and local responses."
With support from both the Faculty of Arts and Social Science (FASS) and the Faculty of Engineering and Design (FED), Carleton joins a sweeping network of arts, cultural and heritage organizations all focused on tackling climate change. Carleton is the third Canadian post-secondary institution to join the members after Athabasca University and the Université de Montréal.
Ross hopes that with the help of International Council on Monuments and Sites (ICOMOS) Canada and International (where Santana is Secretary General) and the National Roundtable on Heritage Education (where Ross is co-chair), they can contribute to the CHN in a way that reinforces the role of education and academia in climate heritage work.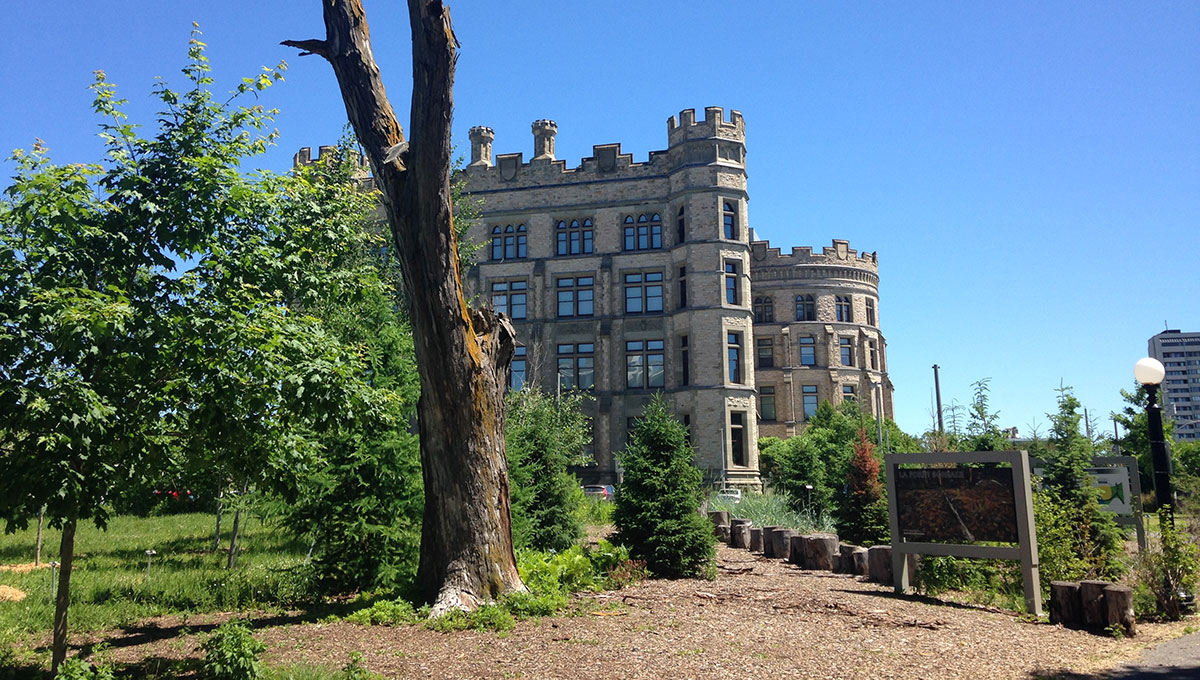 CU Climate Commons
Thanks to its esteemed programs, interdisciplinary research and teaching, and service to international organizations, Carleton is recognized as a leader in heritage, conservation and climate change studies. It is also home to the CU Climate Commons — a broad-based working group, connecting faculty and students with research to advocacy interests in climate work.
"Climate action requires collaborations from scientists to artists, from children to Indigenous Elders," says Ross, "and the Climate Commons has created a very engaged and diverse space for critical discussion."
These networks and partnerships will also greatly benefit the Carleton community.
"I think that the strong number of conservation faculty and research projects we conduct at Carleton will greatly benefit from this membership in offering new opportunities to our faculty, students and staff," says Santana.
Ross and Santana plan to host a climate change and heritage education symposium, and to tie into other initiatives underway, such as the new collaborative specialization in climate change.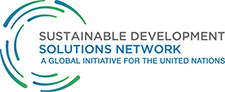 Carleton has also recently joined the Sustainable Development Solutions Network Canada and the University Global Coalition. These projects are part of an international movement in higher education to develop solutions for a more sustainable future that acknowledges the critical role of universities in delivering the UN Sustainable Development goals.
Joining global networks and initiatives will also transform the way Carleton professors approach their curricula, as they prepare future generations to carry on cultural heritage conservation work.
"We need to make climate a much more central part of our teaching," says Ross. "We are living now in a climate crisis, and we all need to focus together to act now."