Carleton's Department of Psychology is holding its second annual Psychology Let's Talk Lecture to coincide with the country's 11th annual Bell Let's Talk Day on January 28, 2021.
Titled Men, Women and the Time-Control Gap, the lecture will explore how women do not advance as quickly as men or climb as far in professional areas like banking, law, consulting and academia. The lecture will be presented by Business Prof. Erin Reid from McMaster University.
"The common story is that women don't advance because they can't or don't want to work the long hours," explains Reid. "But my research shows that women are not so different from men in this regard—many men and women are happy to work long hours, and many men and women don't want to work the long hours.
"What sets men apart from women is that the organization gives them tools that allow them to work fewer hours and yet 'pass' as working quite long hours and continue to advance. By contrast, women's time is constantly policed by managers and colleagues—women are pushed to 'mommy-track' themselves and fall off the advancement ladder."
This issue has intensified with recent data showing people are working longer hours and taking more meetings in white-collar jobs during the pandemic, says Reid.
"Even though they're working from home, the demands are higher," she says. "At the same time, they are looking after their children and coaching them through six hours of online school a day.
"The data seems pretty clear that, on average, women are doing more of the child care and online school support than men, which makes it more difficult for them to put in the hours. There are, of course, many men taking charge of home and child care but, on average across families, women are taking on the brunt of this work."
Reid plans to discuss how trying to fix gender inequality by teaching women to behave differently or to have different expectations of themselves or others isn't the answer.
"Gender inequality is a systemic problem—it is baked into how organizations are constructed, how jobs are constructed, our biases," explains Reid.
"Women acting as individuals can only do so much. To actually solve gender inequality, leaders need to change culture and structure in their organizations."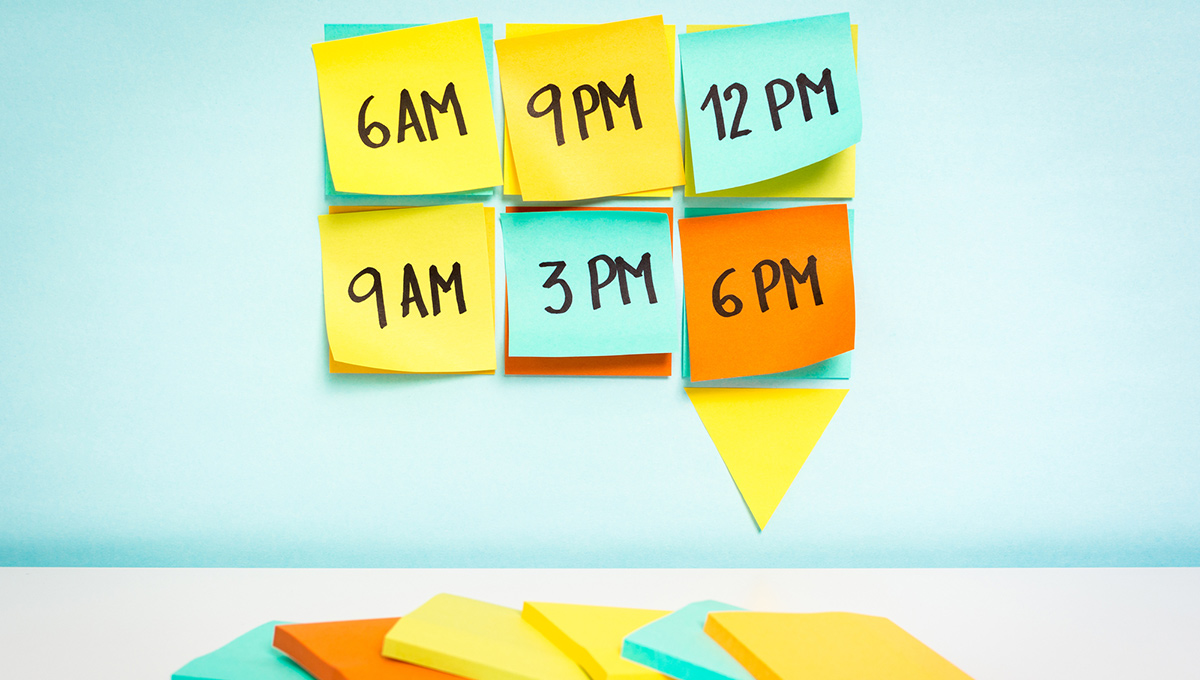 Looking at How Workplaces Can Adapt
Carleton's Department of Psychology Chair Joanna Pozzulo was inspired to create an annual public lecture for her department after attending a Carleton Let's Talk presentation in 2019 by Carleton President Benoit-Antoine Bacon.
"I was so inspired by his story that it made me think about how we could honour the spirit of 'Let's Talk' while maintaining true to our core mission of education and research, hence, the Psychology Let's Talk Lecture was established to raise awareness and combat stigma around mental health and topics that may not be talked about using a research lens," says Pozzulo.
Last year's inaugural lecture was held in January, before the pandemic put a stop to in-person events. This year's lecture will be held via Zoom which Pozzulo thinks adds the opportunity to broaden their reach.
"You could be anywhere in the world and attend without risk. This is truly a public lecture."
Pozzulo is hoping participants will gain a better appreciation of how workplaces can adapt to meet the needs of employees during and after COVID.
"Issues as they relate to gender and career are particularly relevant at this time as we try to balance our work and family life amid a pandemic. Working at home blurs the line between work life and family life. With our changing reality, traditional notions of gender, career and occupational mental health may no longer hold."
Since 2010, people around the globe have joined in the world's largest conversation around mental health on Bell Let's Talk Day. In a recent survey conducted by Nielsen Consumer Insights, 83 per cent of Canadians said they are comfortable speaking with others about mental health, compared to just 42 per cent in 2012.