As director of the Origins Project at Arizona State University, internationally renowned theoretical physicist and Carleton alumnus, Lawrence Krauss, leads a diverse collection of scientists and scholars who are exploring some of humankind's most fundamental questions.
The project, a hub for research in areas ranging from the cosmological birth of the universe to the evolution of consciousness and culture, is also dedicated to public outreach.
The intersection between science and communications has long been a focus for Krauss. In addition to publishing more than 300 academic articles on topics such as the nature of dark matter and neutrino astrophysics, he's a frequent contributor to publications like the New York Times and Wall Street Journal and the author of 10 books for mainstream audiences, including the bestselling A Universe From Nothing, The Greatest Story Ever Told … So Far and The Physics of Star Trek.
So when Krauss decided to endow an annual scholarship for an outstanding undergraduate physics student at Carleton with a $25,000 gift that's being matched by the university, he asked that preference be given to a student who has demonstrated an interest in science outreach and/or science communication.
"It's primarily for physics students, that's the important thing," says Krauss, who earned a double undergraduate degree in Physics and Mathematics at Carleton before going on to a PhD at the Massachusetts Institute of Technology and then positions at Harvard and Yale.
"Carleton did well by me, in terms of supporting my future career as a physicist, and I want to support physics students. But I think it's also very important in modern society that the public be informed of developments in science, because they're relevant for dealing with the challenges we face in the 21st century and most of the issues that governments have to deal with."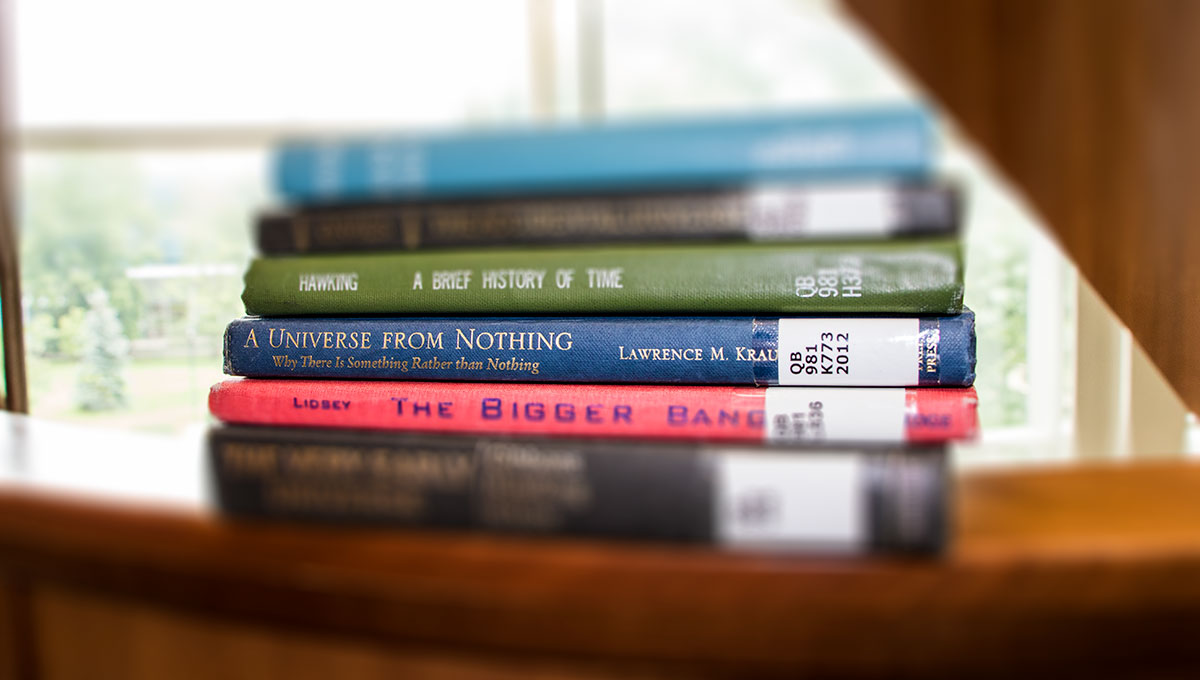 Creating and Disseminating Knowledge
Universities are important for two things, says Krauss: creating knowledge and disseminating knowledge. Too often, people are credited for their academic excellence, but when they reach out to the general public, it's viewed as a distraction. He believes the two pursuits are compatible, and it's a combination he has demonstrated throughout his career.
Born in New York City and raised in Toronto, Krauss began this balancing act when he arrived at Carleton in the mid-1970s.
He enrolled in the university after spending a couple weeks on campus as part of a program for gifted high school students from across Canada, drawn back to Carleton as an undergrad by a scholarship, and because he could satisfy his passion for history and politics as the same time as he studied science.
"I had a hard time decoupling my interest in science from my interest in human affairs," says Krauss.
"Ultimately, a way to combine the two was to communicate science to the public, and to look at science policy."
Carleton's general science program was small and flexible. It allowed Krauss to do particle physics research in university labs one day and the next do historical research in national archives and take classes with leading historians.
"My studies at Carleton were never normal," he says, "and I got a great deal of support from both administrators and faculty to pursue things that were somewhat out of the ordinary."
This interdisciplinarity has remained at the core of his research and writing — which has earned Krauss a long list of awards, including the American Association for the Advancement of Science's Award for the Public Understanding of Science and Technology — and is central to the founding ethos of the Origins Project.
From tackling climate change and other challenges of the Anthropocene – a proposed epoch that begins when human activities started to have a significant global impact on Earth's geology and ecosystems – to exploring the dangers of artificial intelligence and the roots of human violence, the project is probing foundational questions with the overarching goal of energizing teaching and enhancing public understanding.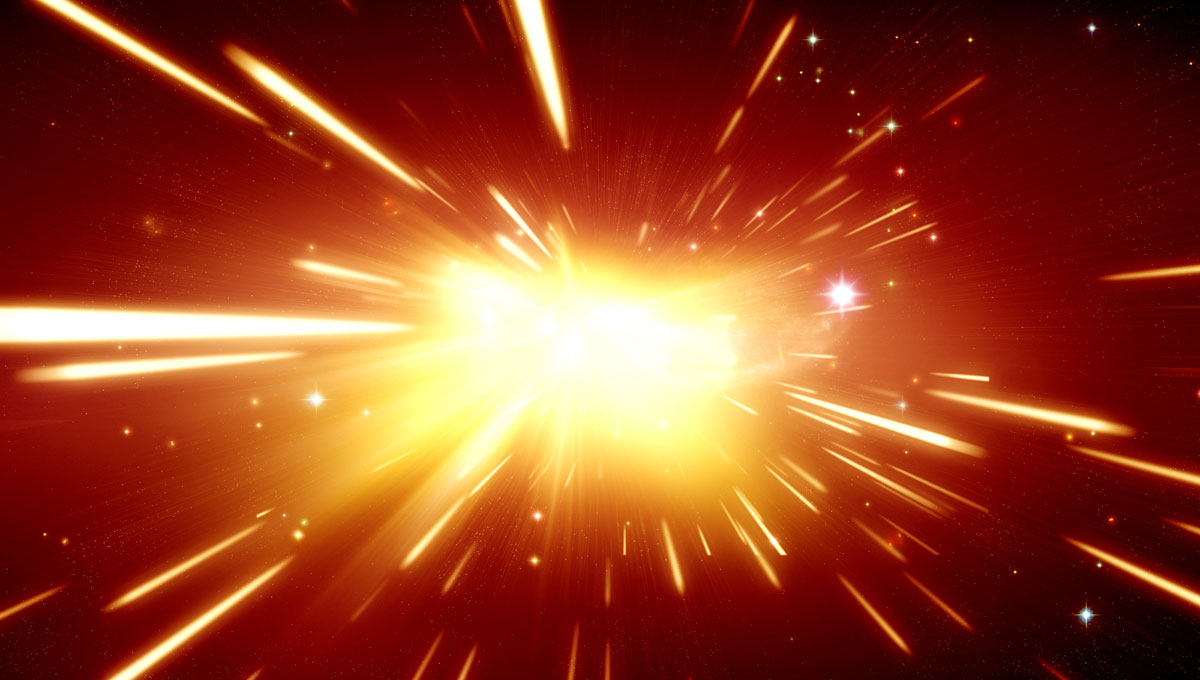 Lawrence Krauss: Communicating Complex Science Takes Practice
There's no secret to being able to effectively convey complex scientific ideas to a wide audience, says Krauss, who helped bring the Canadian Undergraduate Physics Conference to Carleton in his final year as a student here and will be returning to campus as a keynote speaker at the same conference in mid-October.
"You get better at communicating by communicating," he says, "and you get better at writing by writing.
"There's no substitute for simply trying. It's like science — you learn what kinds of explanations work and which ones don't by trying."
But he does have some suggestions. First of all, says Krauss, convey your own excitement. If you don't demonstrate your personal excitement about something, it's hard to get others excited about it.
Secondly, think back and remember how you came to learn about and understand a new idea, then relate that process when you're trying to explain it to others.
It's also important, he adds, to focus on becoming a good scientist before you start to spend more time on communication.
"I'd encourage young people not to spend all their time writing blogs or anything like that," he says, "but to do their science, and when they achieve some level of credibility, to take advantage of opportunities to write and speak out. They'll find as they proceed and get more renowned in their field, the opportunities to communicate become greater."
Speaking out can have practical results. A proposed particle accelerator in the United States was not built, says Krauss, because physicists did not make a good case for its construction. "As science becomes more expensive," he says, "the need for scientists to communicate why they want to do things is vital."
But there's also a greater purpose to public outreach, argues Krauss, and it's perhaps more crucial now than ever.
"We face challenges today, such as global warming, that didn't really exist a few decades ago. It's important for scientists to speak out on public policy issues, because they are becoming incredibly important.
"I think a central part of the problem that's happening with democracy is that we don't communicate enough about the nature of science. People think of science as a set of facts, but it's actually a process by which we derive facts. Scientists need to point out the incredible strength of questioning, of reliance on empirical evidence, of testing, and that these things are central, not just for the progress of science, but for the progress of society as well."