By Joseph Mathieu
Photos by Chris Roussakis
Jean Charest provided a sweeping examination of world issues when he visited Carleton University to deliver the annual Dick, Ruth, and Judy Bell Lecture, including the history of 20th century economic growth, the world's increased militarism and nationalism, and trends in trade, politics and technology.
"I've always been very interested in all this," said the former Quebec premier, "because if you're in public office your job is to try to understand what's happening, why things are happening the way they are happening, and what it means for the people you represent."
Charest deliver a talk titled Trade and Trends to more than 300 people at a flagship event of FPA Research Month. The Bell lecture was founded in 1992 to honour contributions to political and public life in Canada. Previous speakers include politicians like Joe Clark and Kim Campbell.
Charest graduated with a law degree from the University of Sherbrooke. He entered federal politics in 1984, and in 1991 became environment minister, minister of industry and deputy minister under Campbell in 1993. He was leader of the federal Progressive Conservative Party until 1998 before switching to Quebec politics and serving as the province's premier from 2003 to 2012.
"Under Premier Charest, Quebec experienced sustained economic growth, saw major infrastructure investment and became a world-leading jurisdiction in addressing environmental issues," said Barry Wright, director of Carleton's Arthur Kroeger College of Public Affairs.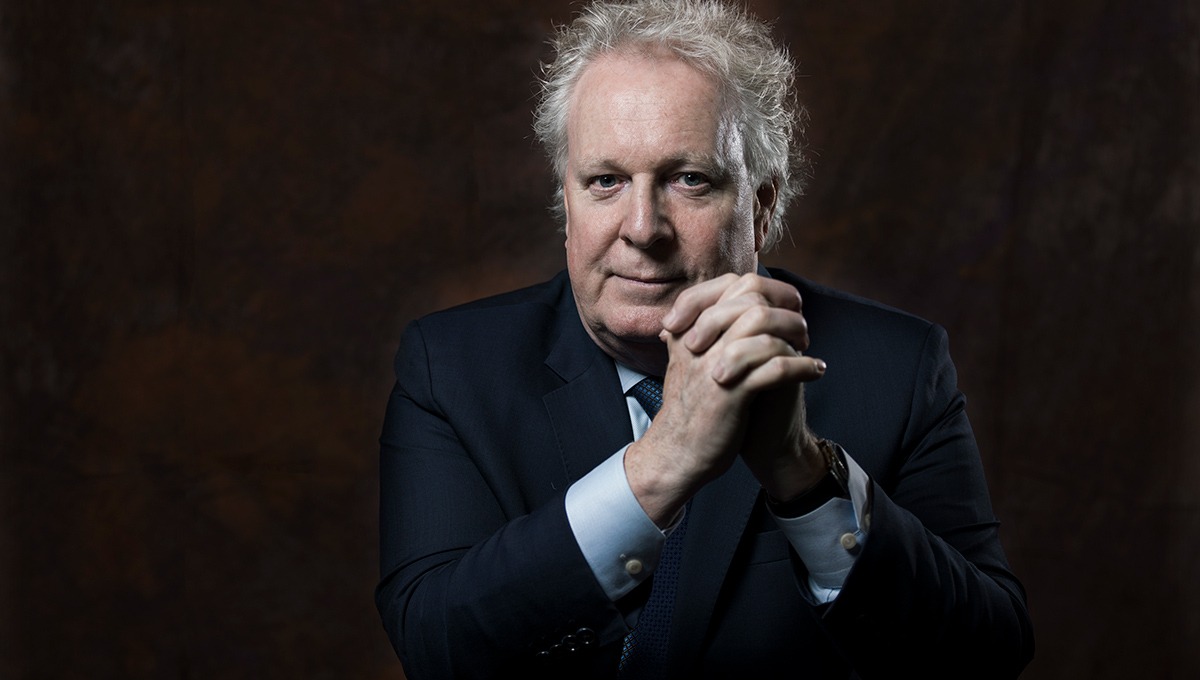 Contrasting U.S. and Canadian Foreign Policy
Charest described the difference between American and Canadian foreign policy by contrasting an op-ed by U.S. national security adviser H.R. McMaster and chief economic adviser Gary Cohn in The Wall Street Journal with quotes from a speech made by Canadian Foreign Affairs Minister Chrystia Freeland in the House of Commons a week later.
The May 30, 2017 article, "America First Doesn't Mean America Alone," defined the Trump administration's worldview that "the world is not a global community but an arena."
Said Freeland: "The fact that our friend and ally has come to question the very worth of its mantle of global leadership puts into sharper focus the need for the rest of us to set our own clean and sovereign course . . . We will robustly support the rules-based international order, and all its institutions and seek ways to strengthen and improve them."
The United States has always had this inclination, said Charest, but the 45th president took it to a new level.
"If you're the most powerful country in the world, the strongest player, you believe in that arena," he said.
"But if you're the others, even Canada, you believe in rules. I think Canada should lead the charge in maintaining that international order."
Charest backed the call to action by enumerating where he saw his country's strengths and weaknesses. With a gross domestic product (GDP) of about $1.53 trillion and 15 trade agreements that cover 52 countries, Canada's economy is healthy. Its most comprehensive trade agreement, the Canada-European Union Comprehensive Economic and Trade Agreement (CETA) whose Charest started to promote in 2007, is a door to the world's second-largest market.
"But we need to increase and diversify our trade, and take full advantage of our energy resources," he said. He posited that Canada must assert its sovereignty over the Arctic, implement a national plan for reducing greenhouse gas emissions, and improve its basic education.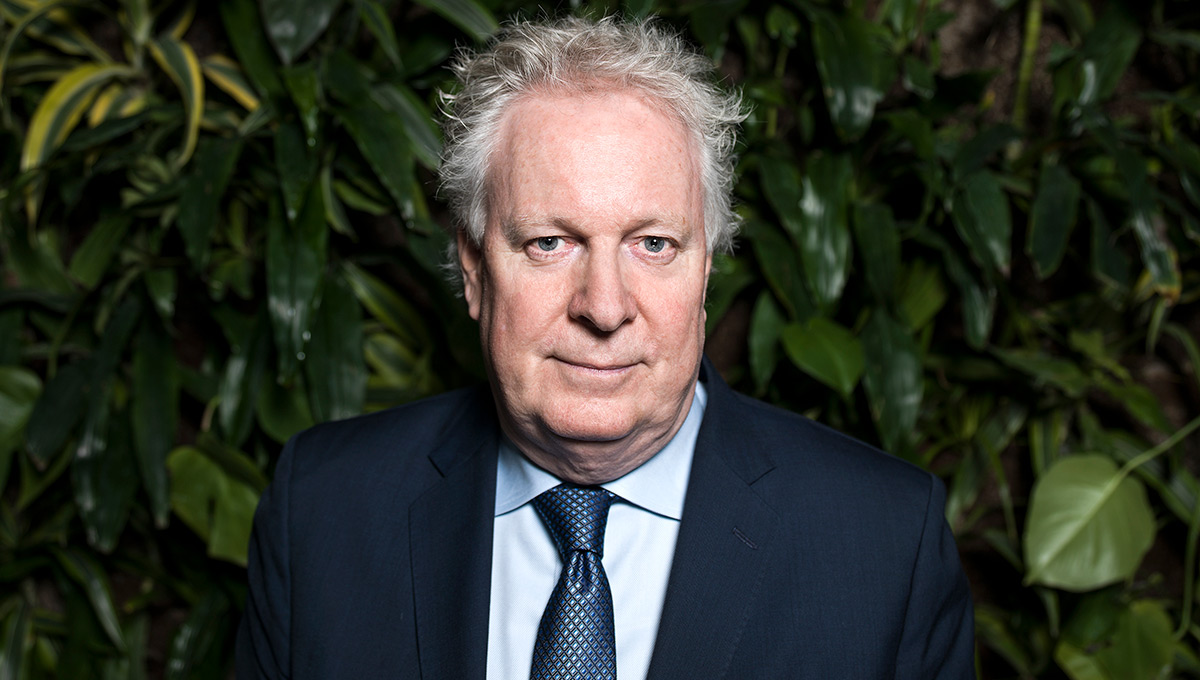 Jean Charest Looks Ahead
He called for a re-skilling strategy for the labour market facing technology's artificial intelligence and automation disruption, and more support for women and families, pointing out that already the labour force participation rate of Canadian women is the highest in the G7.
He also called for more participation of the ageing population in the labour market, and the design of immigration policies to attract and integrate professionals and labourers who would help grow the economy.
"I believe that the country that gets labour mobility right will have an edge," he said.
"The irony of Mr. Trump is that if he threw out all the Mexicans tomorrow the country would be paralyzed."
For the first time since the 2008 recession, all parts of the global economy are synchronized, he said. All major markets are progressing, albeit slowly, with longer-term growth. The world is in better shape than most people realize, he said.
He cited the Bill and Linda Gates Foundation, which makes the argument that things are looking up and that foreign aid truly works. There are now fewer than 10 per cent of people living in extreme poverty, hundreds of thousands more people get access to electricity and drinking water every day, and more than 100 million children have been saved since 1990.
"It's a tricky argument because, when you make it, sometimes people think you're content, that you can stop," said Charest.
"But not at all, it's exactly the contrary. Let's do more of what we're doing and more rapidly to help more people."
Thursday, March 1, 2018 in Public Affairs
Share: Twitter, Facebook