As the classes of 2020, 2021 and 2022 gather together for the first in-person convocation since the onset of the pandemic, joining them will be seven exceptional leaders who will be recognized with honorary doctorates from Carleton University.
Each of the recipients — a group that includes a tireless advocate for Indigenous rights, an award-winning journalist, a celebrated academic, Chief Executive Officers and a former prime minister — will be bestowed a Doctor of Laws, honoris causa, during the ceremonies held from June 20 to June 24. At their respective ceremonies, they will share words of wisdom and advice with the assembled graduands.
Roger Greenberg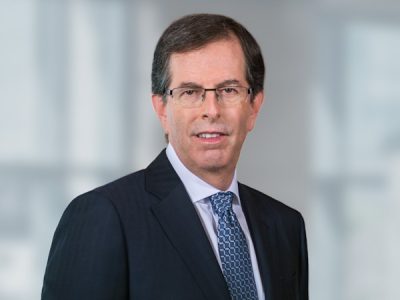 Greenberg serves as executive chairman with the Board of The Minto Group and Minto Apartment REIT, as well as executive chairman and managing partner of the Ottawa Sports and Entertainment Group, He will be awarded an honorary doctorate at 9 a.m. on Monday, June 20, in recognition of his outstanding contributions to the philanthropic sector and for spearheading fundraising campaigns for numerous organizations in the health and education sectors.
In 1985, Greenberg joined Minto on a full-time basis and became its chief executive officer in 1991. He has since divided his time and passion between overseeing operations of Minto and lending his expertise to philanthropic causes in the community. He held the CEO role until October 2013.
John ApSimon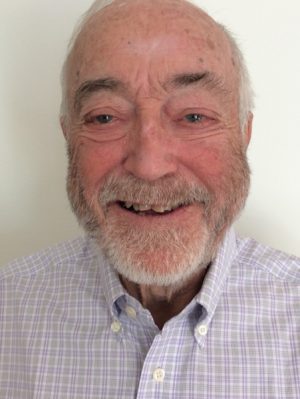 A Professor Emeritus of Chemistry at Carleton, ApSimon will be awarded an honorary doctorate at 5:15 p.m. on Monday, June 20, in recognition of his outstanding contributions both to the field of organic chemistry and to the functioning and development of Carleton University.
ApSimon established a successful research and teaching program in the field of the synthesis and structure of natural products. He supervised many postgraduate students and taught at all levels of organic chemistry.
He has held administrative roles as the Chair of Chemistry, Dean of Graduate Studies and Research, Vice-President (Academic) and Vice-President (Research and External), among other interim and advisory roles.
Helen Branswell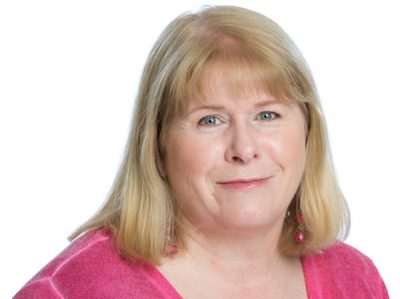 Branswell is a senior writer at STAT, a news outlet focused on health and medicine. She will be awarded an honorary doctorate at 11:45 a.m. on Tuesday, June 21, in recognition of an outstanding career in health science, infectious disease and global health journalism exemplified by her stellar coverage of the COVID-19 pandemic.
She joined The Canadian Press (CP) in 1986. She was the CP's medical reporter from 2000 to 2015.
In 2020, Branswell won the George Polk Award for Public Service. Along with her colleagues, she was a 2020 Pulitzer finalist for breaking news for coverage of the COVID-19 pandemic.
The Right Honourable Jean Chrétien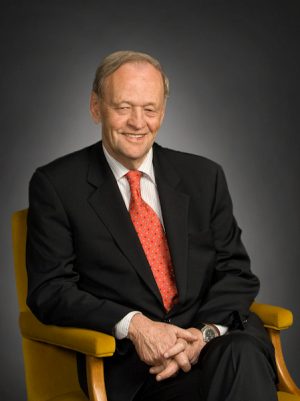 Canada's 20th prime minister will be awarded an honorary doctorate at 5:15 p.m. on Tuesday, June 21, in recognition of his distinguished leadership in Canadian government.
Chrétien was elected as a Member of the House of Commons in 1963. During his political career, he served in many ministerial roles, including as Deputy Prime Minister, Minister of Finance and Minister of Industry, Trade and Commerce, among others.
As leader of the Liberal Party, he won the October 1993 federal election. Following a decade in office, Chrétien left the Office of Prime Minister of Canada in December 2003 and remains Canada's oldest living prime minister.
Claudette McGowan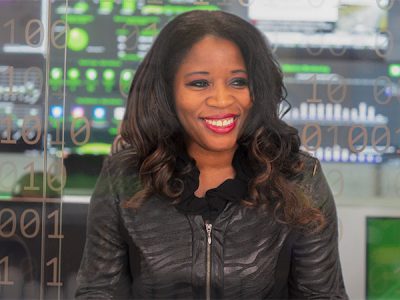 Claudette McGowan is the global executive officer, Protect Fusion and Cyber Experience, at TD Bank Group. She will be awarded an honorary doctorate at 5:15 p.m. on Thursday, June 23, in recognition of a distinguished career as a global information technology leader.
McGowan has more than 20 years of success leading digital transformations, optimizing infrastructure and designing new approaches that improve service and security experiences. McGowan began her career at BMO in 2000 and held multiple senior leadership roles including chief information officer, Enterprise Technology Experience and vice-president of Digital Workspace Services. McGowan also writes books for children and is the founder of the Black Arts & Innovation Expo.
Bill Namagoose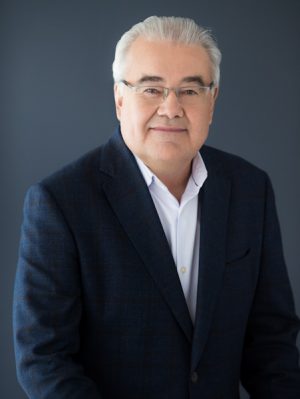 The Executive Director of the Cree Nation Government, as well as chair of the First Nations Bank of Canada, Namagoose will be awarded an honorary doctorate at 11:45 a.m. on Friday, June 24, in recognition of outstanding contributions to the Cree Nation of Eeyou Istchee over a period spanning nearly 40 years.
Namagoose has worked tirelessly to identify creative ways of translating the recognition of Cree rights into the tangible and progressive development of Cree communities. He has been involved in the negotiations of over 80 agreements since the signing of the original 1975 James Bay and Northern Quebec Agreement.
Janice McDonald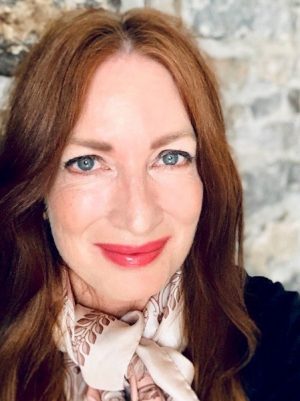 Chief Executive Officer and founder of The Beacon Agency, McDonald will be awarded an honorary degree at 5:15 p.m. on Friday, June 24, in recognition of an outstanding contribution as a tireless advocate and global champion for women, with a particular focus on women's economic empowerment, leadership and entrepreneurship.
McDonald is an award-winning serial entrepreneur, board director, advisor, bestselling author, podcast host and speaker.  She is a co-author of three ground-breaking studies on women entrepreneurs in Canada, focused on risk, innovation and export. Her company, the Beacon Agency, works with innovative companies and offers customized breakthrough insights in entrepreneurship, business strategy and leadership training.
Wednesday, June 15, 2022 in Convocation 2022, Honorary Degrees
Share: Twitter, Facebook