Increased student support, new expertise, new courses. These are among the advances Carleton University is making toward the goals of its Equity, Diversity and Inclusion (EDI) Action Plan, which was formally launched on March 23.
"I am truly pleased to celebrate our first EDI Action Plan on the heels of the United Nations International Day for the Elimination of Racial Discrimination this past Sunday," Carleton President Benoit-Antoine Bacon said during an online launch event.
"This is an important milestone for us all as we commit to working together to shape the future of an inclusive Carleton where everyone can fully belong and contribute."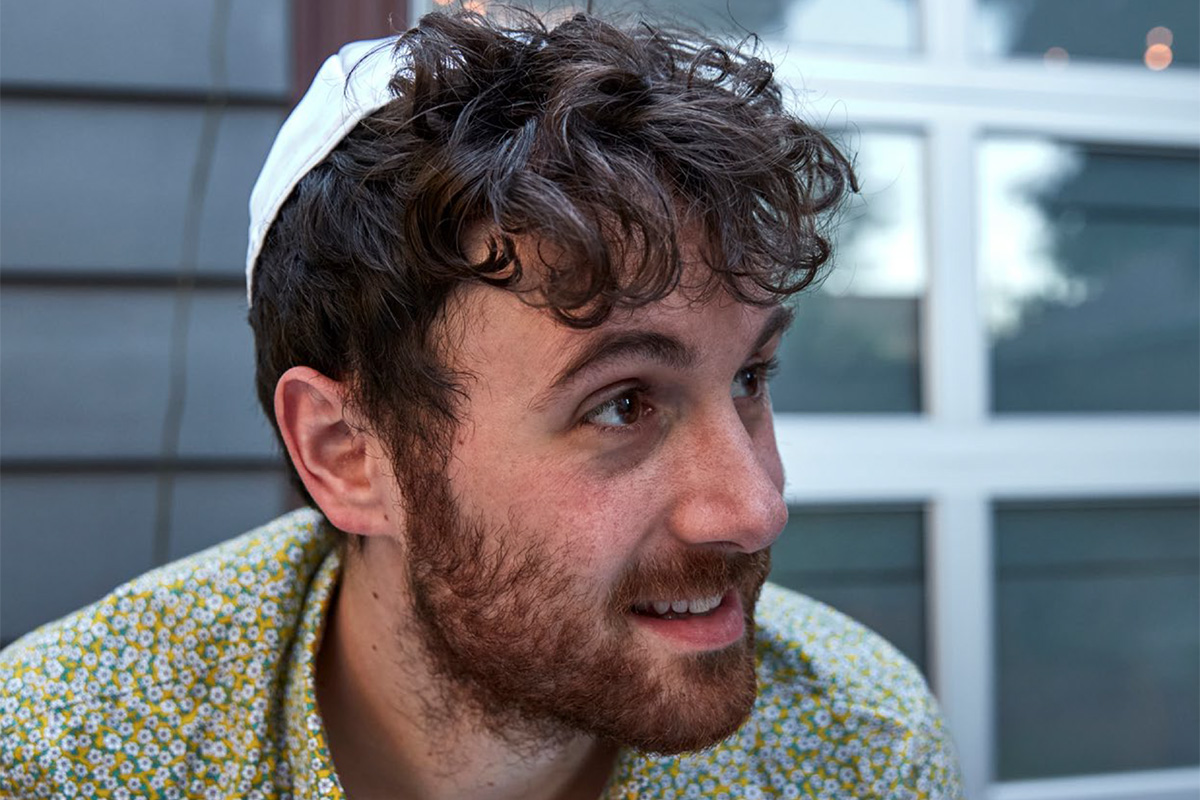 Carleton  "is off to a strong start towards the full implementation" of its EDI plan, Michael Charles, assistant vice-president and university advisor for Equity and Inclusive Communities (EIC), said at the event.
"Getting to this day was not a foregone conclusion," said Charles.
"First there was pandemic disruption. Then came the spotlight of racial reckoning, but we were determined as a community. With humility and purpose, we have arrived at this moment and we look forward with anticipation and hope for the future."
Last September, as part of the process to integrate EDI throughout Carleton's student services and enrolment operations, Dwaine Taylor began a new role as Diversity, Equity and Community Programs Coordinator in the Student Experience Office (SEO).
"It's a really unique position," says Taylor, who will act as a liaison between the EIC Department and SEO, working to apply EDI initiatives in a way that best serves and supports students. "We haven't had an actionable role in this space before.
"I always felt supported here as a student, but it was challenging at times to bring up concerns without knowing where they might go," adds Taylor, who has a Master of Philanthropy and Nonprofit Leadership and an undergraduate degree in Law from Carleton and previously managed a pair of experiential learning programs for SEO.
"Now we have the capacity to implement new ideas more quickly. This helps give students a voice."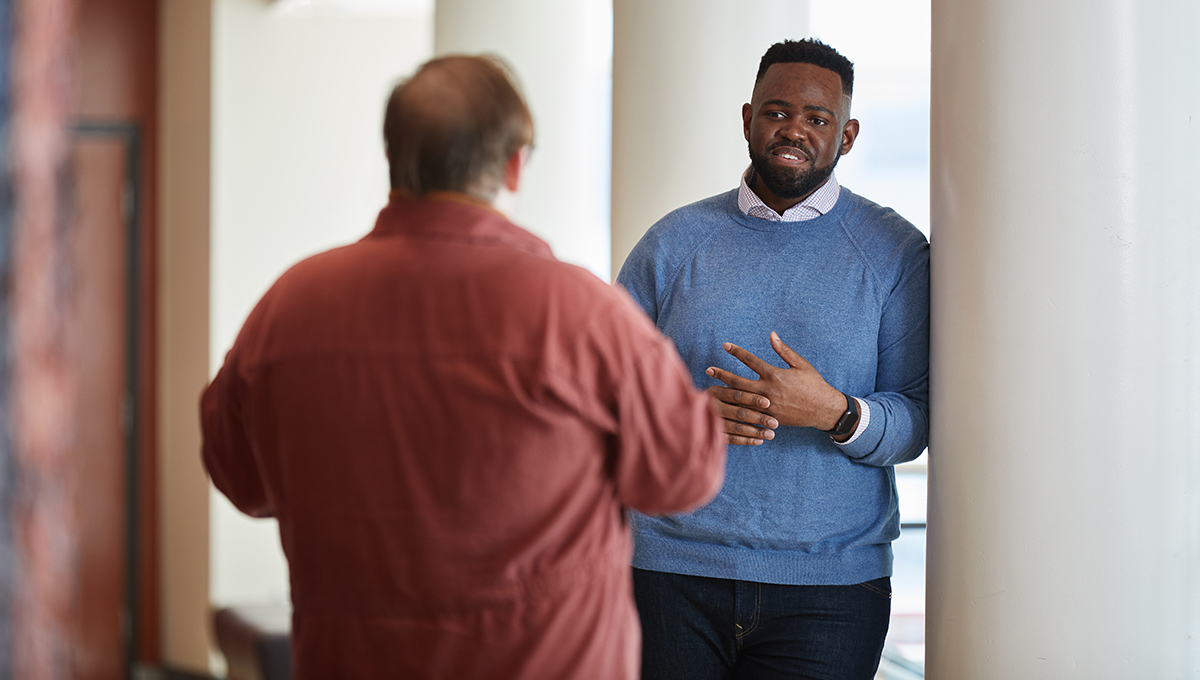 Support for Students, Faculty and Staff
Taylor spent his first couple months on the job consulting with students, staff and leaders of cultural, ethnic and religious student organizations — more than 60 people in total. This will help identify EDI priorities among students, such as enhanced training, and foster partnerships between student groups and university administrators.
"This spring, we're really going to see transformational changes starting to happen," says Taylor.
"We want to be proactive and not just responsive and ensure that these projects are not blips on the radar, but have a consistent theme and focus. We want to do more than address the inequities of the moment."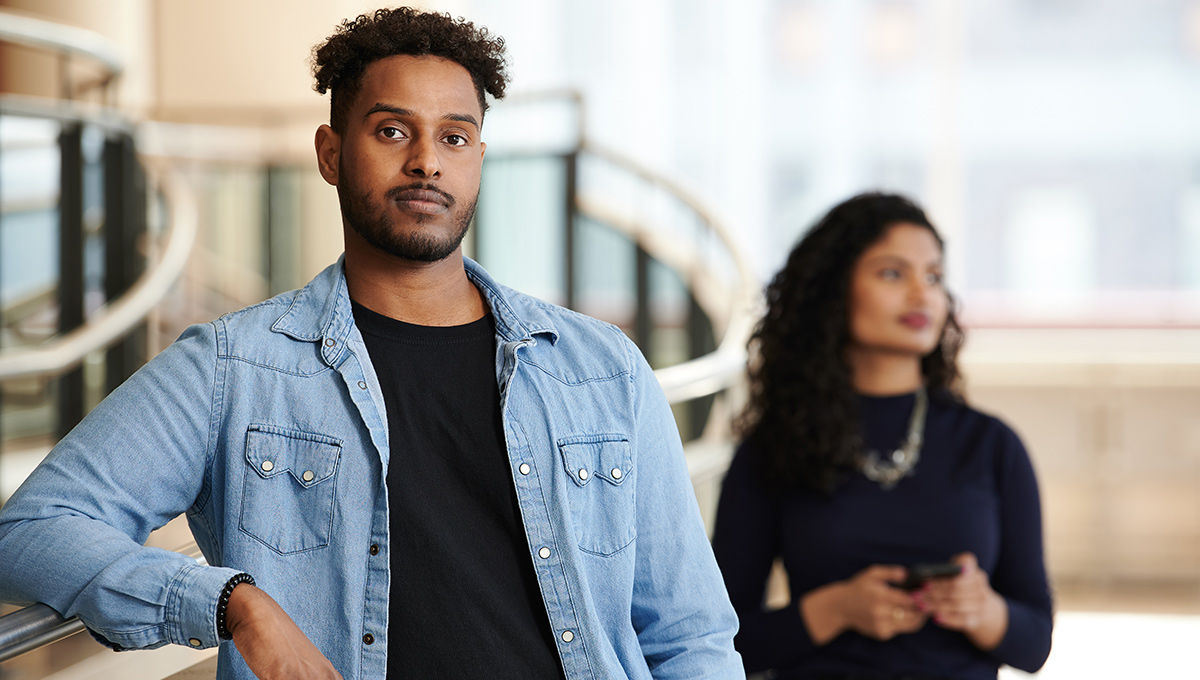 Another new position, Carleton's inaugural EDI Learning Specialist, will co-develop and deliver curricular and teaching support for faculty, professional staff and students to enhance integration of decolonized, anti-racist and inclusive practices throughout the university.
Krista Craven, who will join EIC on June 1, is currently a Community and Justice Studies professor at Guilford College in Greensboro, North Carolina.
"My experience in teaching and conducting research focuses on illuminating and transforming systems of oppression, and my expertise in justice-driven and inclusive pedagogy position me well to contribute to the design and implementation of educational and professional development programs," says Craven, who will also work with campus partners across disciplines from the humanities to STEM.
Beyond new positions, EDI progress includes an interdisciplinary BIPOC (Black, Indigenous, people of colour) Faculty Caucus, which will provide resources for BIPOC faculty while fostering research productivity, external grant acquisitions, and projects advancing knowledge production and mobilization. The caucus is facilitating an anti-racism workshop later this spring.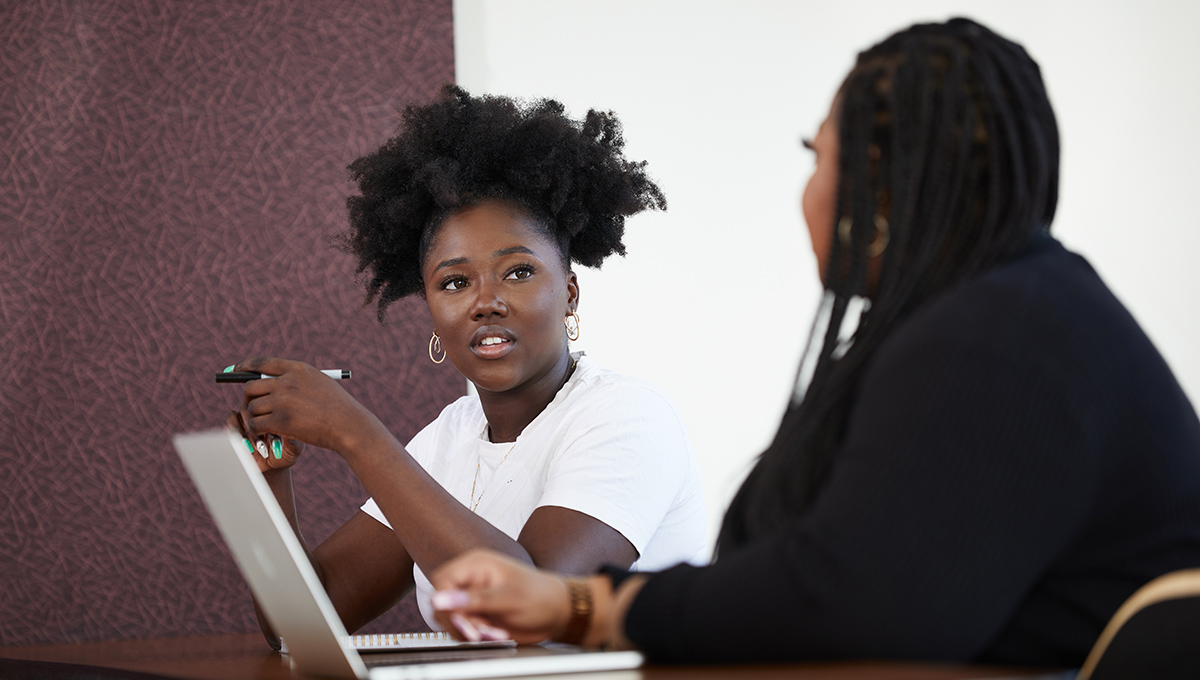 New Data to Support Change
Carleton is supporting the EDI plan's disaggregated demographic data collection process, which will collect statistics relating to gender identity, racialization, Indigeneity, disability and sexual orientation, among other demographic dimensions. This will help the university better understand the representation, experiences and perspectives of all employees and students, leading to more equitable and effective workplace and educational services.
Charles is looking forward to the insights this data will provide, as well as proposals from up to five undergraduate students and one grad student for EDI-related research projects.
"This values EDI as a critical area of academic pursuit," says Charles.
"Because we are targeting students at the early part of their careers, we aim to create opportunities to strengthen the research pipeline, especially for people from equity seeking communities. We're supporting an environment where connections to EDI may be made in all faculties and across disciplines."
Carleton has also joined a trio of external organization: the steering committee of Ottawa's Employer's Accessibility and Resource Network; the Indigenous Employment Leadership Advisory Table; and the Hire Immigrants Ottawa working group.
"Becoming an active participant in these organizations will inform our work so that we can offer meaningful employment to all," says Cindy Taylor, assistant vice-president (Human Resources).
"We have been recognized as a top employer in the National Capital Region for the last seven years due, in part, to our dedication to continuous improvement and providing a supportive workplace."