Carleton University's Tony Bailetti has won the 2019 Contribution to Entrepreneurship Award from TiE Ottawa. The award was handed out during the TiECon Canada 2019 Conference gala dinner on Nov. 1, 2019.
TiE Ottawa launched the Contribution to Entrepreneurship Award in 2017 to highlight and recognize the contribution of individuals who foster entrepreneurship in the region by supporting entrepreneurs and engaging in initiatives to support entrepreneurship, including acting as role models and mentors.
"Tony is an ideal choice for this award," said Steven Muegge, director of Carleton's Technology Innovation Management (TIM) program, who accepted the award on Bailetti's behalf.  "His approach to supporting entrepreneurs, emphasizing experience, leadership, experimentation and knowledge from theory and evidence, is reflected in the design and curriculum of the TIM program."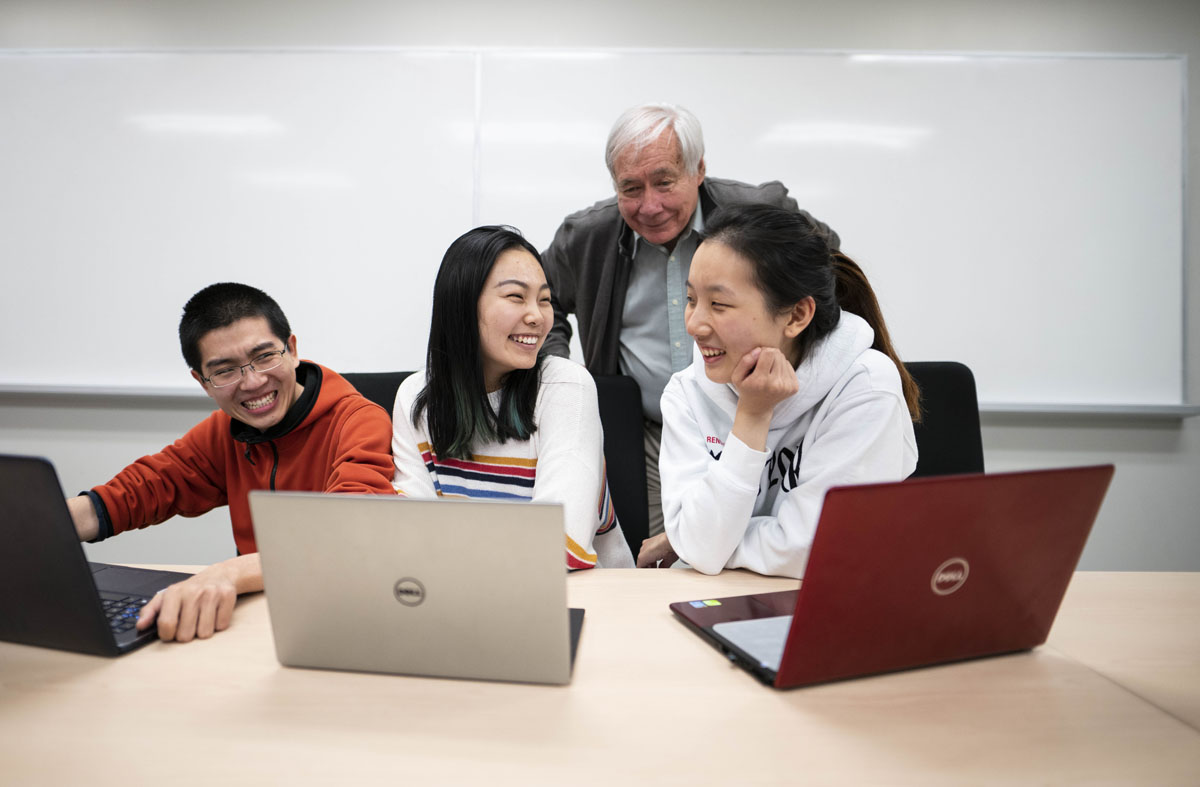 Commitment and Dedication to the Entrepreneurial Eco-system
As a recipient of this award, TiE Ottawa recognizes Bailetti's tremendous contribution, commitment and dedication to the entrepreneurial eco-system in the region. His tireless effort in helping others is an exemplary model for others.
"Carleton, and particularly the TIM program, has a history of technology entrepreneurship," said Bailetti, professor in the Sprott School of Business and the Faculty of Engineering and Design. "Our program was one of the first graduate programs in Canada that focused on the need to commercialize technology. Not only do we do a lot of research in this area, but we launch companies directly out of the program. Our students graduate with a graduate degree in one hand and a business in the other."
TiE is the largest network of entrepreneurs and professionals in the world, dedicated to fostering entrepreneurship. TiE Ottawa has been fostering entrepreneurship in the National Capital Region for 15 years by supporting budding entrepreneurs with mentorship, networking, education and global connectivity.
TIM is a masters level program leading to a Master of Applied Science degree, Master of Engineering degree or a Master of Entrepreneurship degree. The objective of the program is to train aspiring entrepreneurs to create wealth at the early stages of a company or opportunity life cycle.