Convocation is a commemoration of a student's university journey—both academically and personally.
With more than 1,200 graduates crossing the stage this fall, we've highlighted six exceptional students who have made their mark on Carleton through ground-breaking research, academic performance, participation in extra-curriculars and their commitment to change.  
Noah Bendzsa, Bachelor of Arts, English 
Noah Bendzsa began at Carleton as a chemistry major in 2018. Realizing quickly that they didn't like lab work, they switched their major to mathematics—a subject they always enjoyed in high school. Little did they know their academic journey would take another turn.  
Bendzsa became interested in the English program by chance, as one of their math classes happened to take place in the same room, and directly after, a class taught by the English department's Prof. Pat Whiting. When essay prompt sheets were left behind in the classroom, Bendzsa would make note of the novels referenced and add them to their reading list. Never taking a university English class before, Bendzsa switched their major, which they attribute to helping them overcome some personal struggles.  
"I found what Professor Whiting—her subject and her students—represented very alluring, at a time when I felt my own life was beyond my control and had very little value regardless. Modelling my scholarly life on what I saw of that class was something I could do," says Bendzsa. 
A gifted storyteller, Bendzsa spent the last year of their program as a Life in English student blogger. They told stories of their personal life, literature, art, and more. 
"In addition to a confused experiment in biochemistry, we are constructions of our stories and the stories others tell about us," Bendzsa writes in their first blog post. 
Bendzsa's exemplary performance in the English program is being awarded at convocation with a Senate Medal for Outstanding Academic Achievement.  
Throughout their time at Carleton, Bendzsa also volunteered with the Ottawa-Carleton District School Board as a classroom assistant. 
"I enjoyed my time in public school and want to give back what I can, so kids going through primary school now can have similarly positive experiences." 
Bendzsa's university experience doesn't end here. Next fall, they plan to pursue a master's degree or direct-entry PhD in English literature, with the goal of becoming a scholar and a teacher.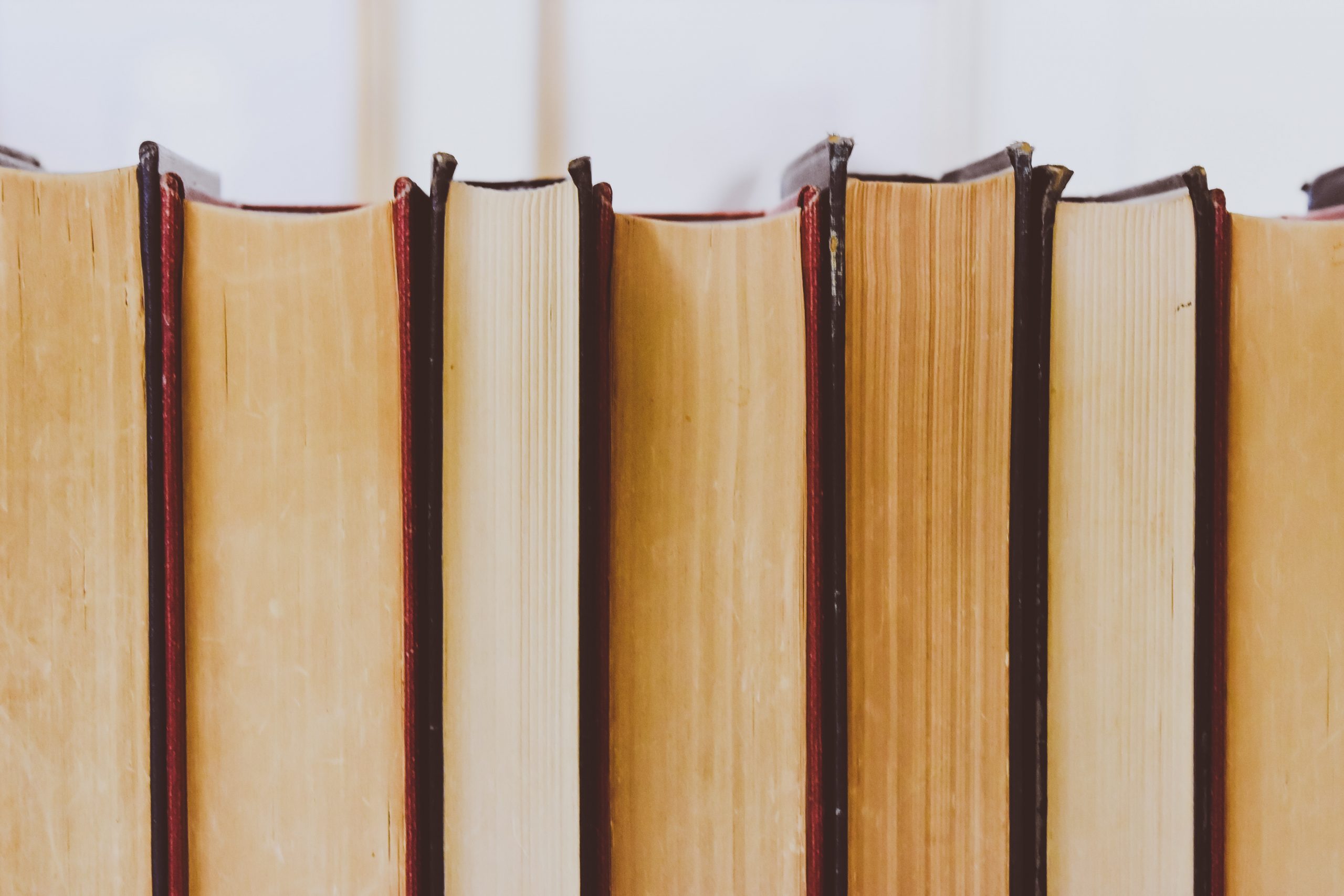 Alida Burke, Master of Accounting 
A passion for making an impact and an entrepreneurial mindset are just a couple of the characteristics that have helped Alida Burke become a leader in sustainability.  
Burke joined Carleton's Master of Accounting program in 2020, something she always knew she wanted to do but never had the time for—until the COVID-19 lockdown.   
"While in lockdown(s), I thought this might be something I could have the additional time to complete," says Burke.  
Before starting the program, Burke co-launched Growcer Inc—a company that works with communities across Canada to grow food locally and sustainably. It enables commercial food production that allows customers to grow fresh vegetables in virtually any climate.  
Starting a business, working full-time, and completing her program during the pandemic taught Burke to be resilient.  
"It tested me to be efficient and selective in my endeavours. I think that's something I will continue to use in years ahead," she says.  
Burke speaks highly of her Carleton experience, accounting for the welcoming learning environment and her likeminded colleagues. She plans to put what she learned from her program into action, by continuing to work in social enterprise and accounting.  
"What Carleton means to me could be summed up as impact. I resonated with the Sprott School's vision of 'Business for a Better World' and the possibilities for the future of business—showcasing what is possible by intersecting business, environmental sustainability and social impact," Burke says.  
"Within our cohort is the next generation of leaders who I believe have a similar mindset and I am excited to see what we will get up to in the years ahead." 
Burke is being recognized at fall convocation with a Senate Medal for Outstanding Academic Achievement.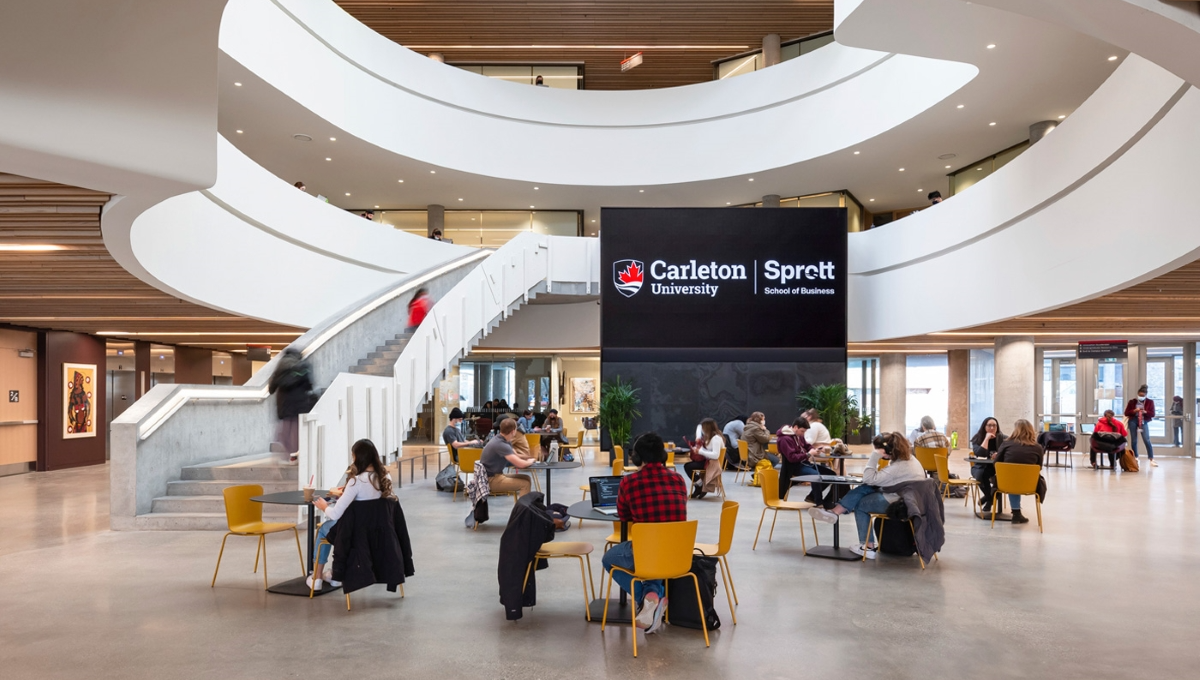 Kit Chokly, Master of Arts, Communication
Kit Chokly is a settler from the traditional territories of the Anishinabek. They moved to Ottawa in 2015 and two years later, joined Carleton's Bachelor of Communications in an effort to bolster their career as a junior graphic designer. 
"I stayed, however, because I fell in love with the broad possibilities available in the field of communication studies, which has a lot of interdisciplinary connections. For me, this includes integrating transgender studies and digital humanities into my research," Chokly says.  
Chokly's master's thesis,Trans*mediation: Exploring trans experience beyond the mirror of representation, explores alternative modes of trans expression. During their graduate studies, they also worked as a research assistant and interface and experience designer with the Transgender Media Portal—a project led by Prof. Laura Horak as a response to the lack of a specific database for trans-made films and their filmmakers.  
Recently starting their PhD in Communication at McGill University, Chokly says they won't be leaving Carleton behind. They will continue working with Prof. Horak and the Transgender Media Portal and will also be attending the annual graduate conference next year.  
"I'll always associate Carleton with its people, and specifically their kindness and generosity. It was the faculty and graduate students at Carleton who encouraged and supported me to pursue graduate studies," Chokly says.  
"Now that I've finished my MA, I hope to also provide this support to future students. I want to embody my experience of Carleton as kind and supportive space as I continue to move through academia, wherever that might take me." 
As a testament to their hard work and dedication to their studies, Chokly is set to receive a Senate Medal for Outstanding Academic Achievement at convocation.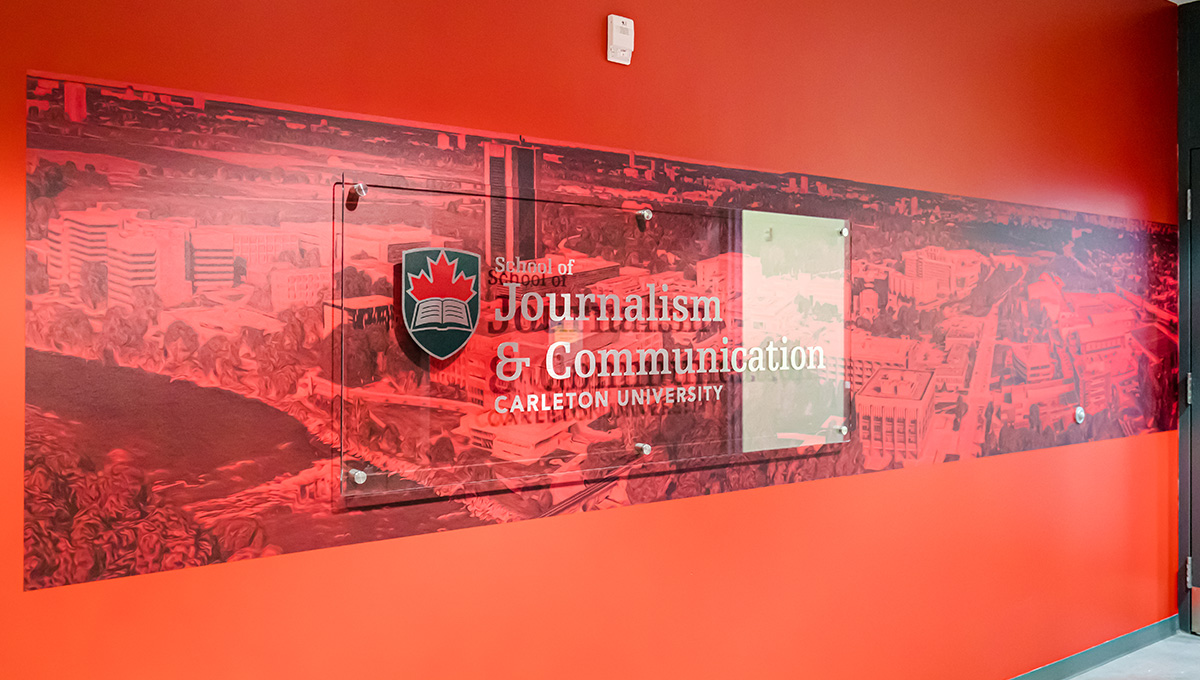 Nikkutai Folger, Bachelor of Social Work
Nikkutai Folger grew up in Nunavut and British Columbia, joining Carleton's social work program after receiving her college degree.  
"I have always dreamed of getting a university degree. It was not always possible because I often faced certain complex life circumstances," she says.  
"It was certainly a happy time to get accepted into the social work program. Carleton has been a positive part of my present wellness journey and I am grateful."  
Folger chose social work to open career opportunities and because of its focus on sharing lived experiences.  
"Social work reminds us to be mindful of our place in the world alongside other people and places," she says. "We are able to place value on the relationships that we form. This is important if we want to live a good life and focus on a collective well-being in our communities." 
During her program, Folger frequented Carleton's Ojigkwanong Indigenous Student Centre, establishing many friendships and memories along the way. The centre is a place where First Nation, Métis and Inuit students gather to study, socialize, and participate in academic and cultural programming. 
"There was a sense of belonging and good fellowship that could be felt throughout. It is so important to make connections as Indigenous students in a university setting. I have made some strong connections with my peers and this really helped me to succeed in my studies," she says. 
Inspired by her time at Carleton, Folger plans to apply to the Master of Social Work program in the future. When asked to give advice to students wishing to follow in her footsteps, she pressed the importance of never underestimating yourself.  
"Not very many things in life come easily, but if you do the work, the possibilities are endless."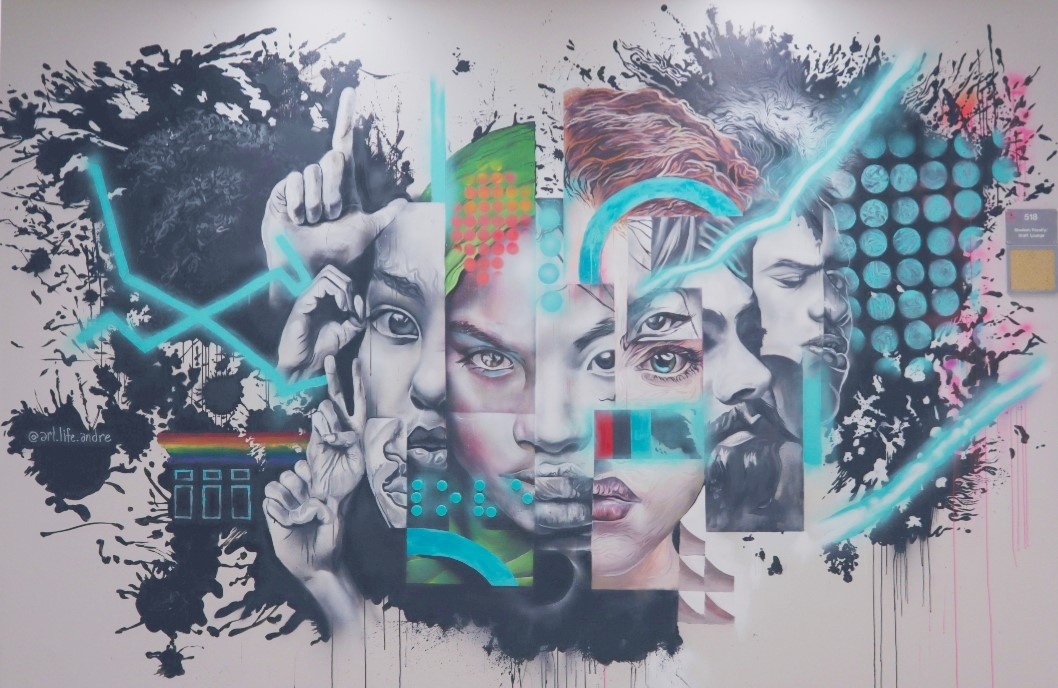 Marina Guirguis, Bachelor of Science
Future doctor, Marina Guirguis, was born in Egypt and immigrated to Ottawa when she was four. Having always been interested in the brain and wanting to stay close to home, Carleton's Bachelor of Science was her first choice.  
Guirguis spent her time at Carleton dedicated to her studies. When she wasn't studying, she could be found at the Cheelab, where she worked as an undergraduate researcher. The lab, led by Prof. Melissa Chee, conducts research on obesity—more specifically, on the factors that control hunger, stimulate or curb appetite, and how food nutrition delivers brain signals to promote healthy and unhealthy behaviors. During her time at the lab, Guirguis had the opportunity to participate in a project centred on neuroanatomy. It was this experience that inspired her to do an honours thesis with Prof. Chee.  
"My lab mates are some of the best people I've ever had the pleasure of working with. They taught me a lot and have always been warm, welcoming, and patient with me. I count myself incredibly lucky to have been a member of the Chee lab," she says.  
An advocate for mental health, Guirguis' minors in psychology and neuroscience and mental health taught her many valuable lessons. 
"I learned that it's not a sign of weakness to ask for help and that you don't have to go through tough times alone. As long as you're willing to put in the work, there's always going to be people who want to support you," Guirguis says.  
Guirguis will take this and all she learned at Carleton with her as she pursues medical school at the University of Ottawa. 
"My plan is to work hard in medical school to become the best doctor I can be to my future patients."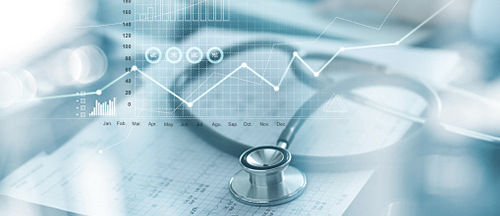 Robbie Venis, PhD, Environmental Engineering
Robbie Venis has spent the last six years at Carleton, where he completed his Master of Applied Science in Environmental Engineering and is now receiving his PhD.  
His research, supervised by Prof. Onita Basu, centres around the design, development, and implementation of ceramic water filters, a low-cost drinking water filtration technology for application in rural and resource-restricted contexts. During his studies, he worked with local partners in Tanzania to improve filter manufacturing and distribution methods and help increase access to safe drinking water in the rural community of Longido. He spent nine months in Tanzania, evaluating the water filter's impacts on child and maternal health and collaborating with graduate students and professors at Tanzanian universities. He also implemented water, sanitation and hygiene technology into seven schools and a health centre. 
Venis says that working with Prof. Basu was his favourite thing about his time at Carleton.  
"For years, we would have weekly or bi-weekly meetings to talk about work, life, philosophy, and anything else that came to mind," he says. "These meetings did not only help me shape my intellectual character and advance my understanding of complex topics, but they made my graduate school experience fun and personal."  
Now working as a process engineer with AECOM in Kelowna, British Columbia, Robbie says he will miss Carleton dearly. 
"Carleton will forever be a part of me. I spent the better part of my 20s at this institution and will always remember it as the place where I grew from a curious and passionate student to be a calculated and methodical scientist."