Arctic Greenhouse, a documentary produced by Prof. Claudia Schröder-Adams in Carleton University's Department of Earth Sciences, premiered at two sold-out screenings at the Canadian Museum of Nature.
The 55-minute film, shown on Thursday, Jan. 26, follows an expedition that Schröder-Adams and her team made to Nunavut's Axel Heiberg and Ellesmere islands in 2014, showcasing their research on past climate phases in the Arctic. She was accompanied by collaborator Jens Herrle from the University of Frankfurt, Carleton graduate student Alex Quesnel and northern resident and videographer Keenan Lindell.
Schröder-Adams studies how the polar ecosystem responded to dramatic environmental changes, including increased levels in carbon dioxide during the Cretaceous Period, which began about 145 million years ago and lasted for nearly 80 million years.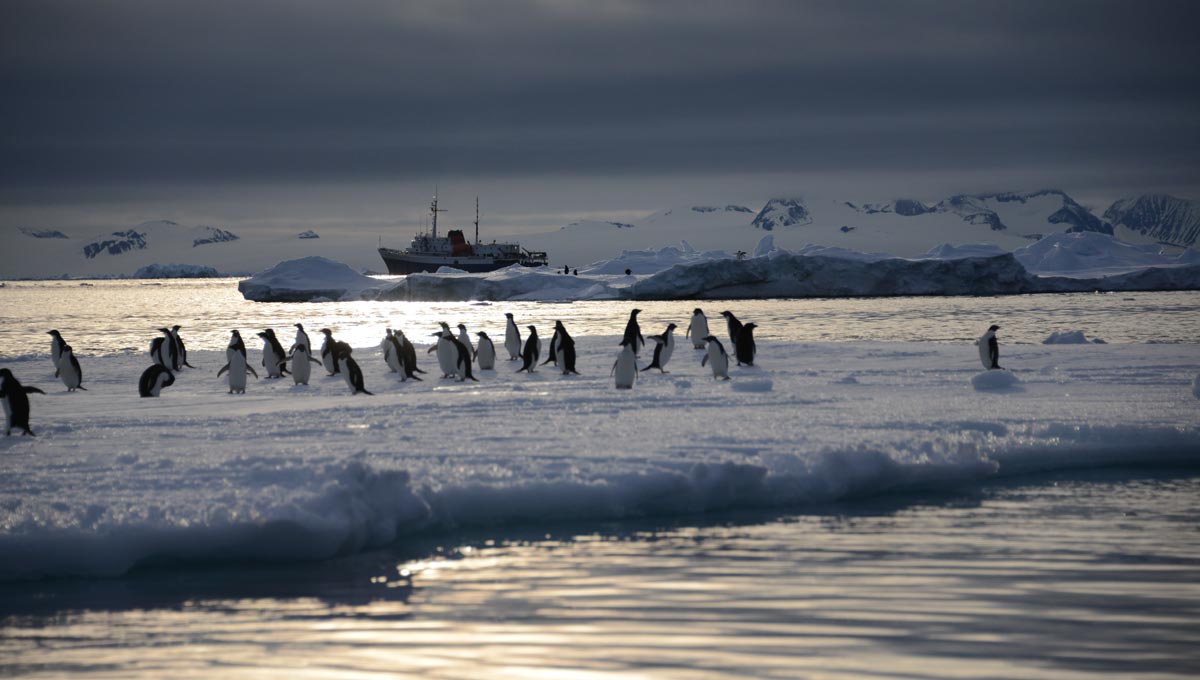 "The Cretaceous rock and fossil record on the spectacular islands of Axel Heiberg and Ellesmere reveals an Arctic region that was vastly different, and much warmer, than what we know today," explains the museum's website.
"Understanding past greenhouse phases will help improve our models of future climate change."
Schröder-Adams made the film because she believes that researchers need to share their results with a wider audience beyond academia, particularly Arctic research with northerners. It's very expensive to travel to the Arctic, but the film shows what it's like to do scientific research in the North in an engaging way.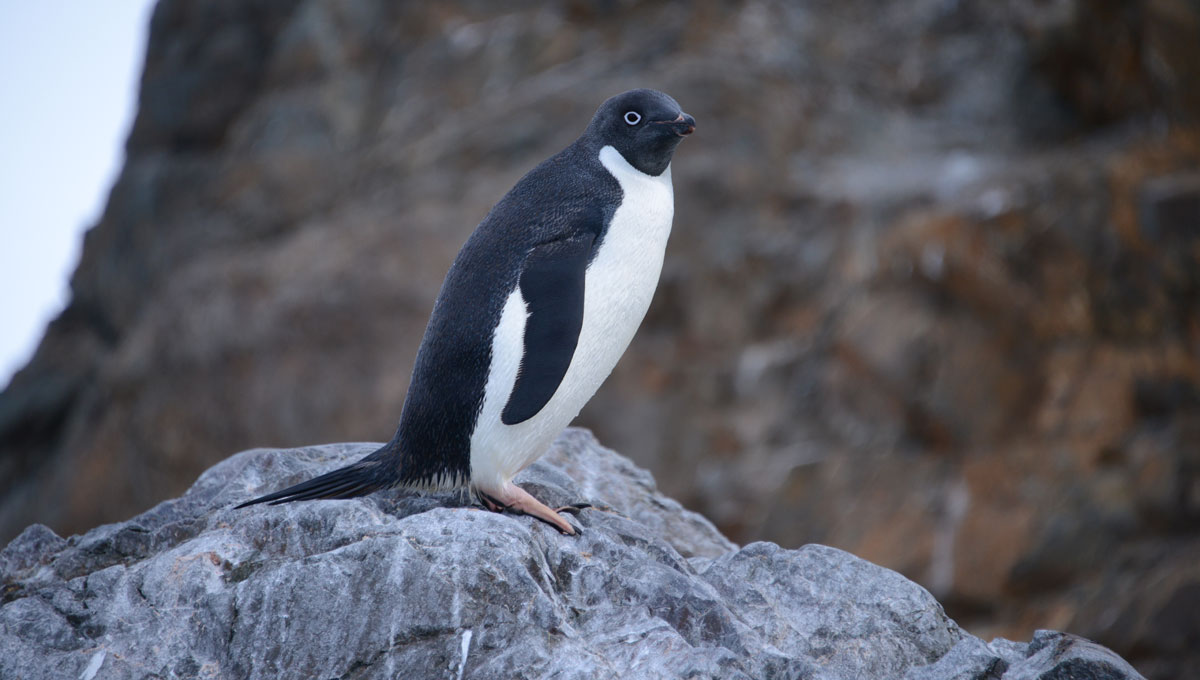 The documentary, filled with footage of stunning Arctic landscapes, seeks to inspire viewers and teach them that climate change is not a recent phenomenon.
"The Earth's climate has always changed," says Schröder-Adams.
"Slow changes allowed for ecosystem adaptation, fast changes often resulted in extinctions."
In addition to informing viewers about climate change, Schröder-Adams has a second goal: to get more young women living in the North interested in earth sciences. Her daughter, Katrina, is one of Arctic Greenhouse's narrators.
Schröder-Adams, who has worked at Carleton since 1992, has taught countless students while conducting geological investigations on sedimentary basins in the Canadian Arctic. This research helps people better understand how our world has changed through deep time, and what the future may hold.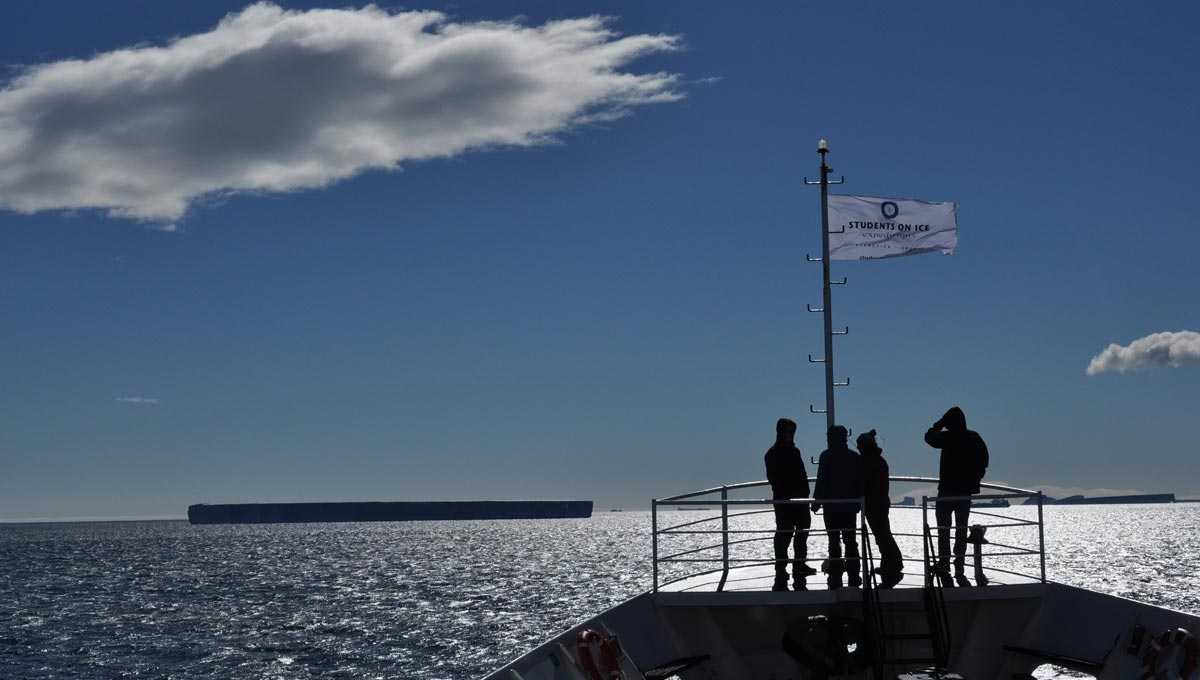 As a Carleton professor, Schröder-Adams has also led two student trips to Antarctica with Students on Ice, a not-for-profit organization that educates youth on the importance of the world's polar regions.
These trips included a mix of undergraduate and graduate students. Students experienced a real-world approach to education — examining glaciers and ice conditions, rock outcrops and, wildlife— and presented their findings to the public after returning home.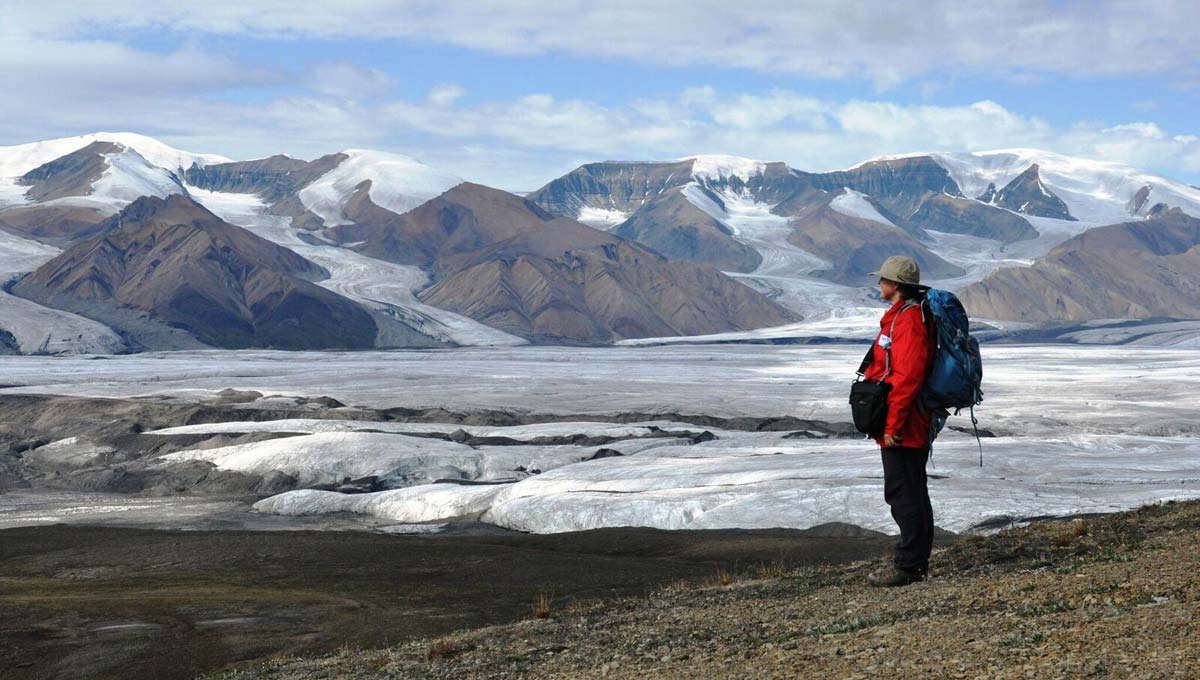 By introducing thousands of students to the world of dinosaurs, teaching upper-year students about the ever changing Earth and its ecosystems, and by encouraging students to follow their interests and do field work in remote locations, Schröder-Adams has left her mark on Carleton's Earth Sciences Department.
In three years, Schröder-Adams will be retiring from the university. She welcomes this next stage of her life, planning to delve deeper into filmmaking, visit more naturally beautiful areas and embark on another long-anticipated journey — writing and illustrating a natural history book with a focus on the geological evolution of those landscapes.