On International Women's Day, marked annually on March 8, Carleton is celebrating the achievements and contributions of women leaders across the university.
Women continue to experience discrimination based on their gender and intersecting identities, which is exacerbated for racialized women, women with disabilities, trans women and those with marginalized gender identities. Collectively we can #EmbraceEquity and help create a world that is equitable and inclusive, on International Women's Day and beyond.
Members of the Carleton community were given the opportunity to nominate Carleton women that deserve recognition. Read their messages below.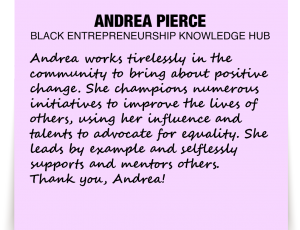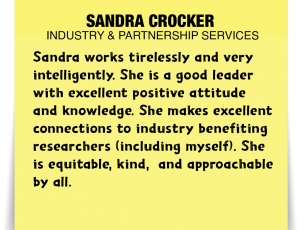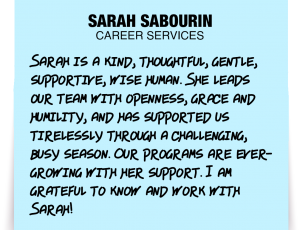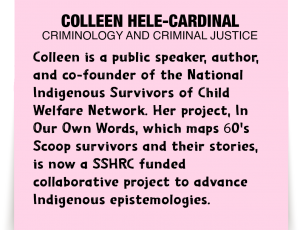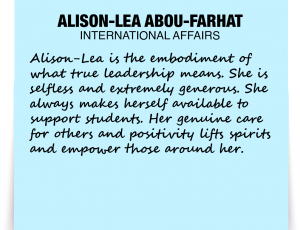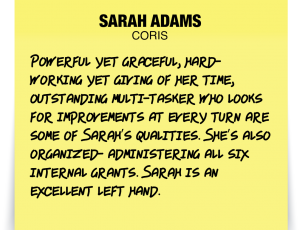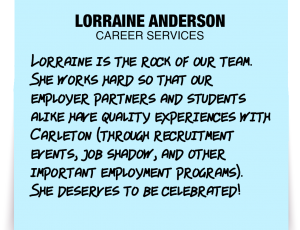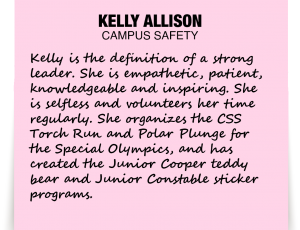 Sorry, there are no upcoming events.