We learned today that Carleton University alumnus Peter DeMarsh, a graduate of our master's program in International Affairs in 1985, was one of 18 Canadian passengers on the Ethiopian Airlines jet that crashed Sunday near Addis Ababa. He was living in New Brunswick.
DeMarsh was the chair of the International Family Forestry Alliance and President of the Canadian Federation of Woodlot Owners. He was on his way to Nairobi to attend a conference about family-owned forests and climate change.
"The Carleton community extends sincere condolences to Peter's family and loved ones at this incredibly difficult time," said President Benoit-Antoine Bacon. "We are all shocked and saddened that Peter DeMarsh and Pius Adesanmi, both leaders of change who contributed so much to the world, are no longer with us."
A book of condolence for Peter DeMarsh will be available tomorrow (March 13) for members of the Carleton community to sign on the third floor of Tory Building in the foyer.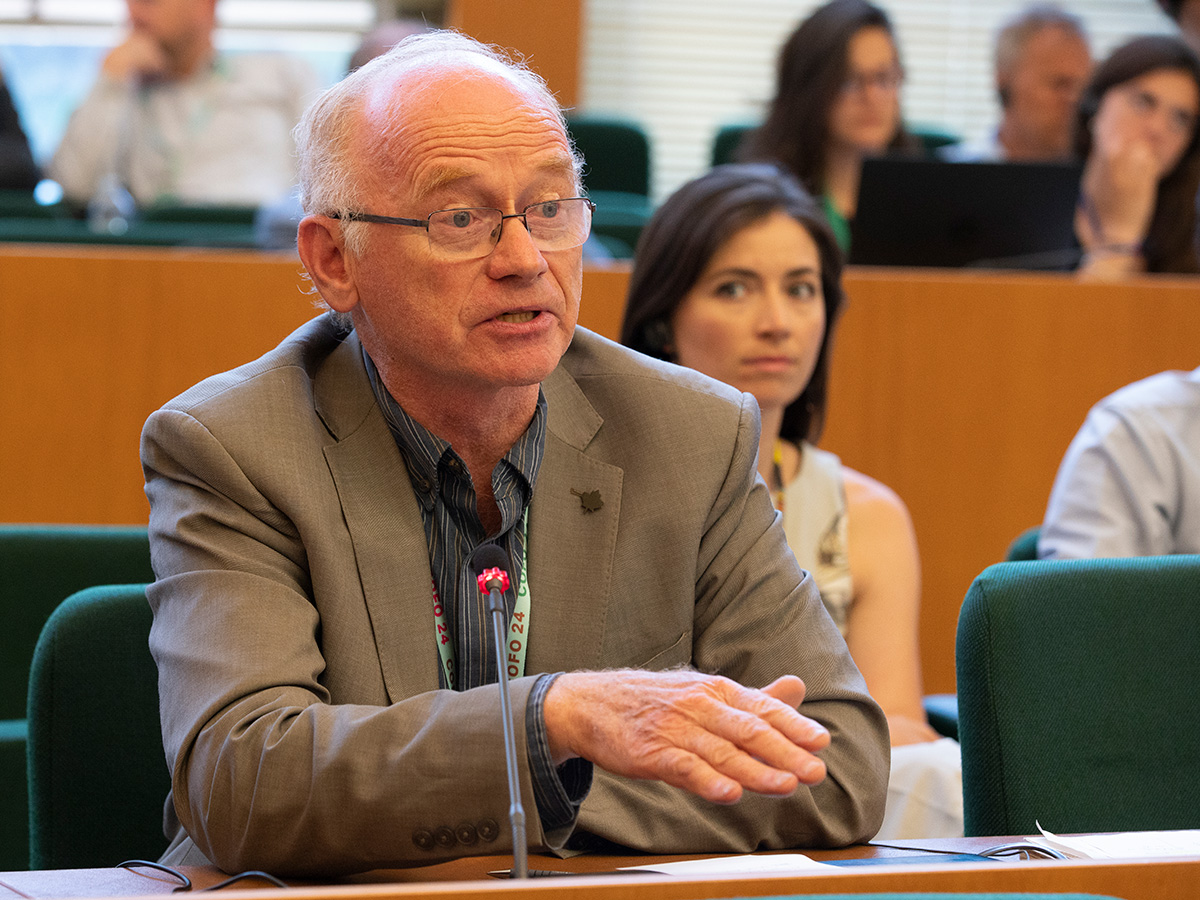 (Photo by: FAO/Roberto Cenciarelli)
Tuesday, March 12, 2019 in News Releases
Share: Twitter, Facebook