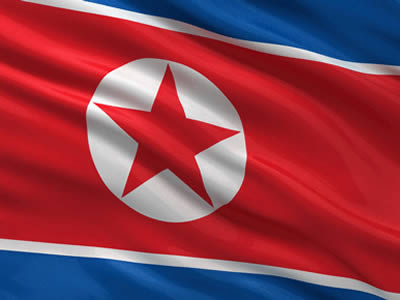 Carleton experts are available to discuss the upcoming Vancouver summit on North Korea.
Fen Hampson
Chancellor's Professor and Professor of International Affairs, Norman Paterson School of International Affairs
Phone: 613-520-2600, ext. 6660
Email: Fen.Hampson@carleton.ca
Hampson is a Distinguished Fellow and Director of the Global Security and Politics program at the Centre for International Governance Innovation. He is an international affairs expert and has expertise in Canadian foreign policy and global governance, international organization, international negotiation and conflict resolution and analysis.
Elliot Tepper
Distinguished Senior Fellow, Norman Paterson School of International Affairs, and Senior Research Fellow, Centre for Security and Defence Studies
Phone: 613-225-8076 or 613-852-4262
Email:  e_tepper@carleton.ca
Tepper has worked with national and international organizations on a broad range of topics and has been engaged with media throughout his career. He can offer commentary on international relations, nuclear issues, the United Nations and terrorism.
Jacob Kovalio
Associate Professor, Department of History
Phone: 613-520-2600, ext. 2839
Email: Jacob.kovalio@carleton.ca
Kovalio is an expert on Asia-Pacific history. He is the former president of the Japan Studies Association of Canada and the president of Japan Pacific World Consulting. He has researched and published extensively on Asia-Pacific international relations, strategic studies and history issues.
Media Contact
Steven Reid
Media Relations Officer
Carleton University
613-520-2600, ext. 8718
613-265-6613
Steven_Reid3@Carleton.ca
Follow us on Twitter: www.twitter.com/Cunewsroom
Need an expert? Go to: www.carleton.ca/newsroom/experts
Monday, January 15, 2018 in Experts Available
Share: Twitter, Facebook