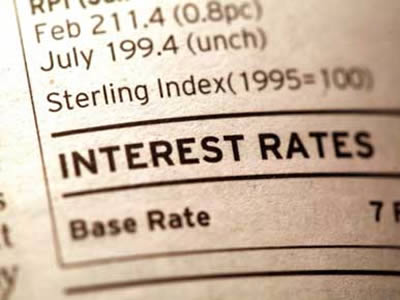 Following the Bank of Canada's interest rate hike, Carleton experts are available to comment.
Ian Lee
Associate Professor, Sprott School of Business
Phone: 613-520-2600, ext. 2375
Email: Ian.Lee@carleton.ca
Lee has appeared multiple times before the House of Commons Finance and Senate Banking committees. He has been in every Government of Canada budget lockup since 2008. He attended pre-budget consultations with the Minister of Finance in 2009 and 2011.
He was employed in the financial services sector as a loan manager in consumer, mortgage and commercial credit for an American multinational and subsequently for the Bank of Montreal in the 1970s and early 1980s.
Nick Rowe
Associate Professor, Department of Economics
Phone: 613-520-2600, ext. 3778
Email: nick.rowe@Carleton.ca
Rowe has expertise in exchange rate regimes and central bank inflation targeting. His research includes the field of macroeconomics and monetary economics.
Media Contact
Steven Reid
Media Relations Officer
Carleton University
613-520-2600, ext. 8718
613-265-6613
Steven_Reid3@Carleton.ca
Follow us on Twitter: www.twitter.com/Cunewsroom
Need an expert? Go to: www.carleton.ca/newsroom/experts
Wednesday, January 17, 2018 in Experts Available
Share: Twitter, Facebook