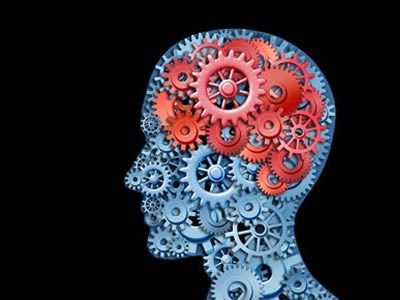 As January is Alzheimer's Awareness month, Carleton experts are available to comment.
Matthew Holahan
Professor, Department of Neuroscience
Phone: 613-520-2600, ext. 1543
Email:   Matthew.Holahan@carleton.ca
Holahan's research interests include brain development, memory, addiction and concussions.  The Holahan Lab is currently undertaking research related to the effects of low doses of phthalates on stress and development; the acquisition and expression of remote spatial memories during the juvenile period and how glutamate receptor blockade during development can effect spatial memories; as well as concussion research.
Holahan teaches a course titled Neurodegeneration and Aging, which includes the topic of Alzheimer's.
Bruce Wallace
Adjunct Research Professor, Department of Systems and Computer Engineering
Phone: 613-520-2600, ext. 1943
Email: wally@sce.carleton.ca
Wallace is the executive director of the Sensors and Analytics for Monitoring Mobility and Memory (SAM3) hub, which conducts innovative research on the application of technology-based solutions to enable an aging population to maintain a healthy and independent lifestyle. SAM3's work on technology solutions related to memory will contribute to assisting individuals with Dementia, including those with Alzheimer's.
Wallace's research expertise includes biomedical engineering; bioinstrumentation; biomedical applications of sensors and systems; cognition measurement; assisted living and the challenges of aging.
Amedeo D'Angiulli
Professor, Department of Neuroscience
Phone: 613-520-2600, ext. 2954
Email: Amedeo_Dangiulli@carleton.ca
D'Angiulli's interdisciplinary research includes cognitive neuropsychology, developmental science, sociology of education, educational psychology among other topics.
D'Angiulli is available to discuss his research on neuro-inflammation and developmental environmental neurotoxicology, in particular air pollution, and its role in Alzheimer's disease.
Media Contact
Steven Reid
Media Relations Officer
Carleton University
613-520-2600, ext. 8718
613-265-6613
Steven_Reid3@Carleton.ca
Follow us on Twitter: www.twitter.com/Cunewsroom
Need an expert? Go to: www.carleton.ca/newsroom/experts
Thursday, January 18, 2018 in Experts Available
Share: Twitter, Facebook