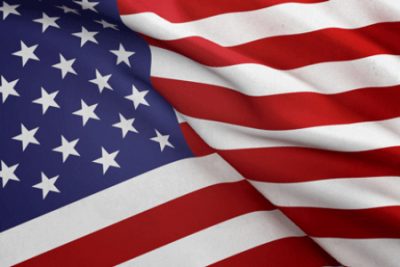 Following the announcement that the United States is withdrawing from the Iran nuclear deal, a Carleton expert is available to comment.
Elliot Tepper
Distinguished Senior Fellow, Norman Paterson School of International Affairs, and Senior Research Fellow, Centre for Security and Defence Studies
Phone: 613-225-8076 or 613-852-4262
Email:  e_tepper@carleton.ca
Tepper has worked with national and international organizations on a broad range of topics and has been engaged with media throughout his career. He can offer commentary on international relations, nuclear issues, the United Nations and terrorism.
Media Contact

Steven Reid
Media Relations Officer
Carleton University
613-520-2600, ext. 8718
613-265-6613
Steven_Reid3@Carleton.ca
Carleton Flipboard account: https://flipboard.com/@carletonstories/carleton-stories-0gbu905my
Follow us on Twitter: www.twitter.com/Cunewsroom
Need an expert? Go to: www.carleton.ca/newsroom/experts
Tuesday, May 8, 2018 in Experts Available
Share: Twitter, Facebook