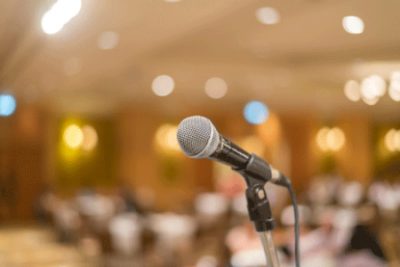 To celebrate its third anniversary, Carleton University's Collaborative Learning of Usability Experiences (CLUE) training program will host a symposium – bringing together students and industry partners to showcase research and internship work.
CLUE is a Natural Sciences and Engineering Research Council of Canada (NSERC) funded industry-based Collaborative Research and Training Experience (CREATE) program.
When: Thursday, May 17, 2018 from 10:30 a.m. to 4:30 p.m.
Where: IBM Canada Design Studio, 3755 Riverside Drive, Ottawa
Info: The symposium schedule is available online.
Media are invited to attend and must RSVP in advance by contacting clue_coordinator@csit.carleton.ca.
The event will feature two keynote speakers, Kevin Grignon of IBM Canada and Liz Sanders of Ohio State University. The symposium will include faculty lightning talks and a student research poster session.
Media Contact

Steven Reid
Media Relations Officer
Carleton University
613-520-2600, ext. 8718
613-265-6613
Steven_Reid3@Carleton.ca
Carleton Flipboard account: https://flipboard.com/@carletonstories/carleton-stories-0gbu905my
Follow us on Twitter: www.twitter.com/Cunewsroom
Need an expert? Go to: www.carleton.ca/newsroom/experts
Tuesday, May 15, 2018 in Media Advisories
Share: Twitter, Facebook