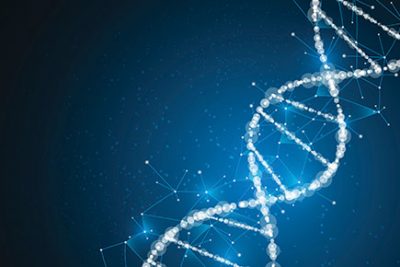 Carleton will be hosting Life Sciences Day 2.0, an event that showcases Carleton's activities in the field of Life Sciences – bringing together research from the Faculty of Science, the Faculty of Engineering and Design, the Faculty of Arts and Social Sciences and the Faculty of Public Affairs.
Life Sciences Day 2.0 will feature a keynote presentation, exciting panel discussions, innovative research presentations and program demonstrations.
When: Wednesday, May 30, 2018 at 8:45 a.m.
Where:  Atrium and Second Level Conference Rooms, Richcraft Hall, Carleton University
Info: This event is open to the public, registration is required.
Media are invited to attend the event.
The event will include a poster competition where undergraduate, graduate and postdoctoral students will present their research on the themes of healthy populations, healthy planet and healthy living.
Parallel presentations by Carleton researchers will underscore the variety of Life Sciences research. Following a networking lunch and poster viewing, an exploration of industry needs and partnership potential will be discussed by an expert panel.
More information is available at: https://science.carleton.ca/lifesciencesday
Media Contact
Steven Reid
Media Relations Officer
Carleton University
613-520-2600, ext. 8718
613-265-6613
Steven_Reid3@Carleton.ca
Carleton Flipboard account: https://flipboard.com/@carletonstories/carleton-stories-0gbu905my
Follow us on Twitter: www.twitter.com/Cunewsroom
Need an expert? Go to: www.carleton.ca/newsroom/experts
Tuesday, May 22, 2018 in Media Advisories
Share: Twitter, Facebook