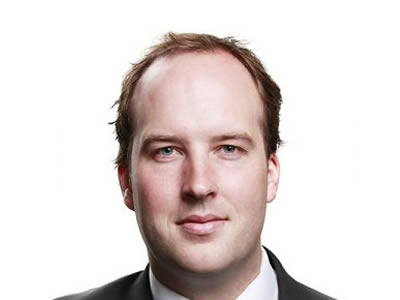 Assistant Journalism Professor Brett Popplewell has won the inaugural Allan Slaight Prize for Journalism for the most outstanding article published in The Walrus magazine in 2017. The prize is worth $10,000.
"I'm both humbled and honoured to receive this award," said Popplewell. "It it is a privilege to work on stories of this depth and to be published alongside so many other journalists whom I admire. I am thankful to The Walrus and to the Slaight Family Foundation for continuing to support long-form journalism."
Read the full story on the Faculty of Public Affairs site.
Friday, January 19, 2018 in Feature Stories
Share: Twitter, Facebook